Hello, I'm Sarah Casady! I am a blogger from Minnesota, the author of Kindergarten Smarts- a Kindergarten Teacher Blog, a preschool teacher, and a Teachers Pay Teachers contributor. I hope my website can be helpful to you. I am constantly looking for new ideas to add to my growing site! I moved from Arizona after living there for 13 years to the beautiful state of Minnesota. After teaching kindergarten for 5 years, I took some time off to be with my girls. I am now back in the classroom as a 5's preschool teacher! I truly enjoy when children to make connections of learning through play.
In my personal life, I have a wonderful husband, Ted, 2 daughters (Reagan and Jordan) who are 12 months apart, and a Goldendoodle, Jackson. We love to travel, attend sporting events (Go Cubs!), get together with friends, and go camping.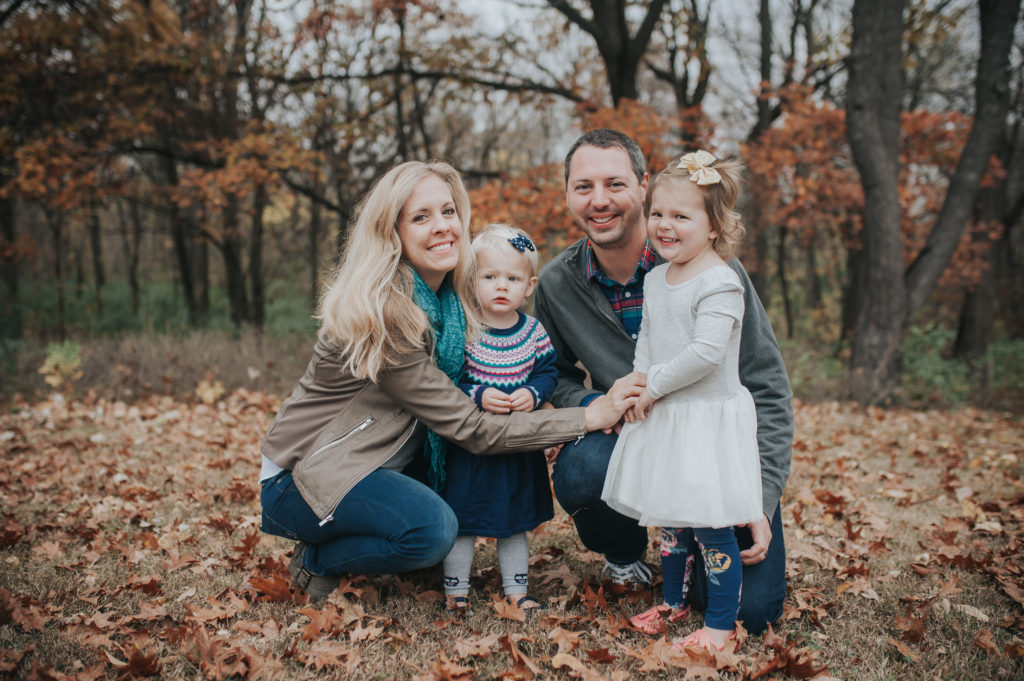 Since teaching at some of the most rigorous schools in AZ, I have taken with me some great teaching strategies that I love to share with my followers. I am here to provide you with teaching resources and strategies that I have found to be successful for me in the classroom. Teaching isn't an easy profession, so I'm here to help as much as possible 🙂
I opened my Teachers Pay Teachers store in the spring of 2012. I have been a creative soul since childhood and took that into my adult life as I earned my undergrad degree in graphic design before getting my Masters in Education. Teachers Pay Teachers opened my creative world! I was able to combine two passions of mine, designing and teaching, into one!
Be sure to follow me on Facebook and Instagram as they are the best places to find out about updates, sales, and new products!
Join the newsletter
Sign up for exclusive freebies and teaching tips here!