Get the first 6 weeks of math review for FREE!
Math review focuses only on number sense and is meant to be done daily. Each math concept builds on one another, so it's a great tool to reinforce number sense from the beginning to the end of the year!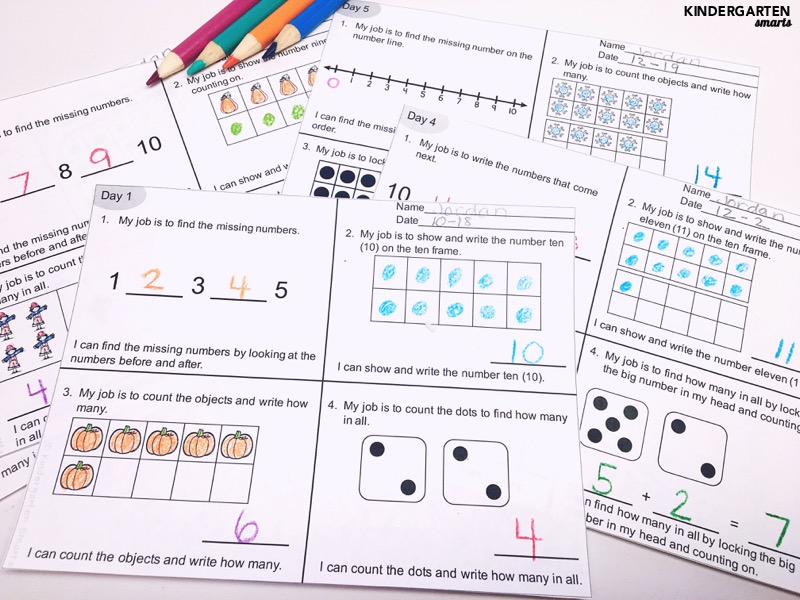 SIGN UP FOR THE NEWSLETTER BELOW TO GET THE FIRST 6 WEEKS FREE!
Join the newsletter
Get the first 6 weeks of Math Review for FREE!