Hello! I made a fun 'bossy e' (CVCe) puzzle for your smarties to use during reading centers! My students love to use these, and I'm sure yours will too! I have used the color versions and the black and white ones. It just depends on what you're looking for! My students love to use this center in a pocket chart. Click on my store to download!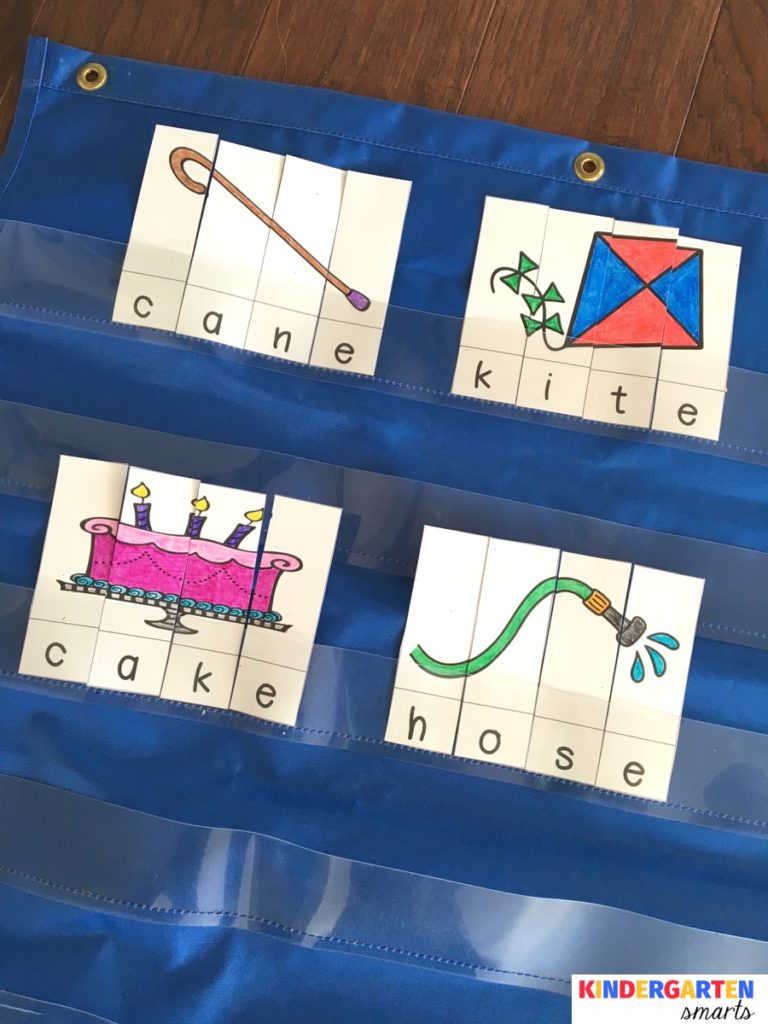 Comes with student recording sheets!
Join the newsletter
Sign up for exclusive freebies and teaching tips here!