Enjoy the Mother's Day books I made! It's a sure winner for mom's everywhere 🙂 Available in color or B&W. Click on my store to purchase!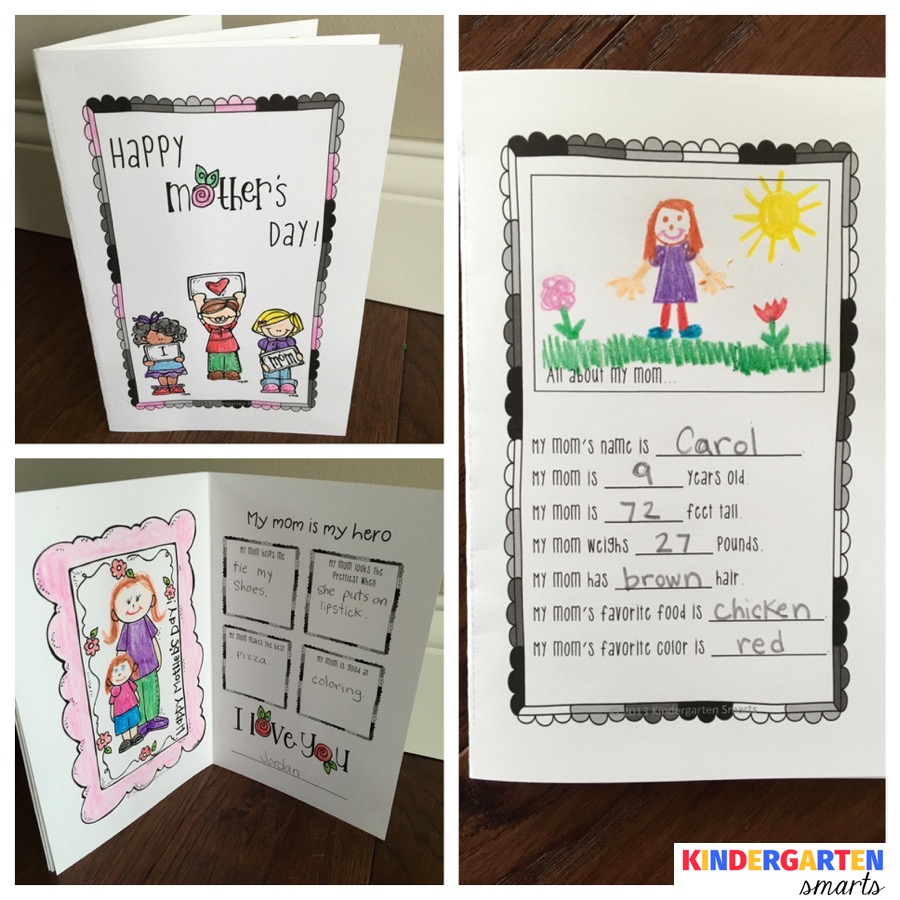 Check out my FREEBIE! These are cute coupons that a child can give to their mom's on Mother's Day. Click on my
store to download!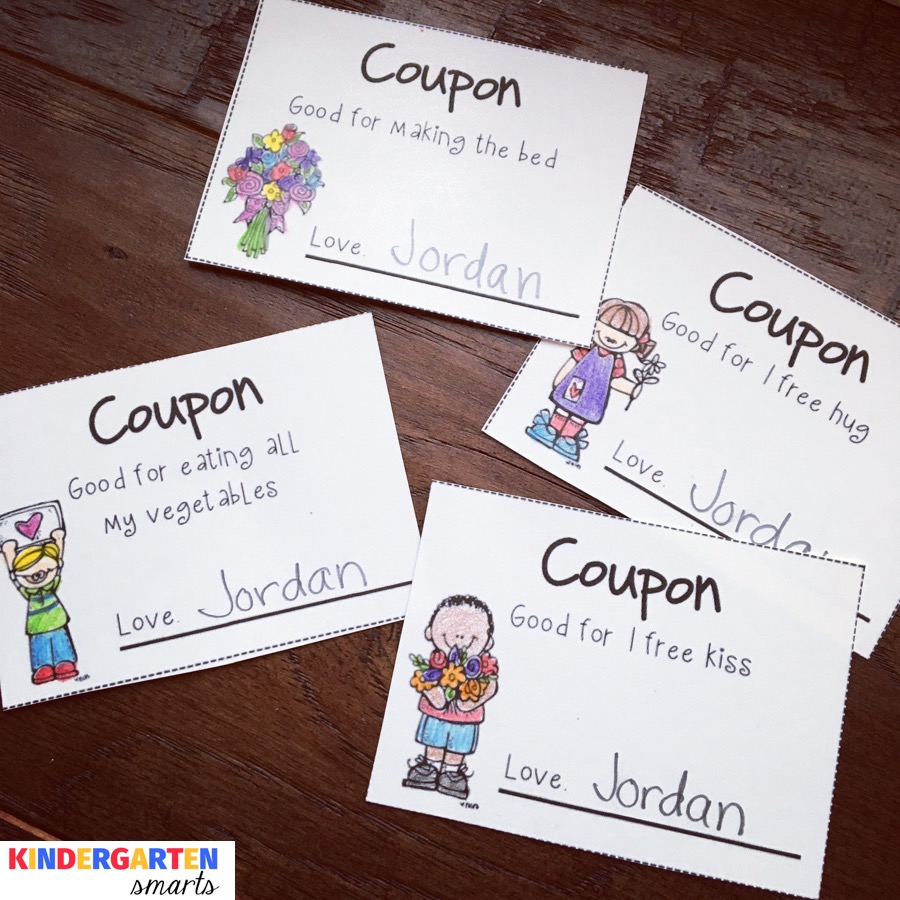 Join the newsletter
Sign up for exclusive freebies and teaching tips here!