This DIBELS practice set will come in handy all year long! These have great activities for you to do with your students in small groups or with a partner. There are also some great printable worksheets too! I am excited to use some of these before our last DIBELS assessment in a few weeks! Next year, I will be ready to go with all these helpful tools too 🙂 Go to
my store to purchase! 
I love to use these flashcards in a small group to practice first sound fluency! The kids love to see the pictures and it's very eye catching for them. I also write on the back of the flashcards the letter, so we flip it around and practice letter naming at the same time!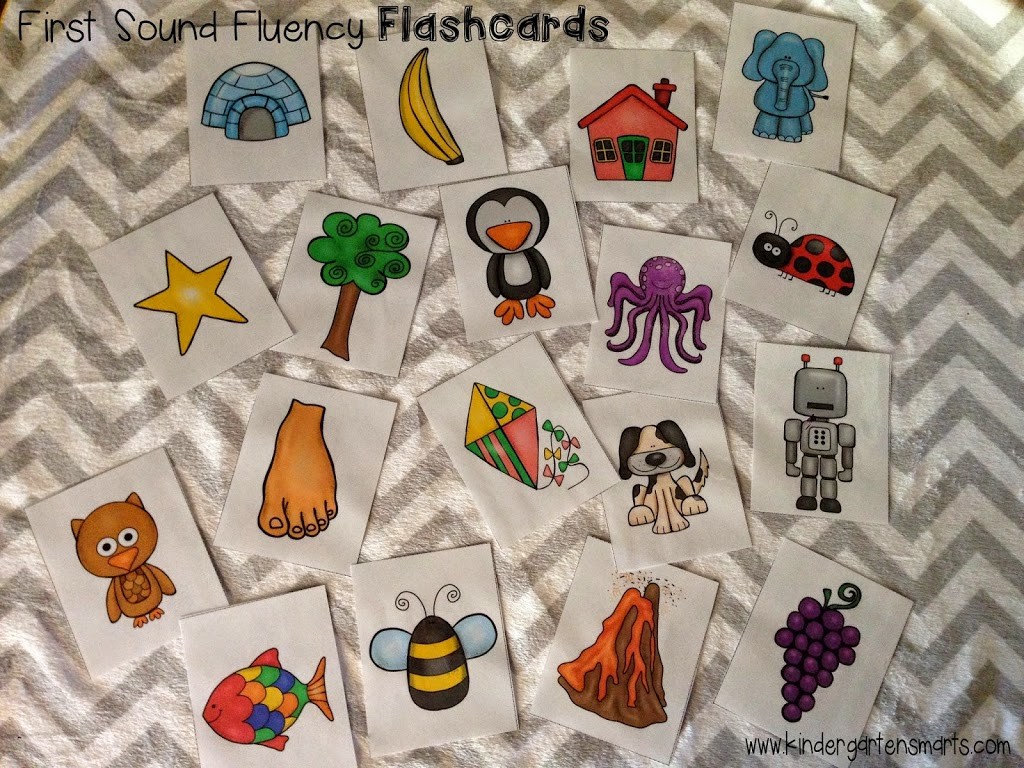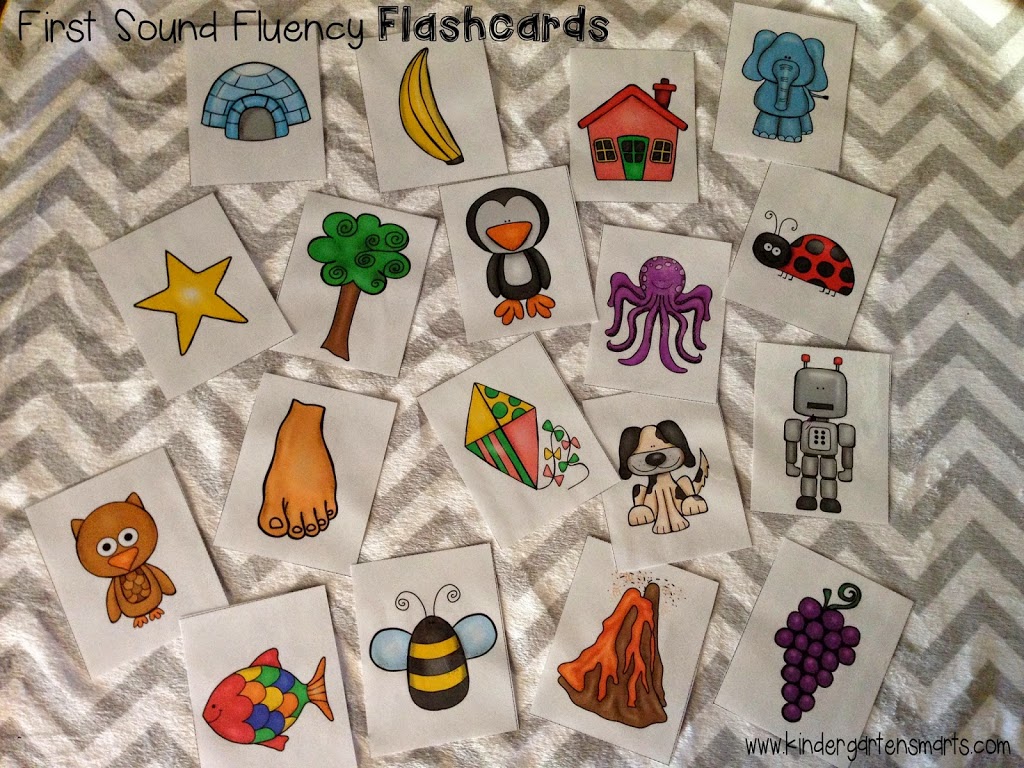 My students love the printable worksheets. We use them in centers or as homework. They are also great as a "can do" when they finish their other work.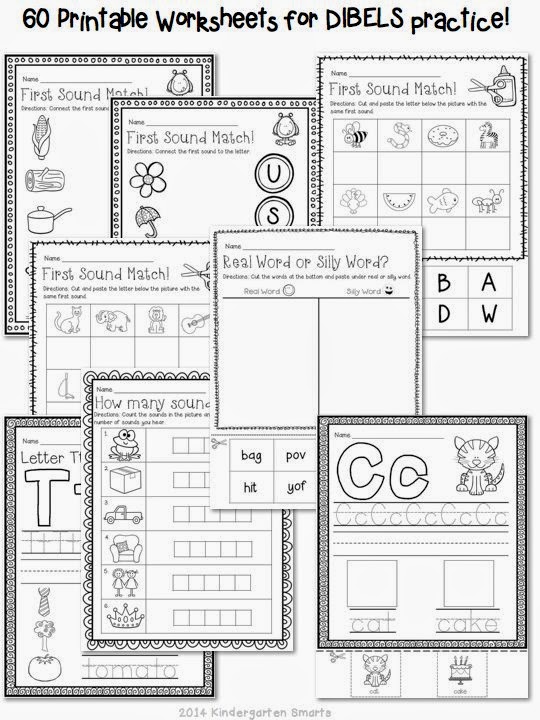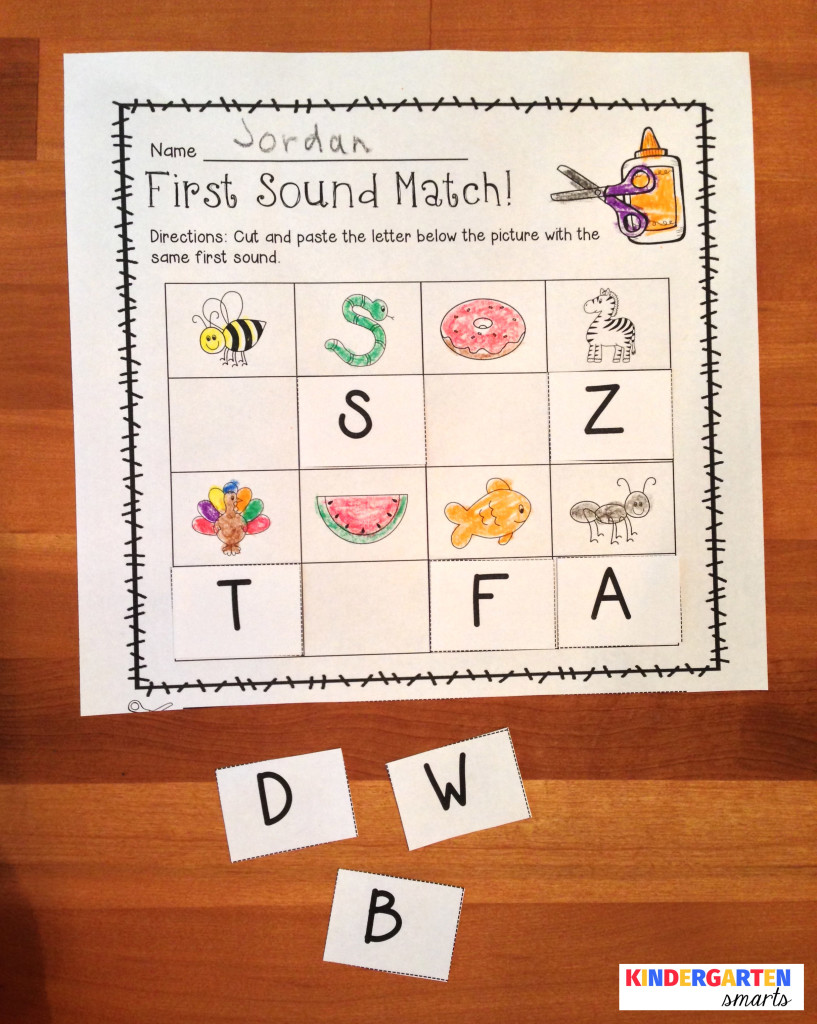 I have found this page is great to use for a quick assessment with my students.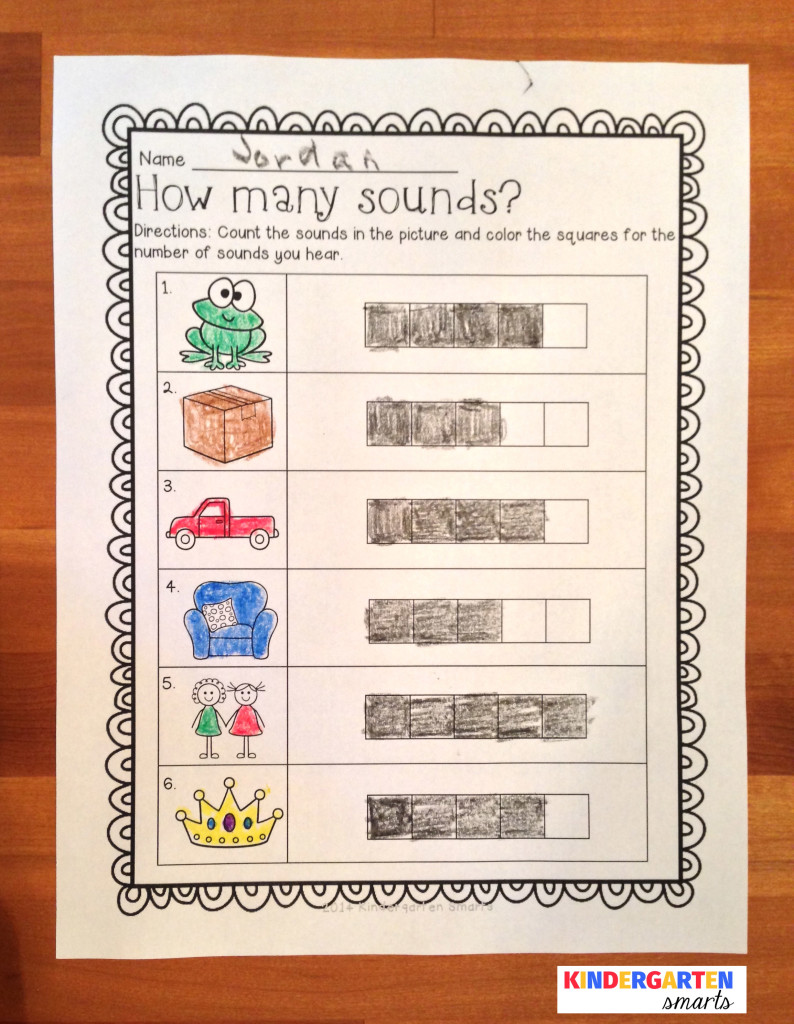 My students really love coloring these pages and cutting and pasting. This is a great way to reinforce letter formation too!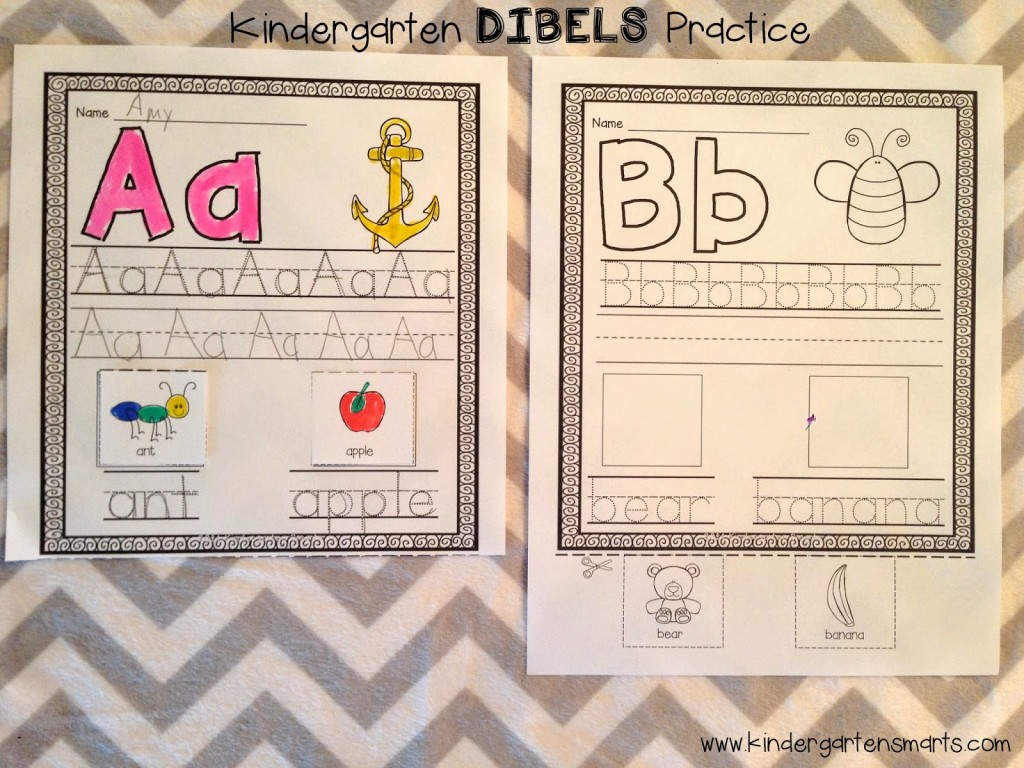 I have used this also for a quick assessment!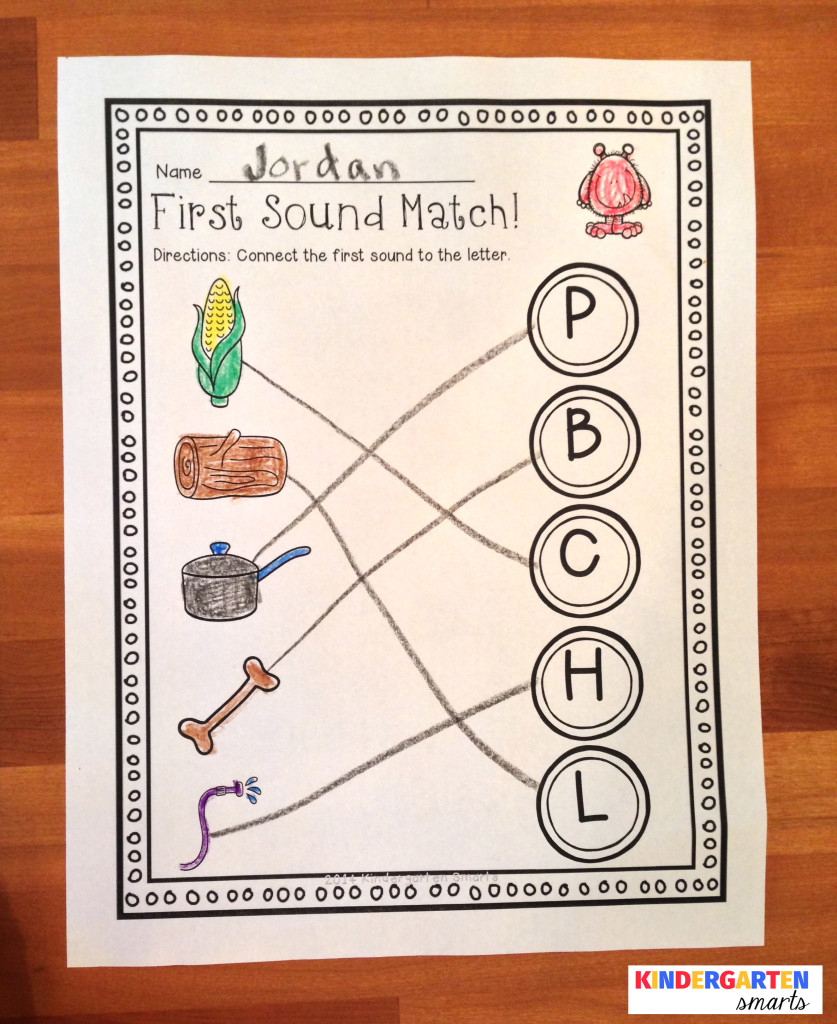 Real word vs. Silly word is always a hit. They love deciding which column they go in and they also get to use glue! I usually do these as a "can do" when they finish their center work.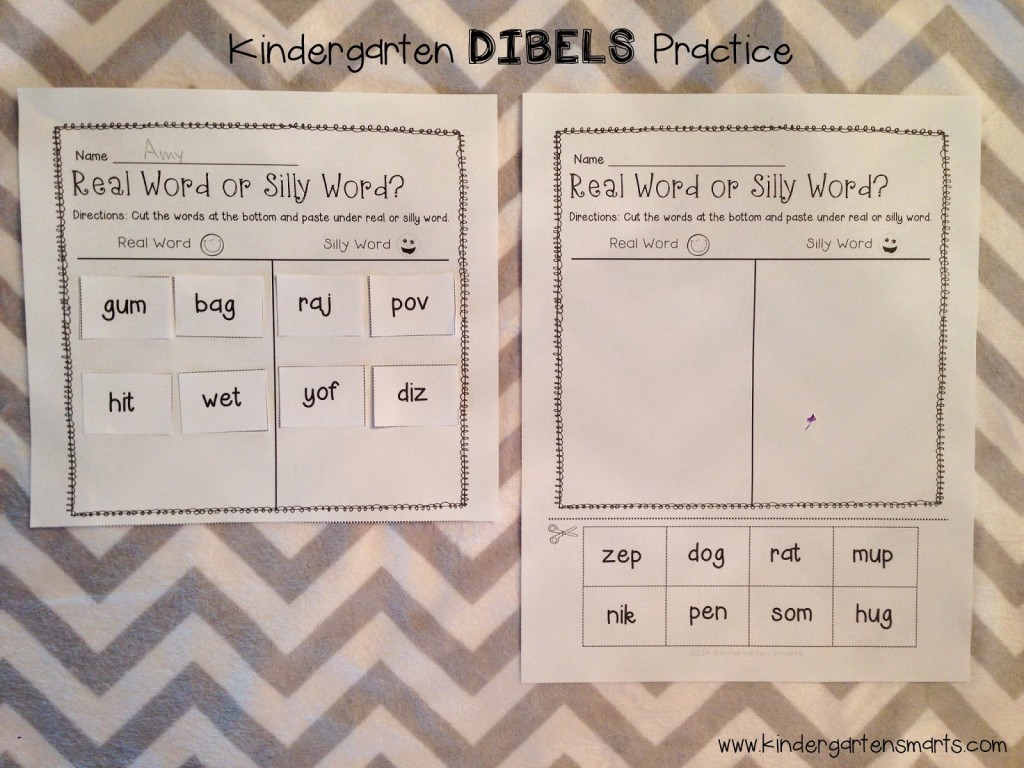 These are a great visual aid for phoneme segmentation. I love using these in small groups and give students unifix cubes to help count the sounds.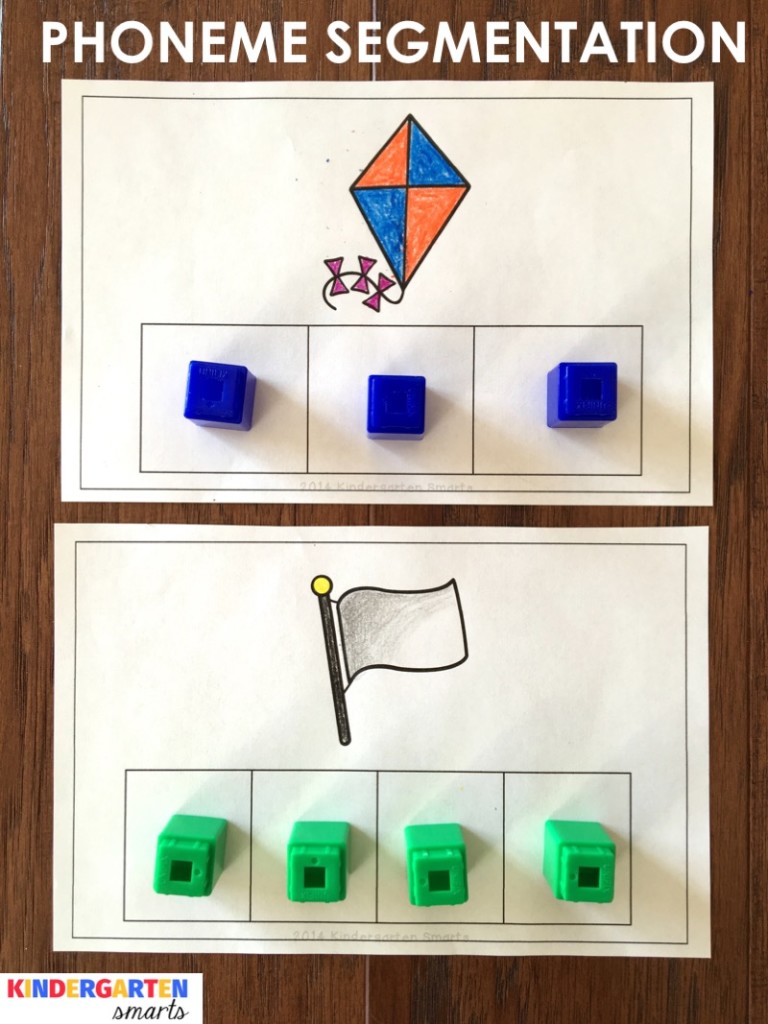 I use this as a literacy center. The students love sorting the real words vs. the silly words and writing them down on their recording sheet.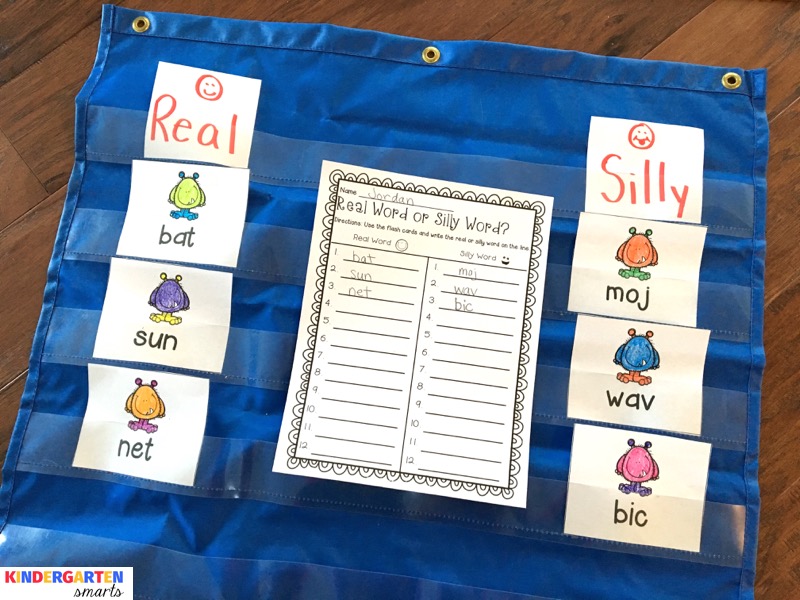 I have created progress monitoring sheets for letter naming and nonsense word fluency. I love the letter naming check sheet as it corresponds with the lists they are working on. Also, I have student sheets that you can keep track of their beginning, middle and end of year goals. I use these in their data folders and I pass them out on data night to the parents.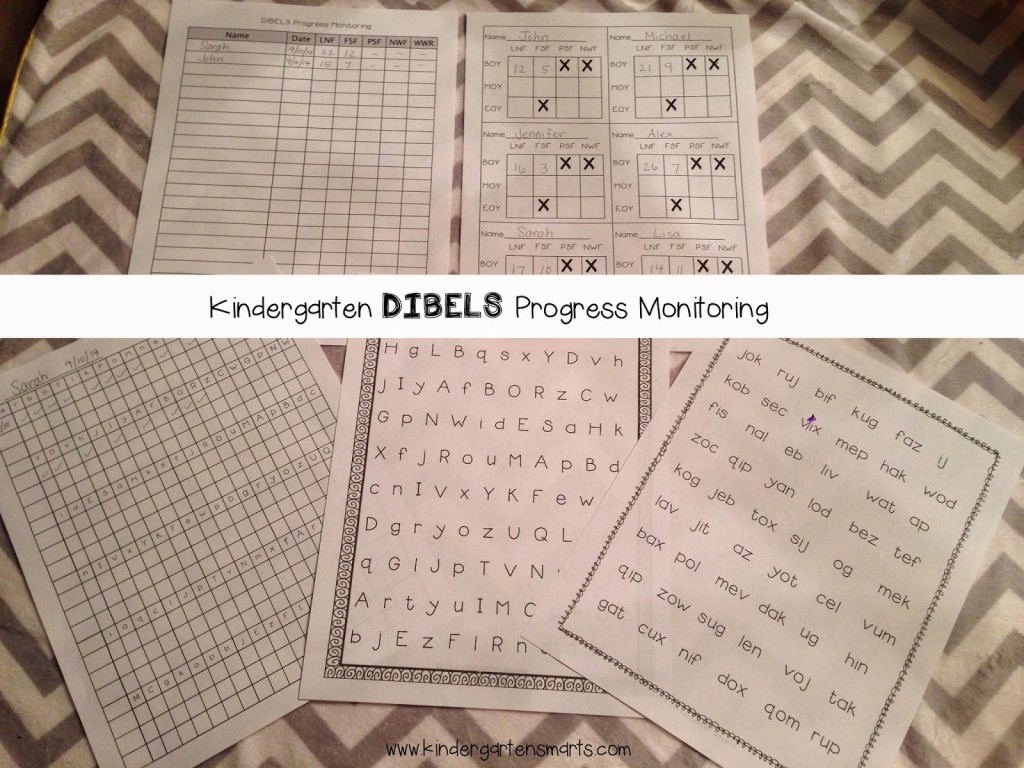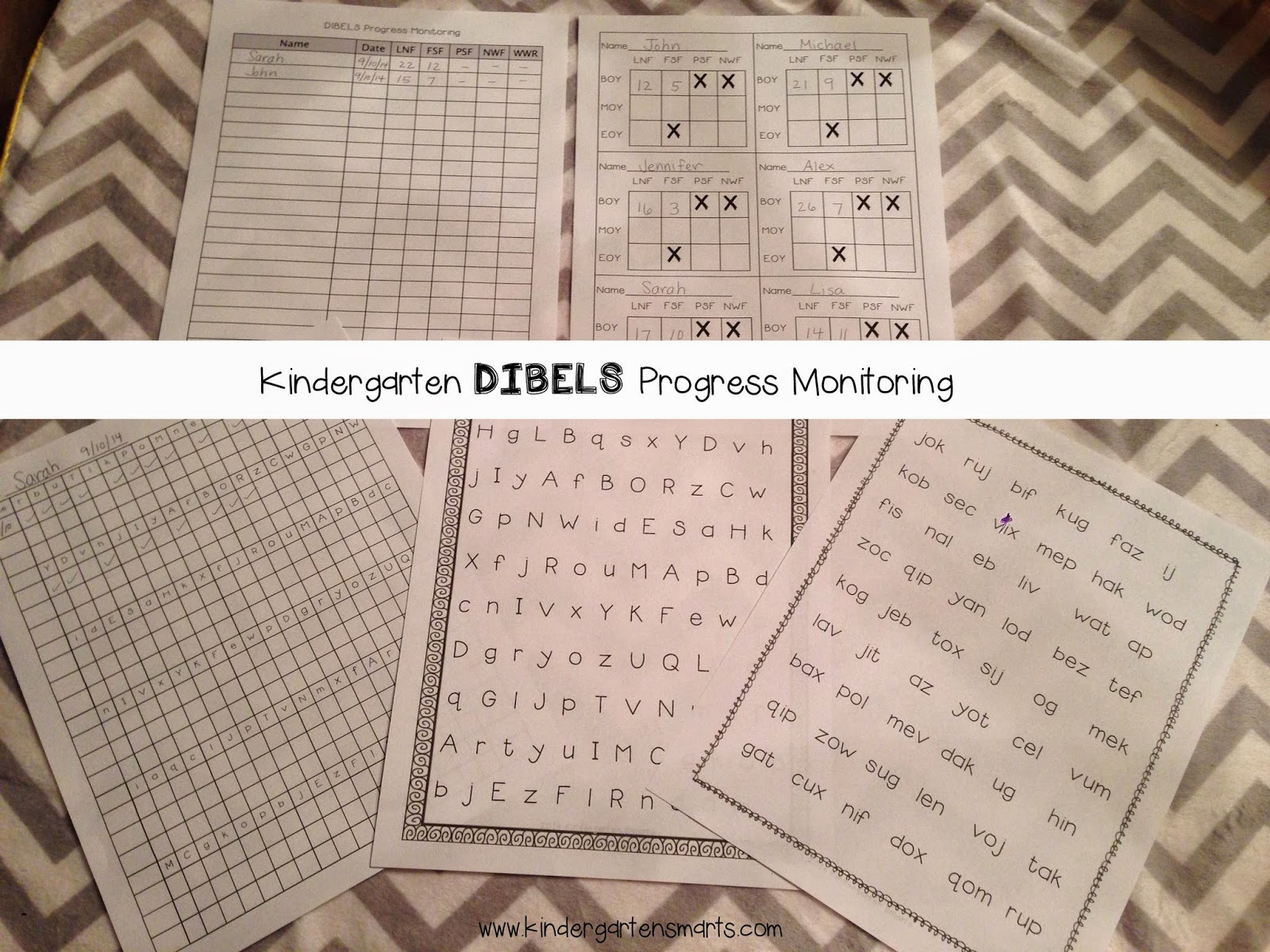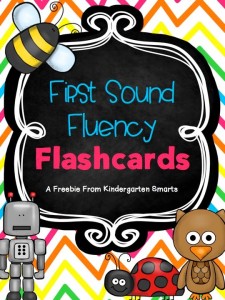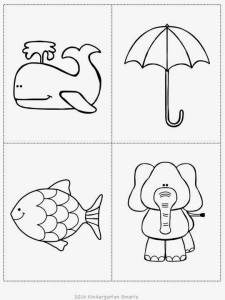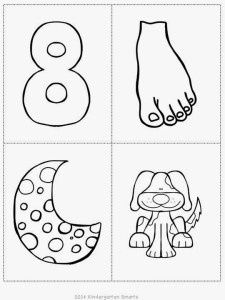 Join the newsletter
Sign up for exclusive freebies and teaching tips here!