We all know that kids love puzzles! These math and literacy puzzles I've created will keep your students entertained while reinforcing standards from the common core. I have again used super cute clip art from Creative Clips and Pink Cat to keep the activities eye catching and playful. I have included student recording sheets for each puzzle to keep them accountable for their work. Please go to my store for more details on what this amazing product has to offer! Click 
here to download!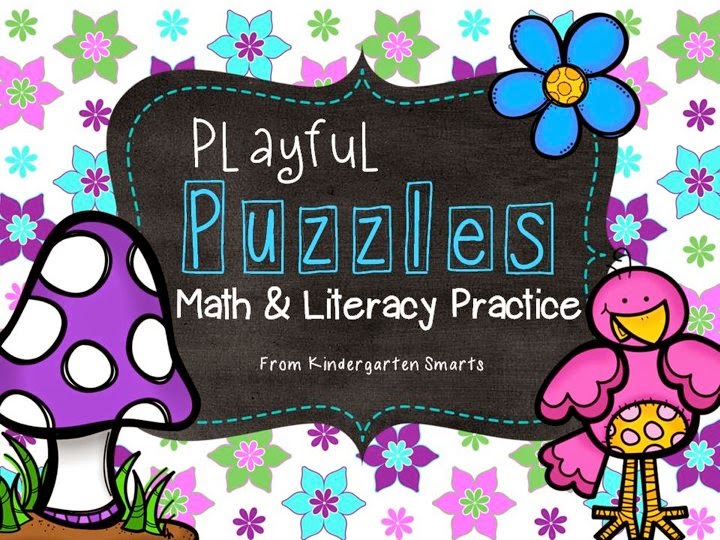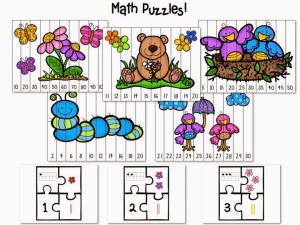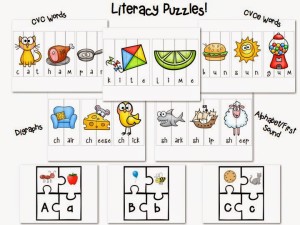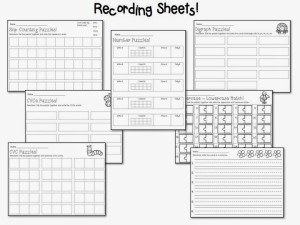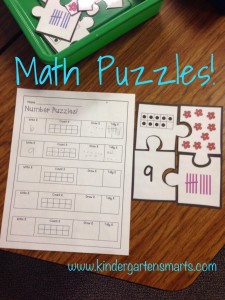 I have created some CVC Clipart Puzzles just for you! Be sure to click on the link to my Facebook Fanpage and "Like" my page for this download! CLICK HERE! (the download is located under my "Fan Only Freebie" tab at the top of the page.)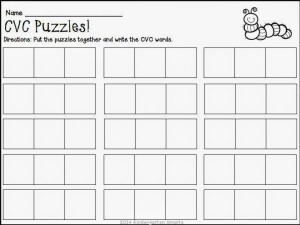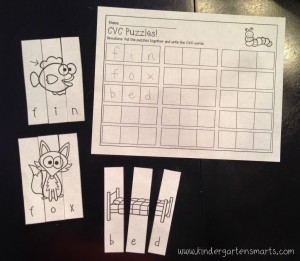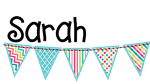 https://www.facebook.com/kindergartensmarts
Join the newsletter
Sign up for exclusive freebies and teaching tips here!