These sight word books are a great way to engage your students! I love to use these books during small reading groups because they are differentiated for all learners. They come with 3 different level readers, comprehension worksheets, a reading strategy anchor chart, and sight word worksheets that tie in with the stories. All books come in black and white so the students can color them and take them home to read to their families. Go to my store to download!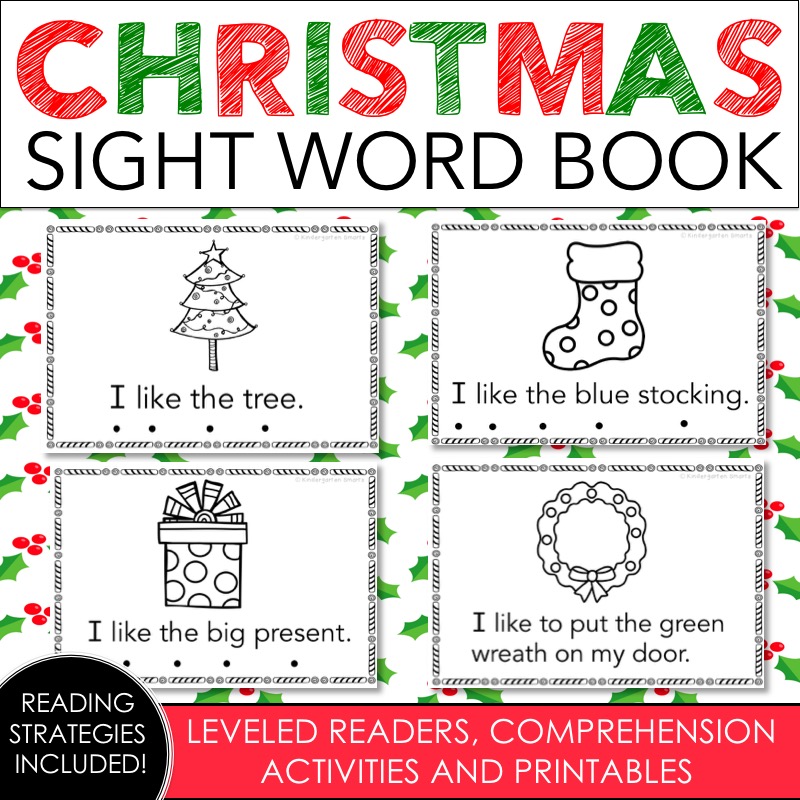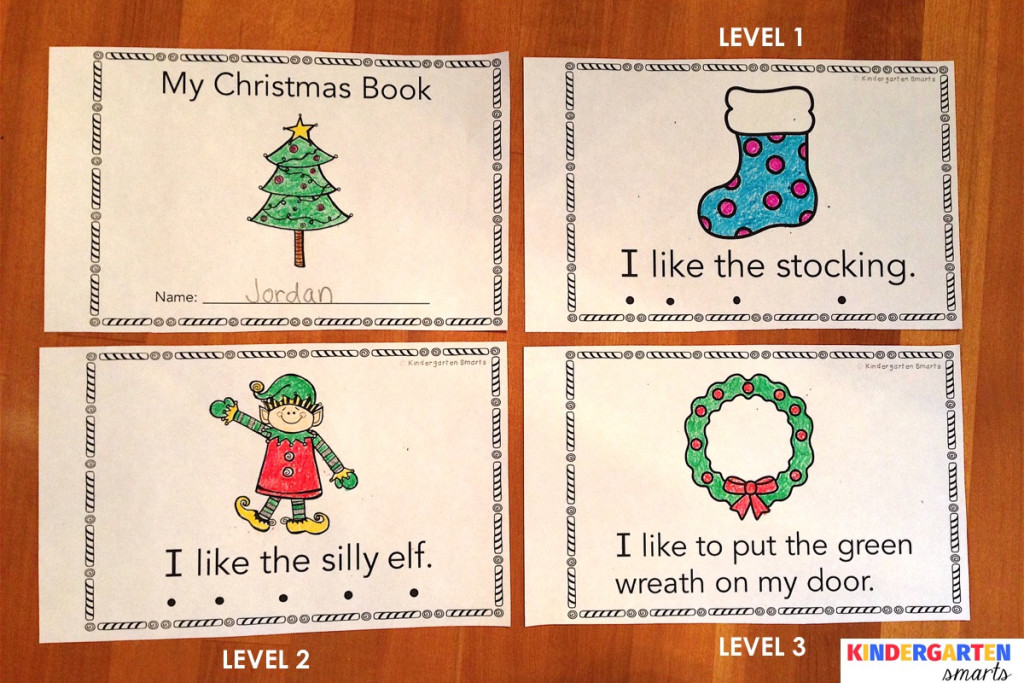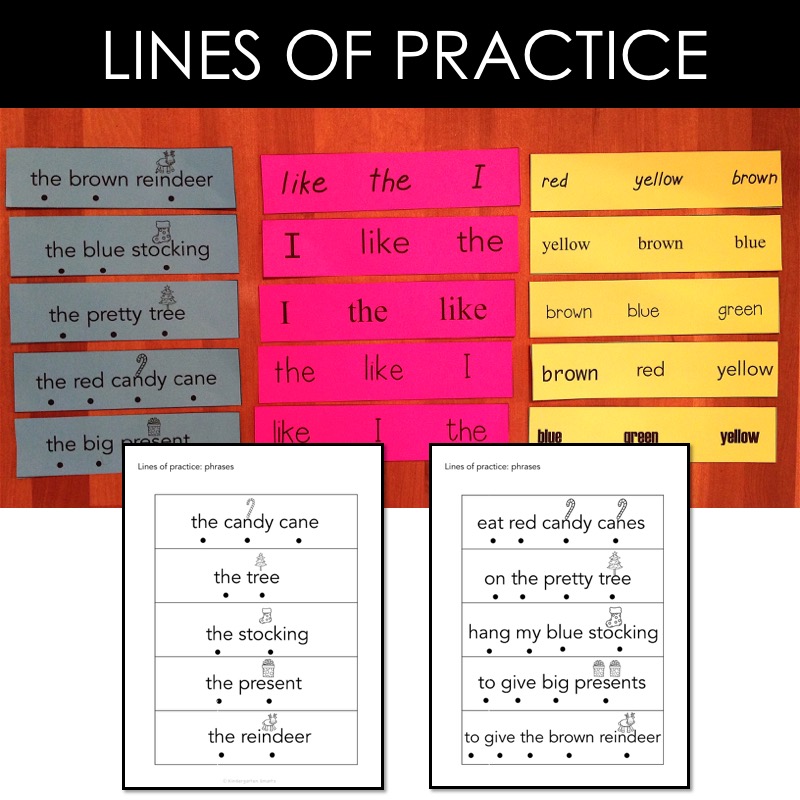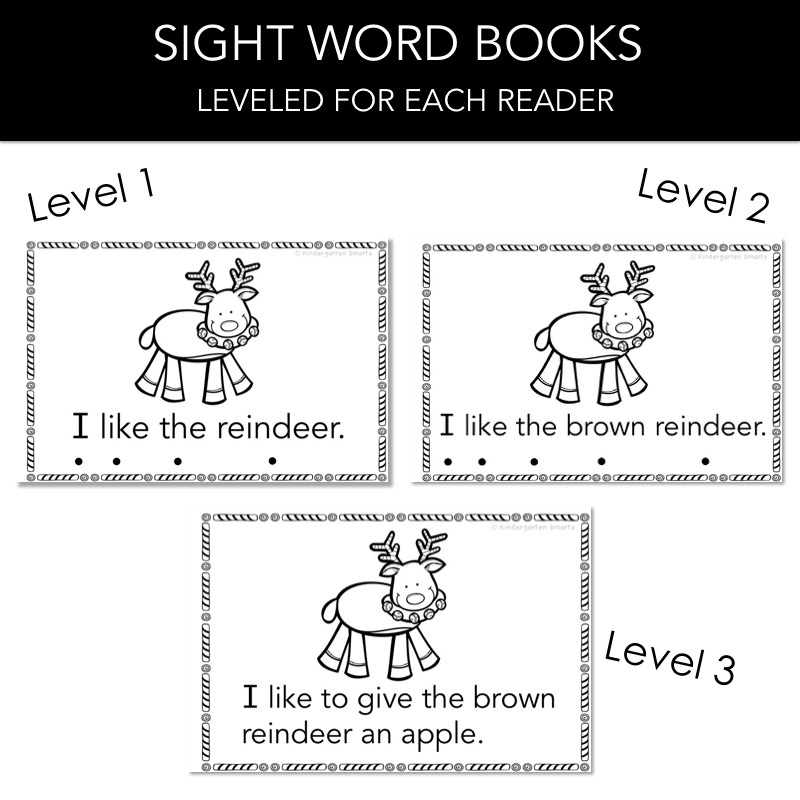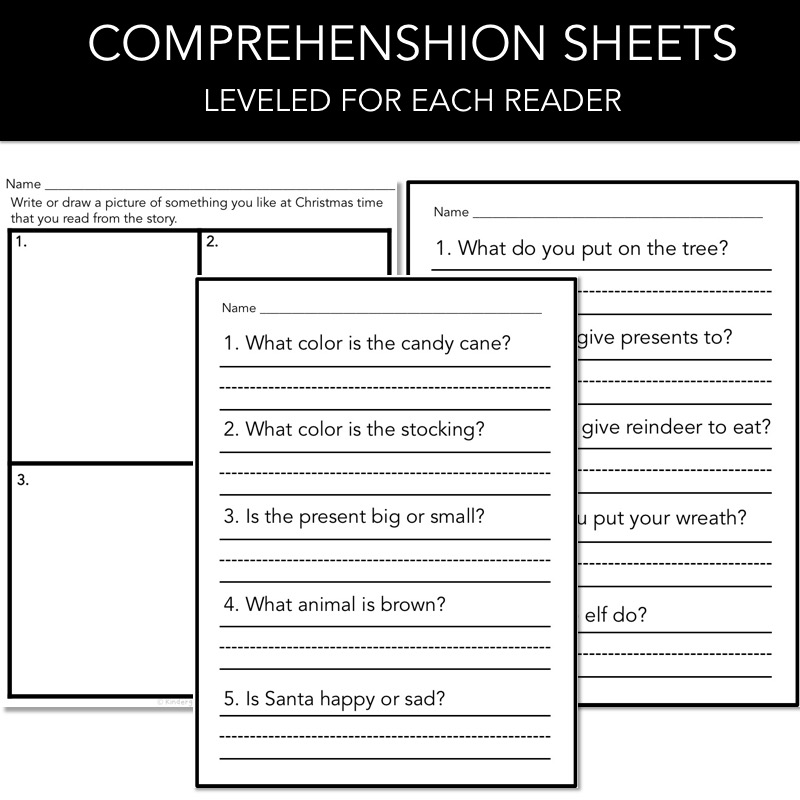 Here is my Christmas Lights FREEBIE book! Super cute! Super fun! Click on my store to download!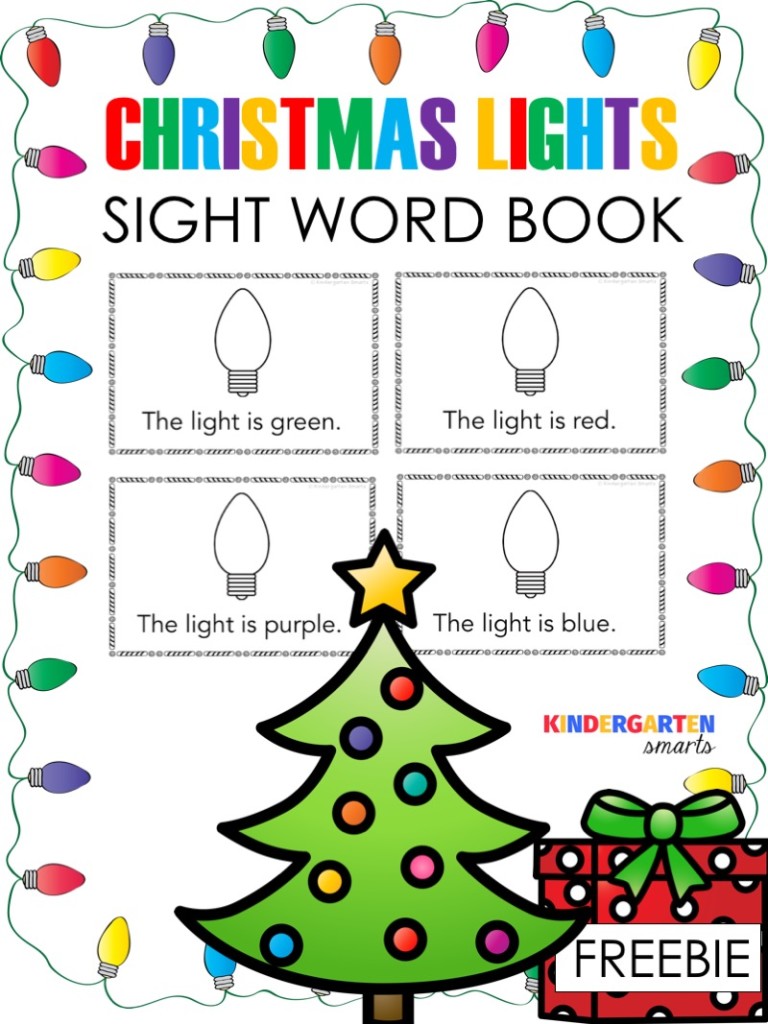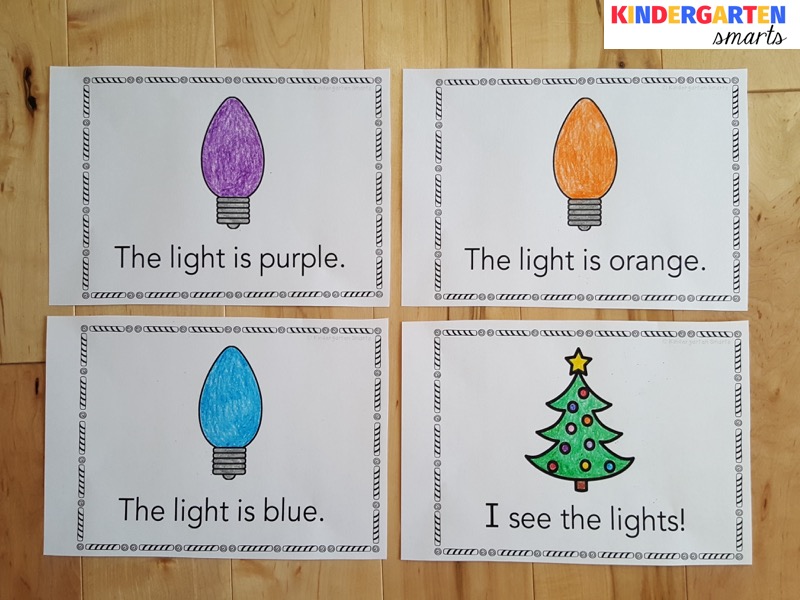 Join the newsletter
Get the first 6 weeks of Math Review for FREE!