These sight word books are a great way to engage your students! I love to use these books during small reading groups because they are differentiated for all learners. They come with 3 different level readers, comprehension worksheets, a reading strategy anchor chart, and sight word worksheets that tie in with the stories. All books come in black and white so the students can color them and take them home to read to their families. Go to my store to download!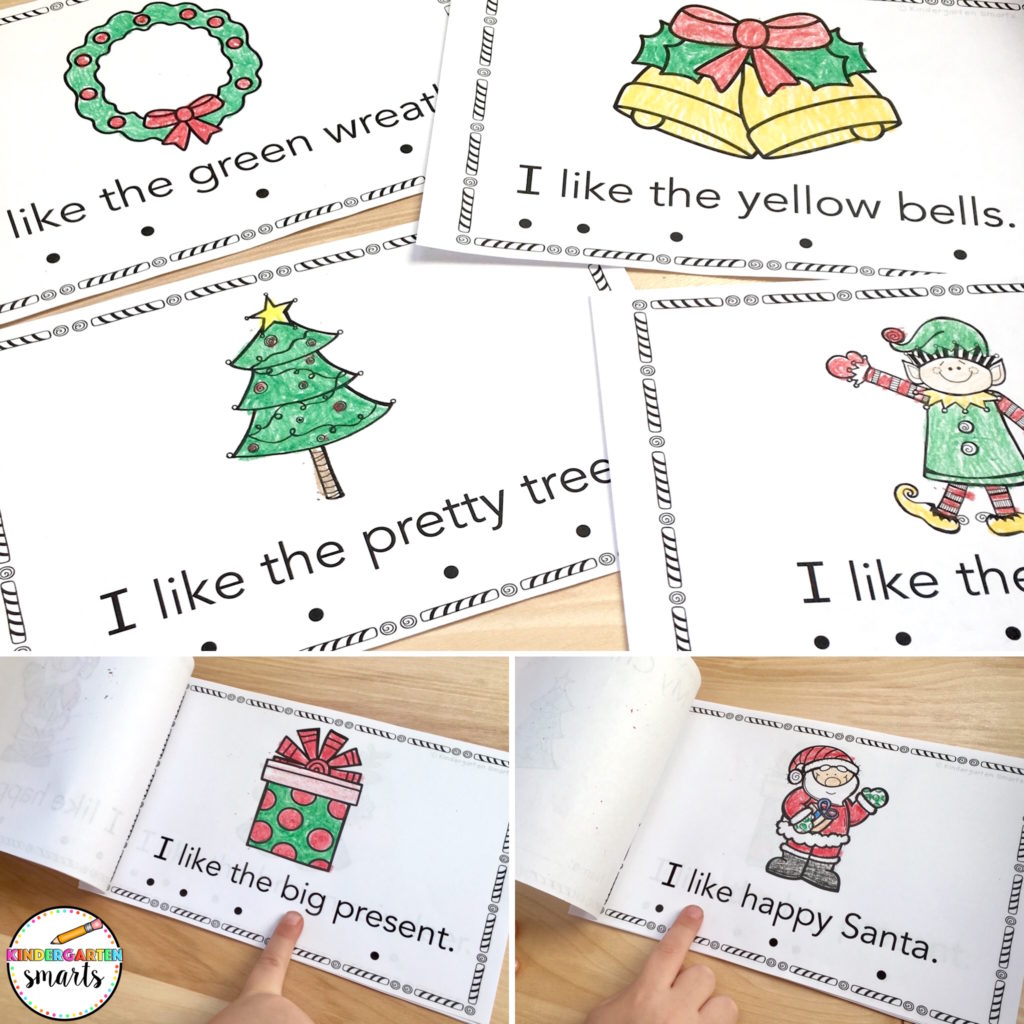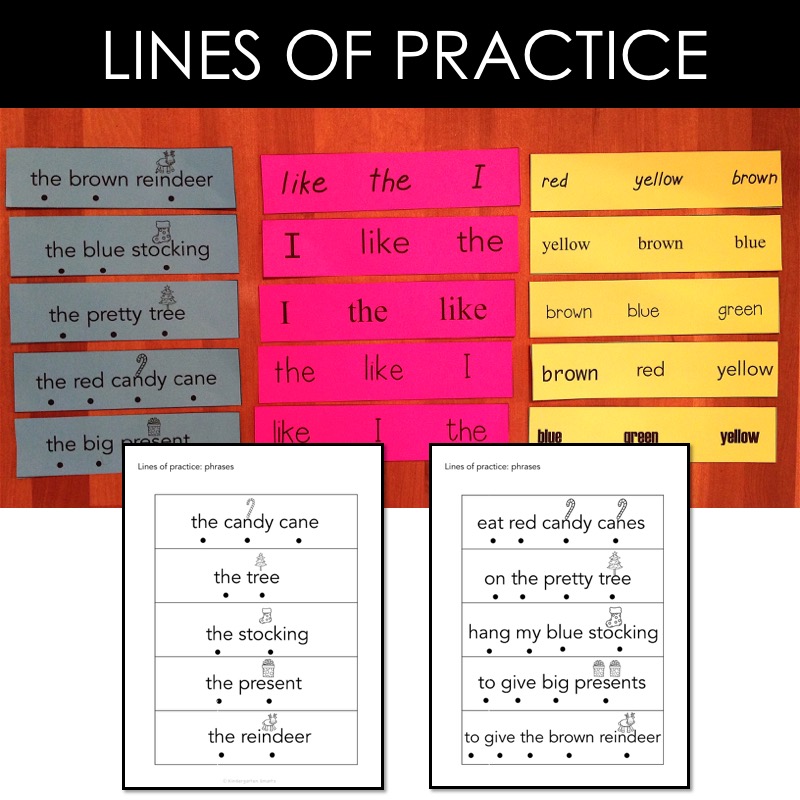 The lines of practice are perfect for familiarizing students with the text in the book before reading it. It sets them up for success by the time they get to the book. The lines of practice are always done in phrases to focus on the most important words in the book.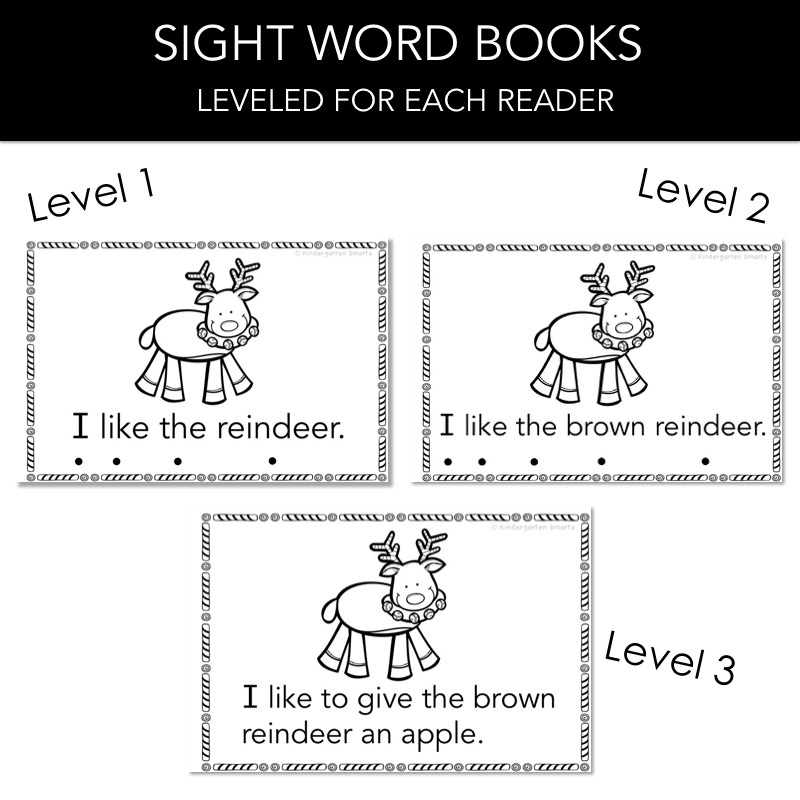 The books come in 3 different levels which teachers and students love!
"I love that the books were leveled and that I could challenge readers at their level. The illustrations were easy for little ones to color and the theme illustrations allowed us to make a word chart of Christmas words. This was a very helpful resource." -Melissa A.
"Kids love independently reading these books & making their own personal library." -Sharon S.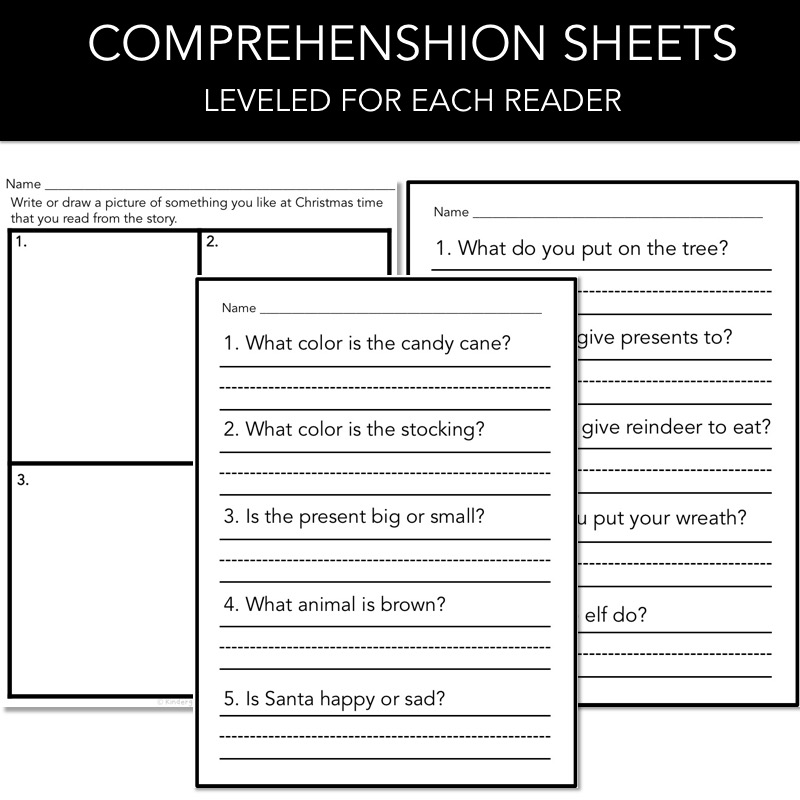 Make sure to head on over to my store to see more examples from this book! Click here to be directed to my TpT store. 
************************************************************************
Here is my Christmas Lights FREEBIE book! Super cute! Super fun!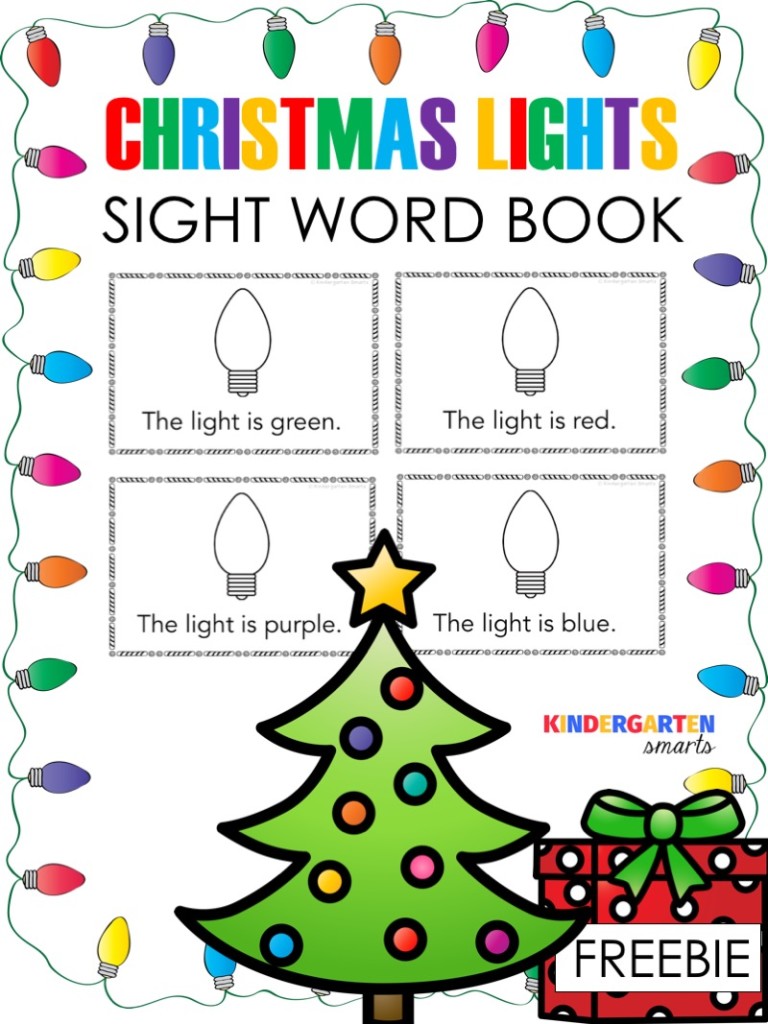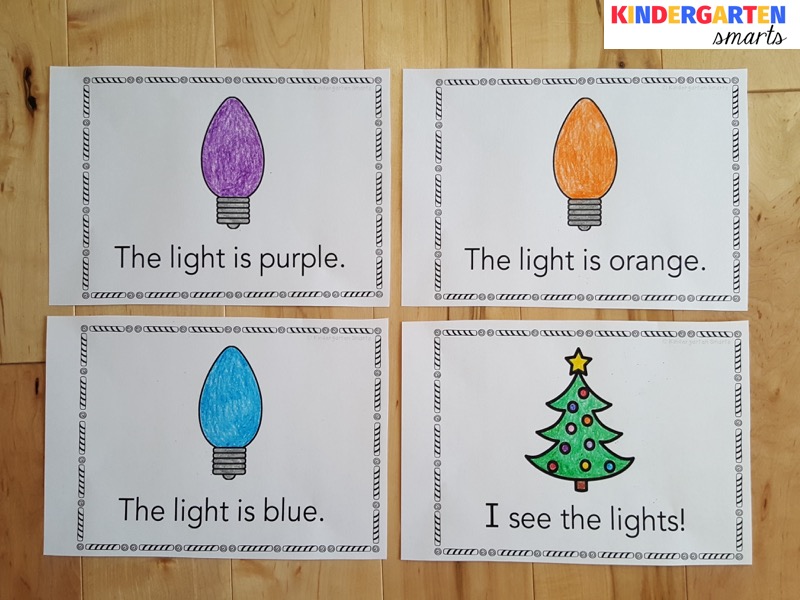 Click here to download this FREEBIE!!!
Join the newsletter
Sign up for exclusive freebies and teaching tips here!