I am really excited about these new no prep winter printables I have created!! These are great for morning work, small groups, seatwork, homework, assessments and just to reinforce certain literacy and math skills. The best thing about this packet is that it's all black and white, so you don't waste money on ink! All the pages are winter theme with super fun clip art that will keep your students engaged. You don't want to miss out this winter! Go to my store to download!
Also, make sure to download my Winter Freebie!! This is a sample from my Winter Printable Packet. Click here to download!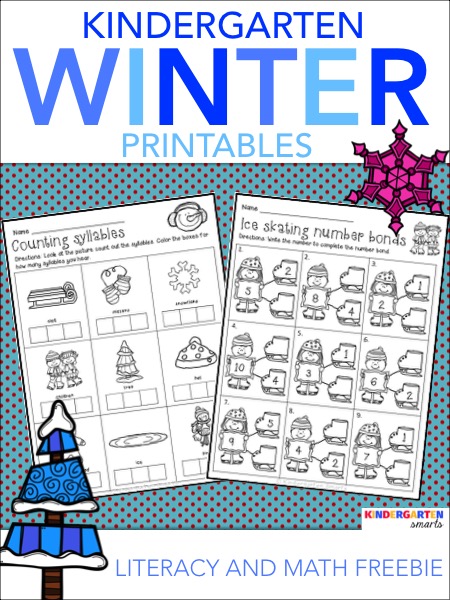 Join the newsletter
Sign up for exclusive freebies and teaching tips here!