Summer Break is here or almost here for most of us! Here is a list of things that most, if not all teachers really enjoy about summer! Make it a great one!!! You deserve it!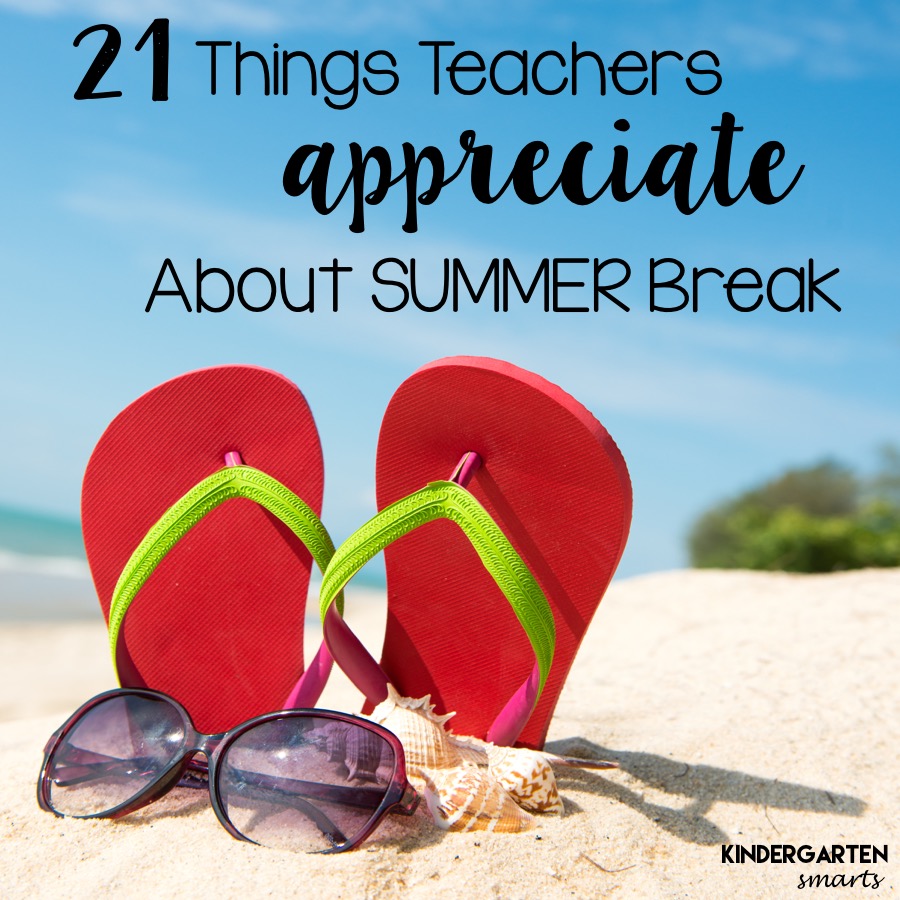 If you just can't let go of teaching this summer (aka teaching summer school or need to prep those students for next year), it's OK! Here is a Summer Review packet for Kindergarten. It also would be a great beginning of the year review packet for 1st grade too!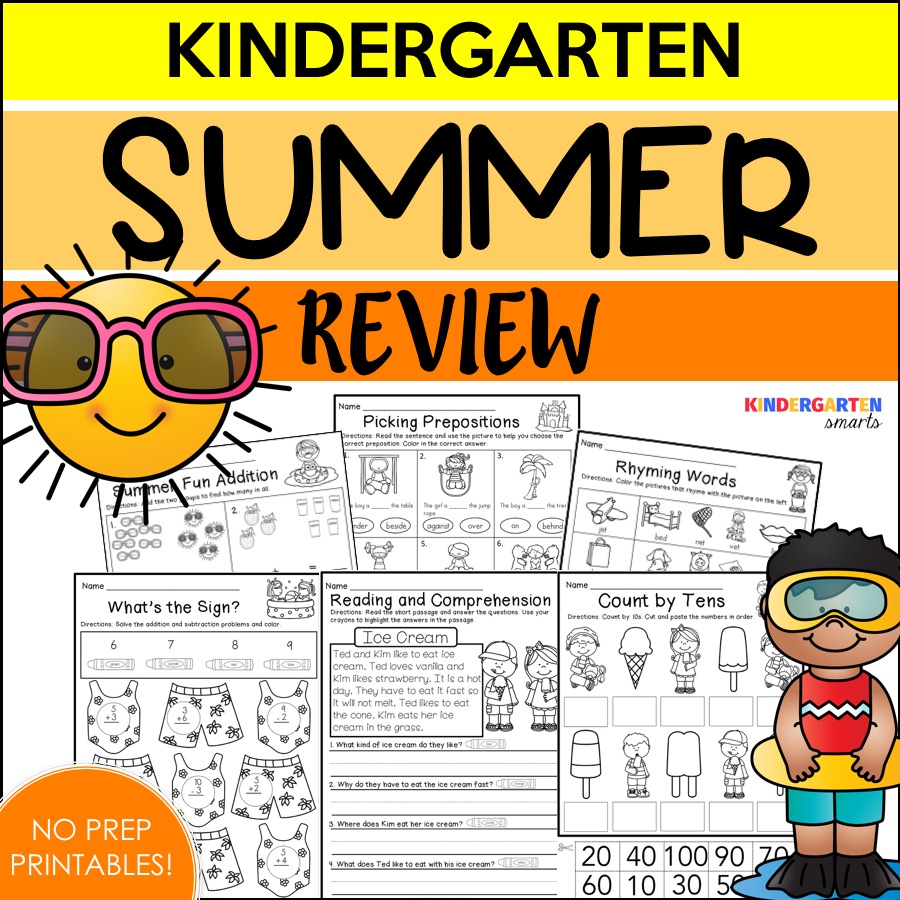 Join the newsletter
Sign up for exclusive freebies and teaching tips here!