Help those kids from getting the "summer slide" with this 100 page packet! Included is 50 pages of math and 50 pages of literacy including reading and comprehension, grammar, writing, and word work. This would also make a great addition for any beginning of the year work for 1st grade too! Click here to download.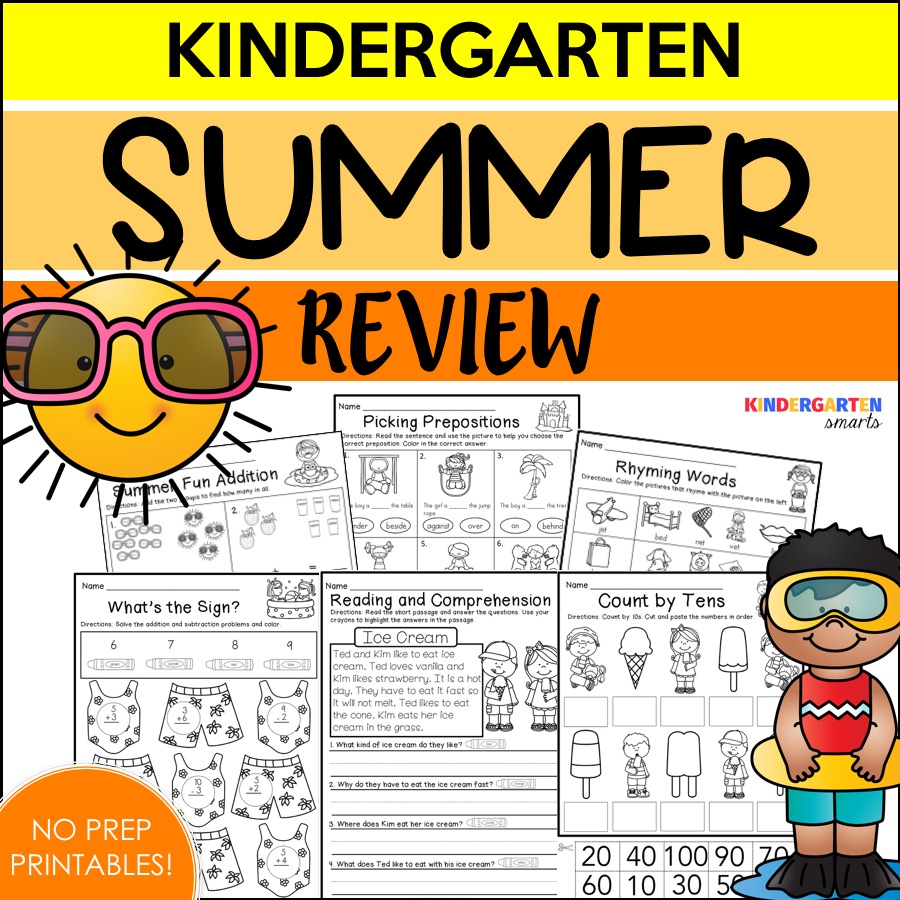 here is the SUMMER FREEBIE! Click here to download.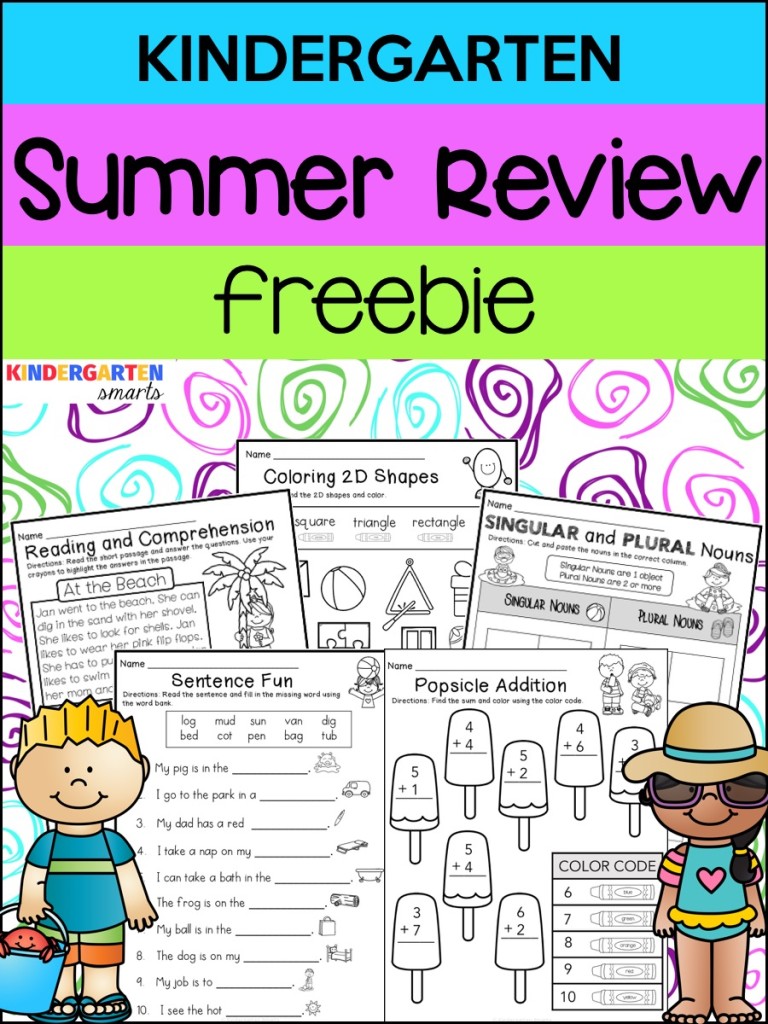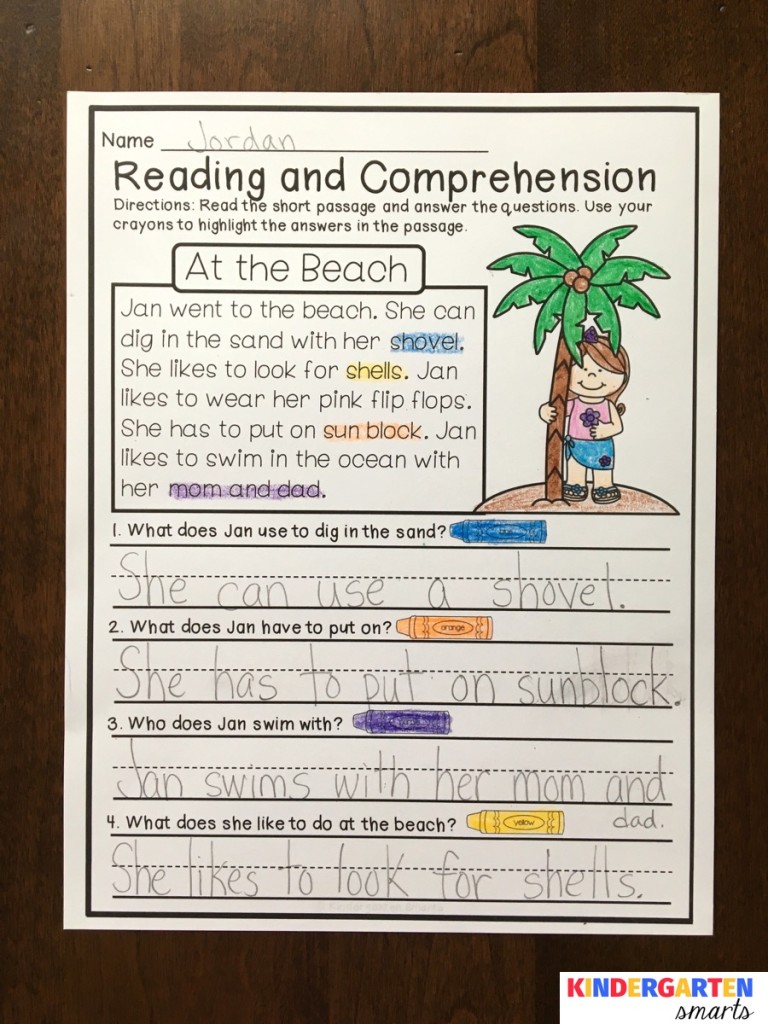 Join the newsletter
Get the first 6 weeks of Math Review for FREE!