Getting students to read and write in Kindergarten is not an easy task. They come into our classrooms as little children, and we are expected to teach them SO MUCH! I love teaching kids CVC words and how to sound them out, build them, write them, and read them! I do a lot of CVC word work during whole group reading. I find it extremely important to model how to segment the word and sound it out. I place each letter card in a pocket chart as we say the sounds. I also find it extremely important to add a picture card to reinforce word meaning. This way they can visualize what they are saying, reading, and writing. Students practice writing the CVC words on their white boards while sitting on the carpet during the whole group lesson.
View this short video on how I conduct word building!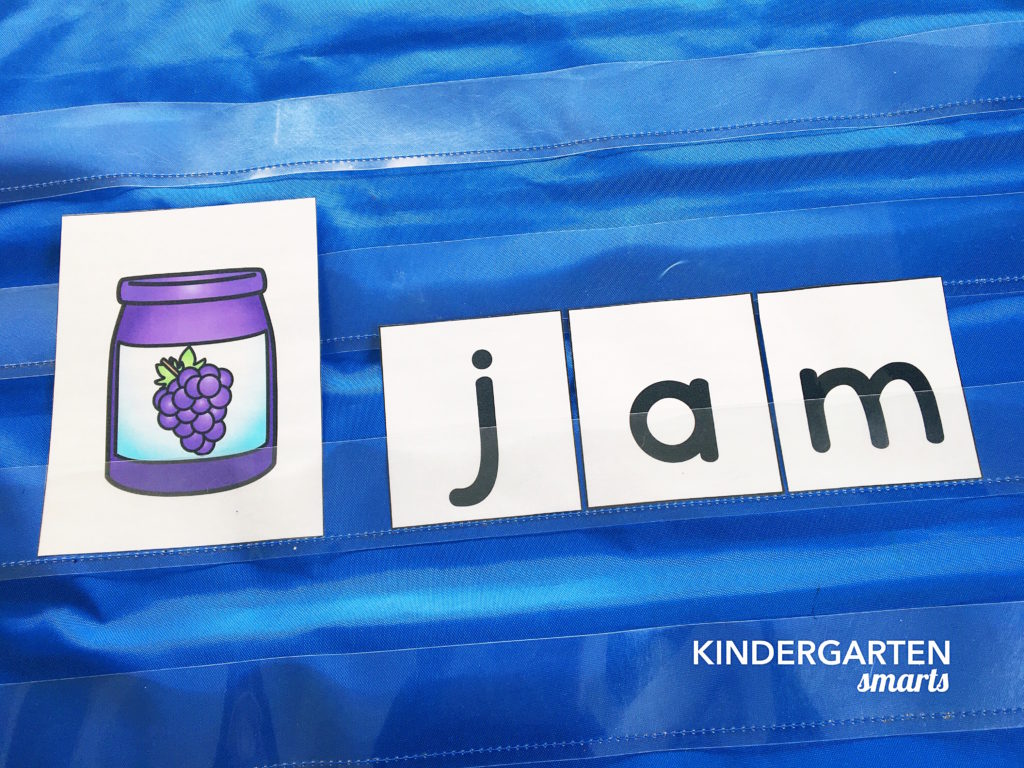 Sometimes I mix up my picture cards for the students and use real life picture cards too! These are fantastic because it really brings to life what they are learning. When I was teaching an ELD class, it was essential for those learners!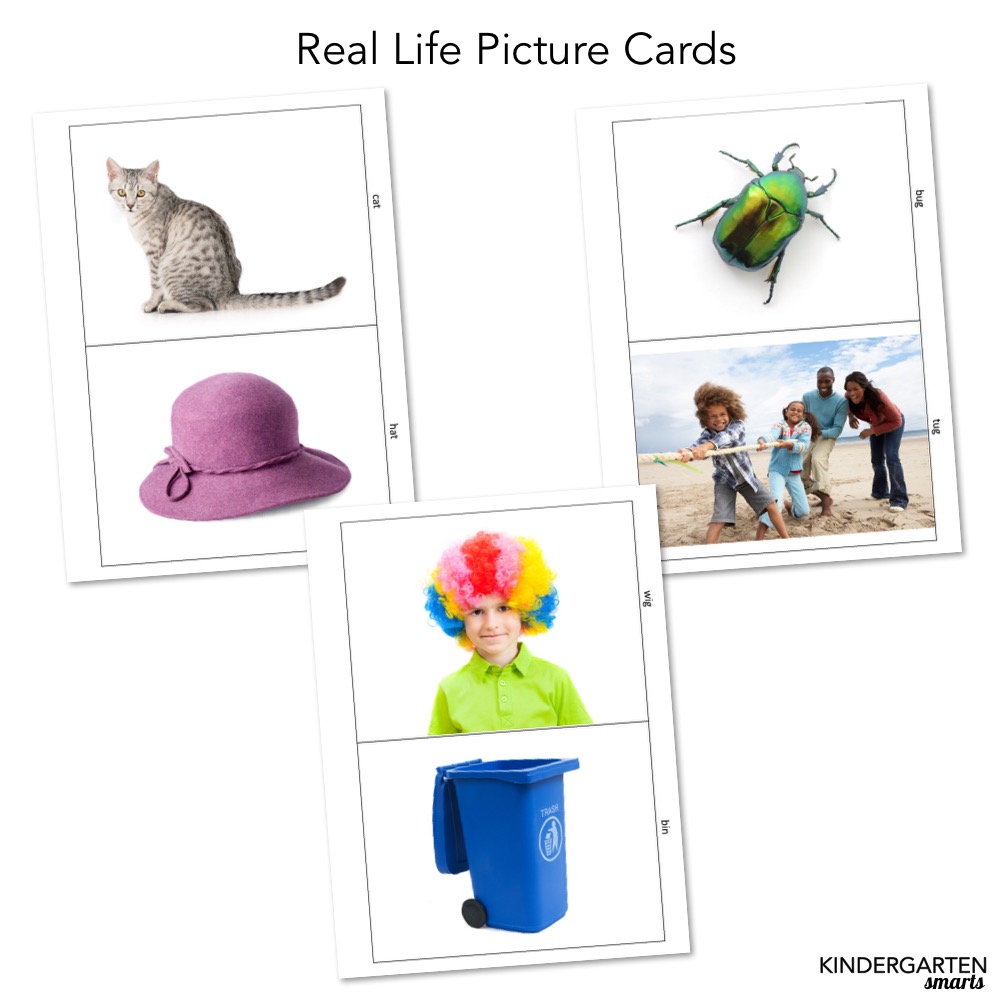 I also love doing CVC words in a small guided reading group. Here I can focus more attention to a small group of kids and target them on the same reading levels. I love to use the same strategies during whole-group as I do in a small group. I also make sure to have my picture cards ready!
Aside from whole group and small group practice, I love to use CVC word work as a center for them to do independently. They take the time to sound out words, build them, and write them.
It's also great to have student recording sheets to keep them accountable for their work and to practice handwriting.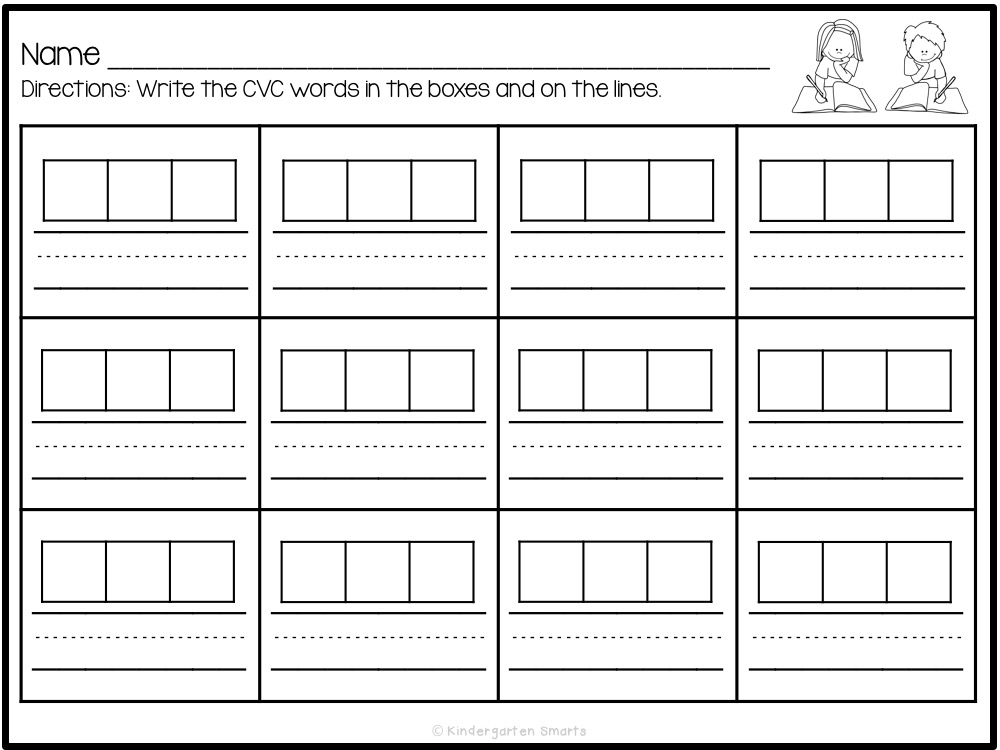 If you are interested in this CVC word work bundle for all the vowels, you can find it in my store here!
Join the newsletter
Sign up for exclusive freebies and teaching tips here!