Hi teachers! We all know that every year we want to change up our classroom, try something new, and make it a fresh start! That can get a bit pricey year after year. I was at Target the other day and I found some amazing products in the Target Dollar Spot (or now called Bullseye's Playground), Amazon and also I have a few deals for you in my TpT store! Keep reading to find some great deals for you!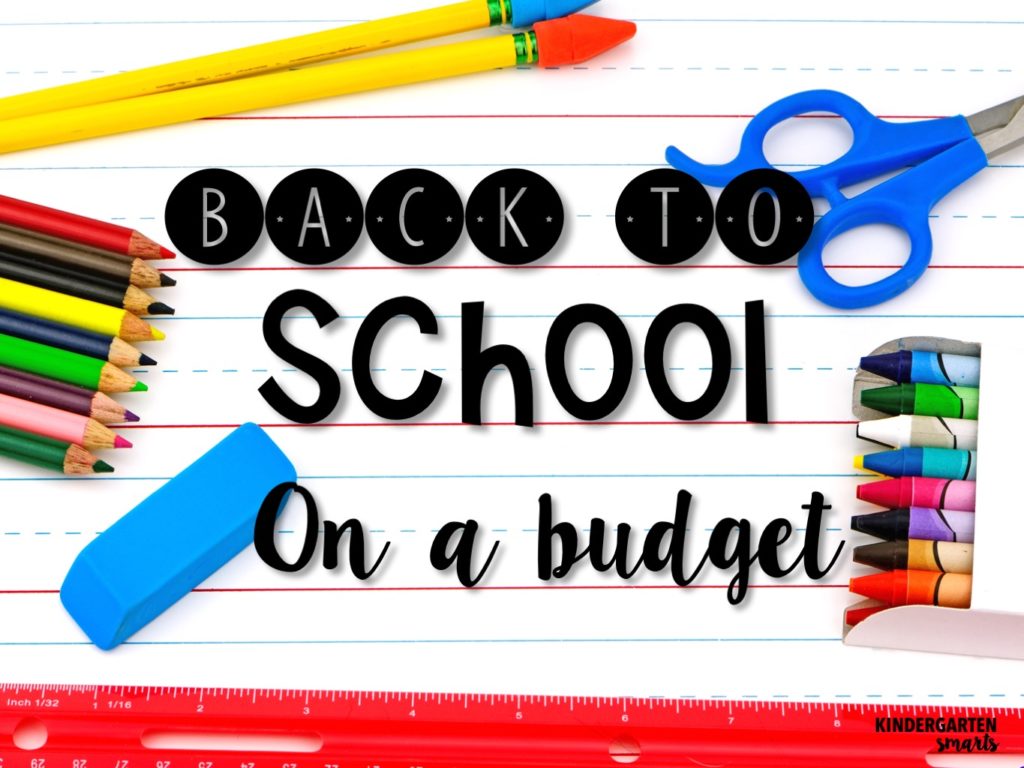 ---
Target Dollar Spot: 
Bulletin board finds
Here is everything you can use for your bulletin board or walls!
I saw this pink pocket chart with the calendar inserts, and I HAD to have it!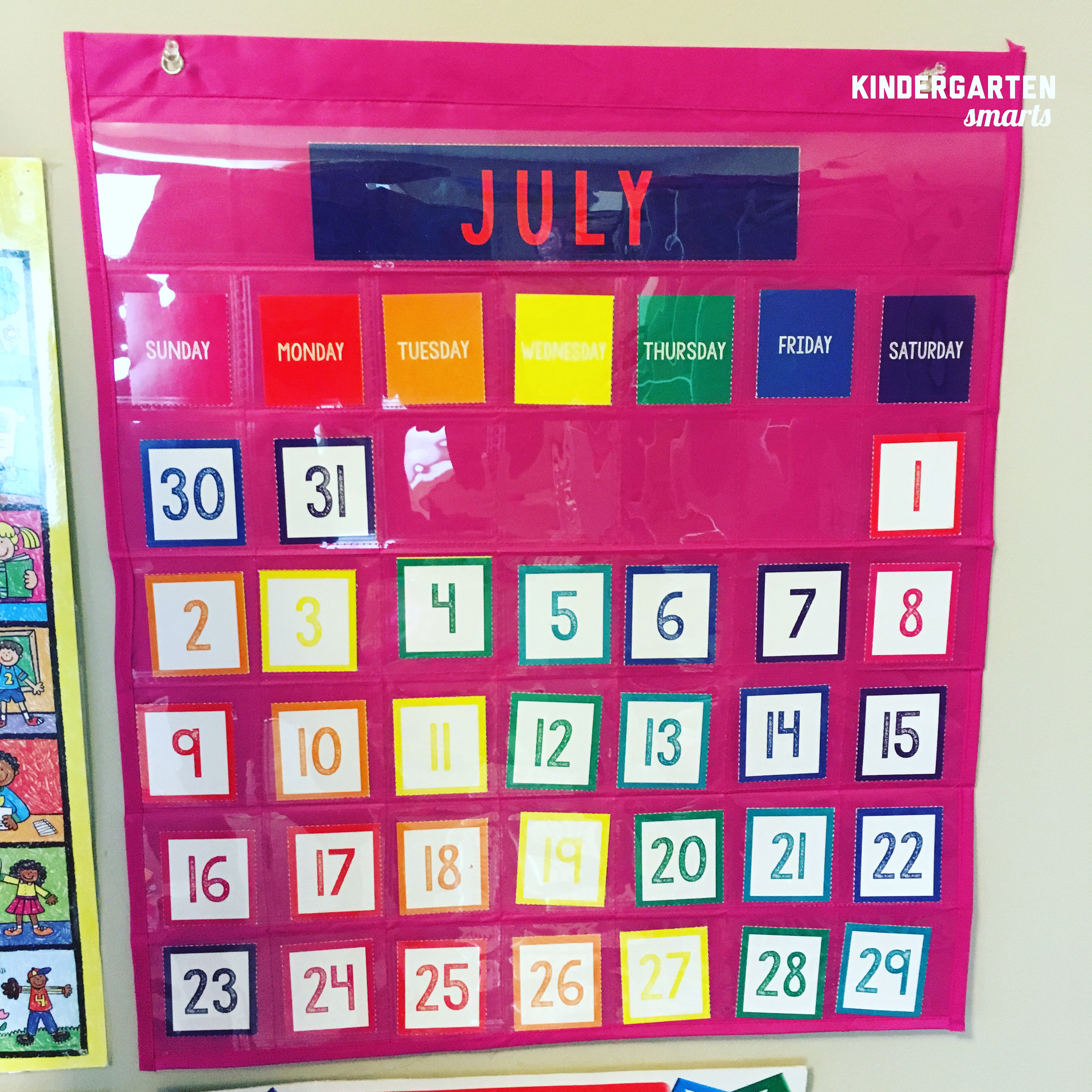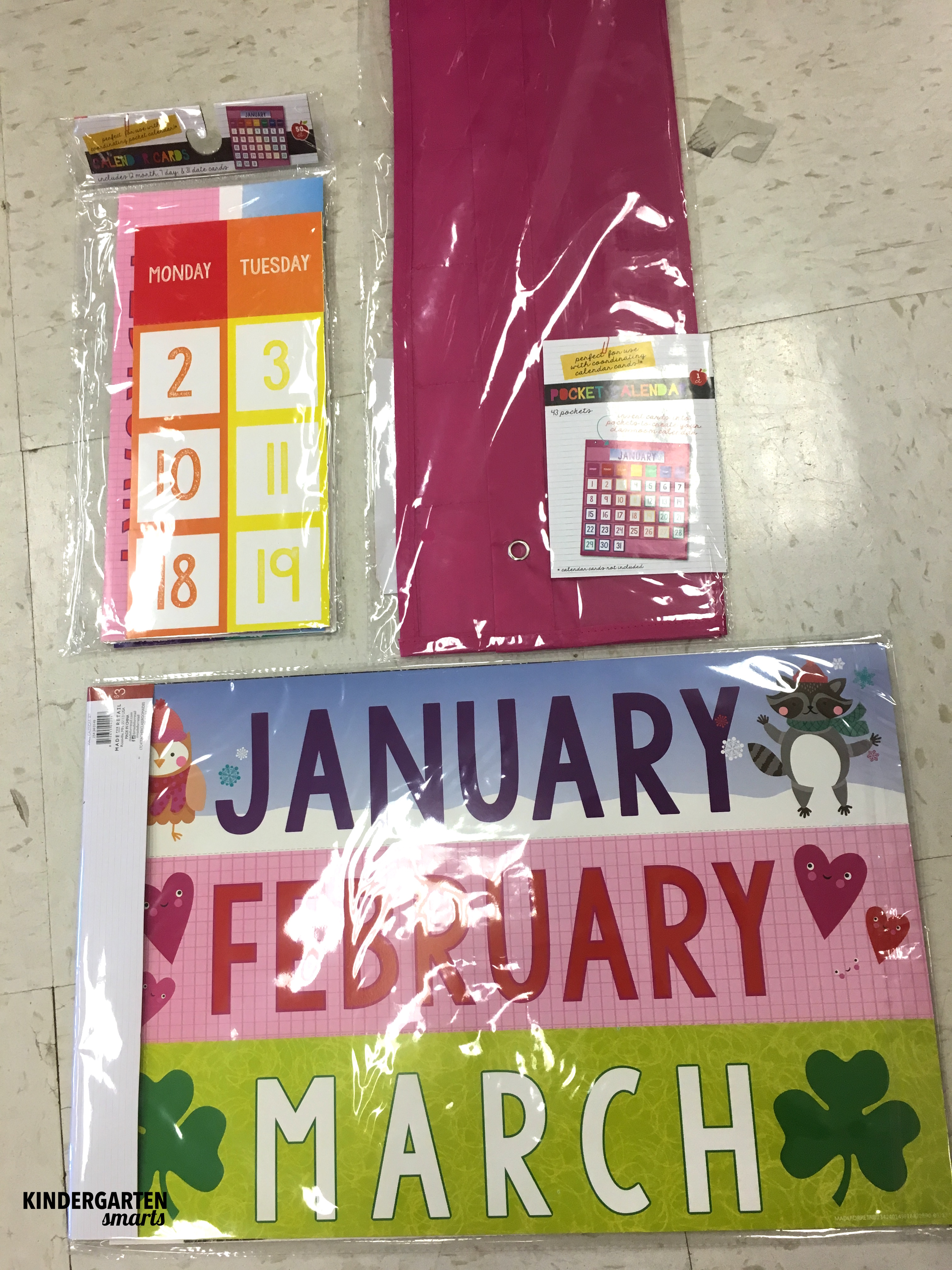 I love the spiral paper border for your bulletin board!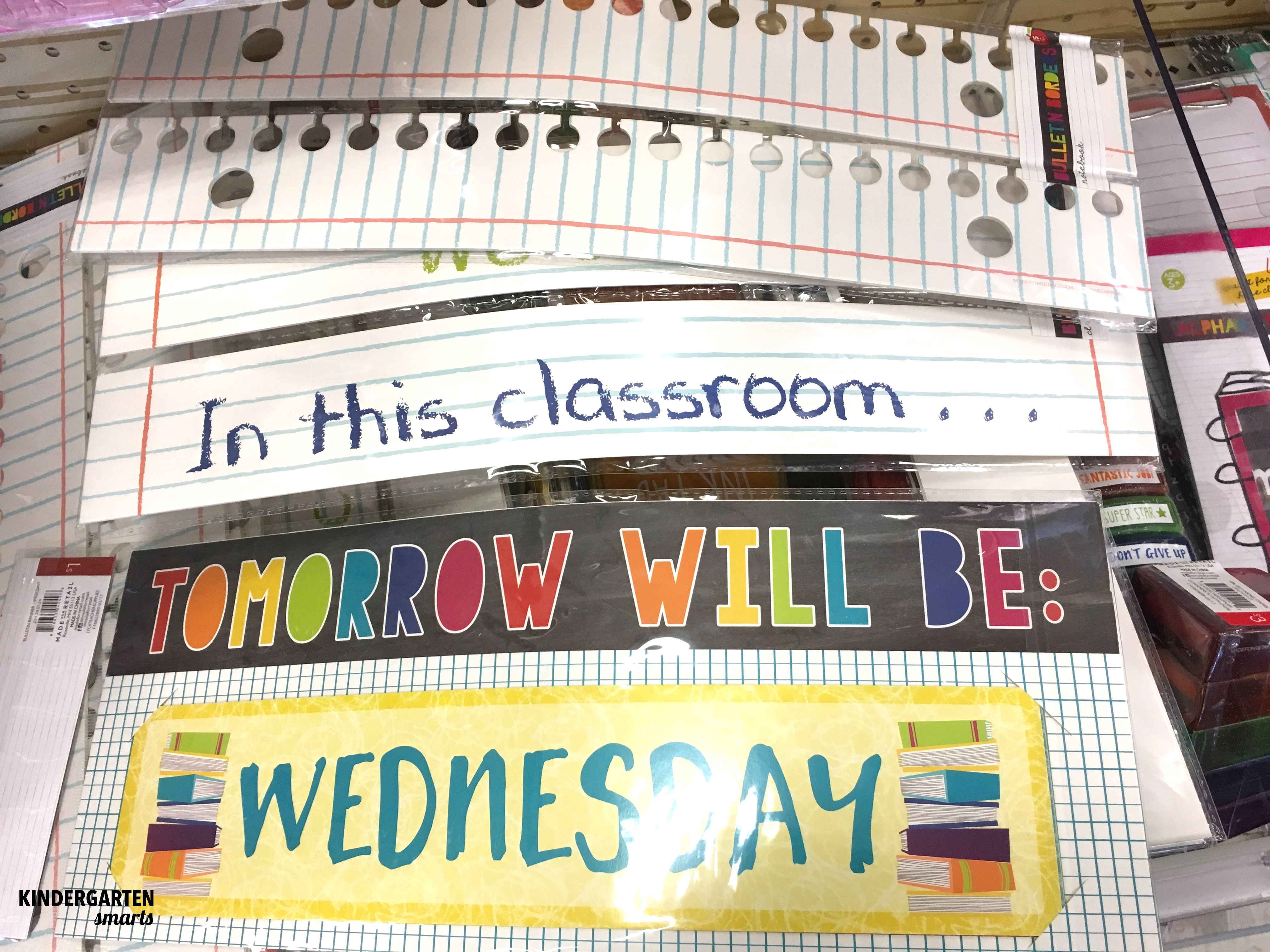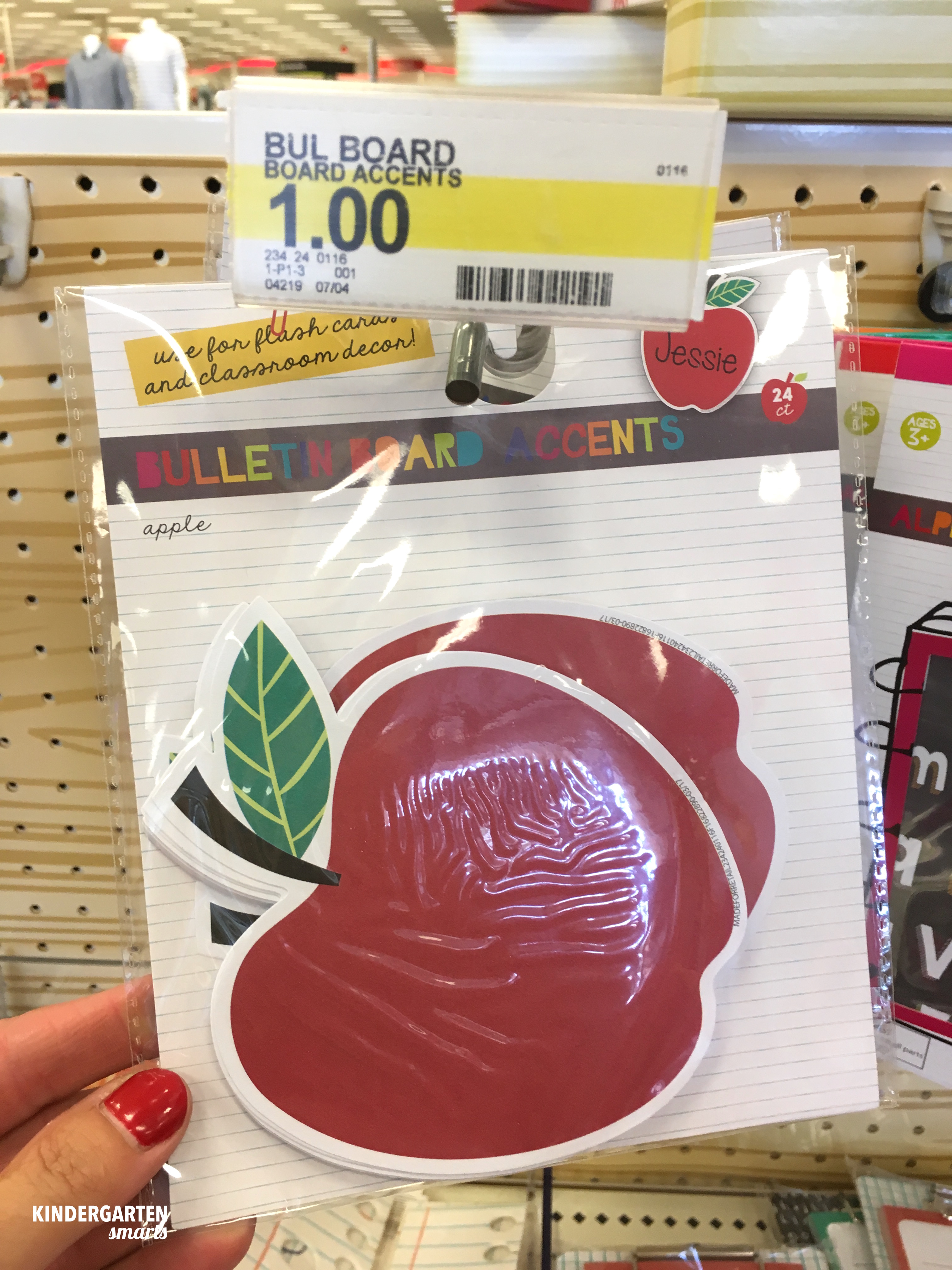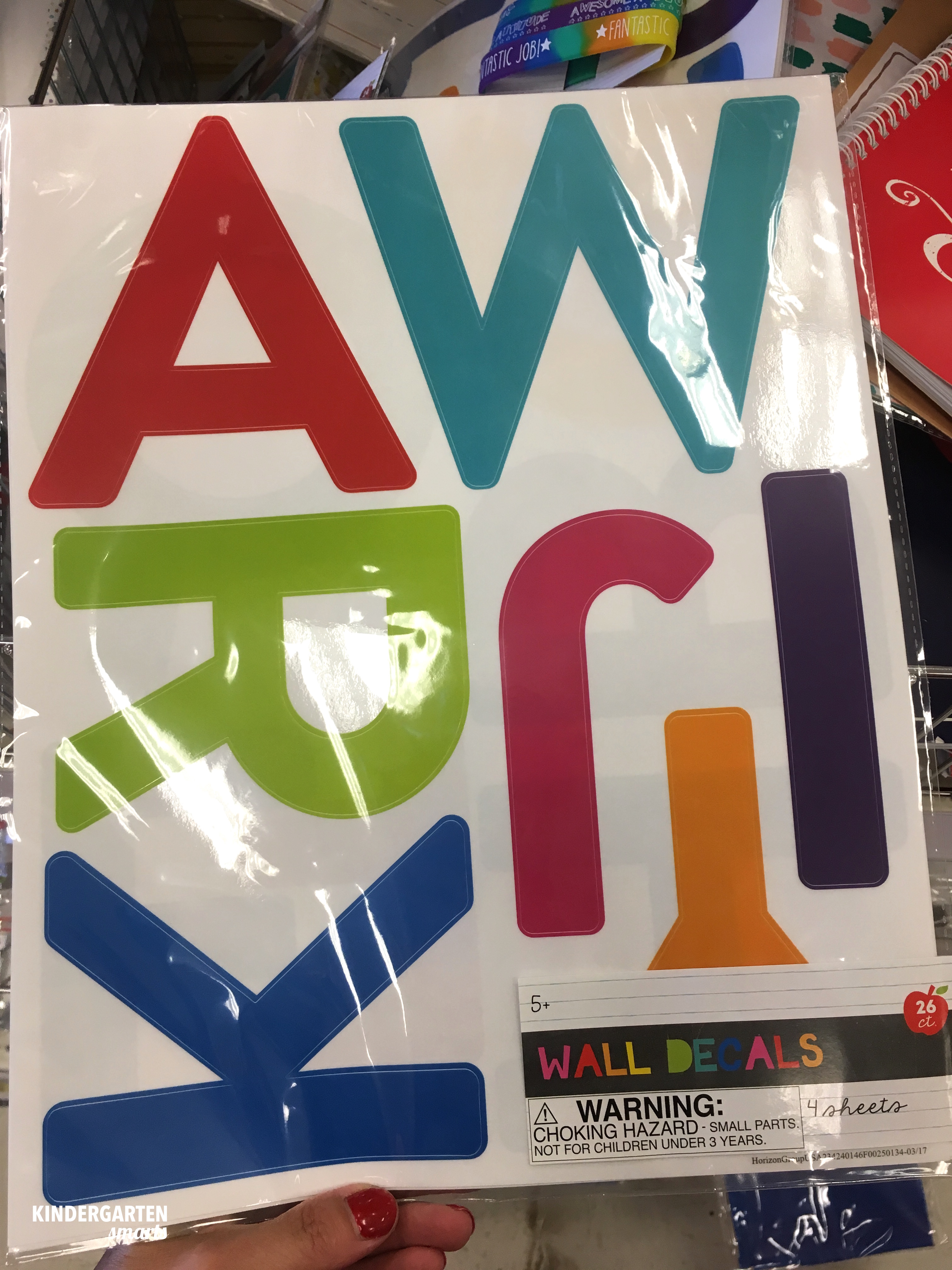 These pocket cards are great for a quick reference to place on your wall! This alphabet sticker book is perfection! Imagine placing them around the room on things that begin with that same letter. What a great way to create a print rich environment with both of these products!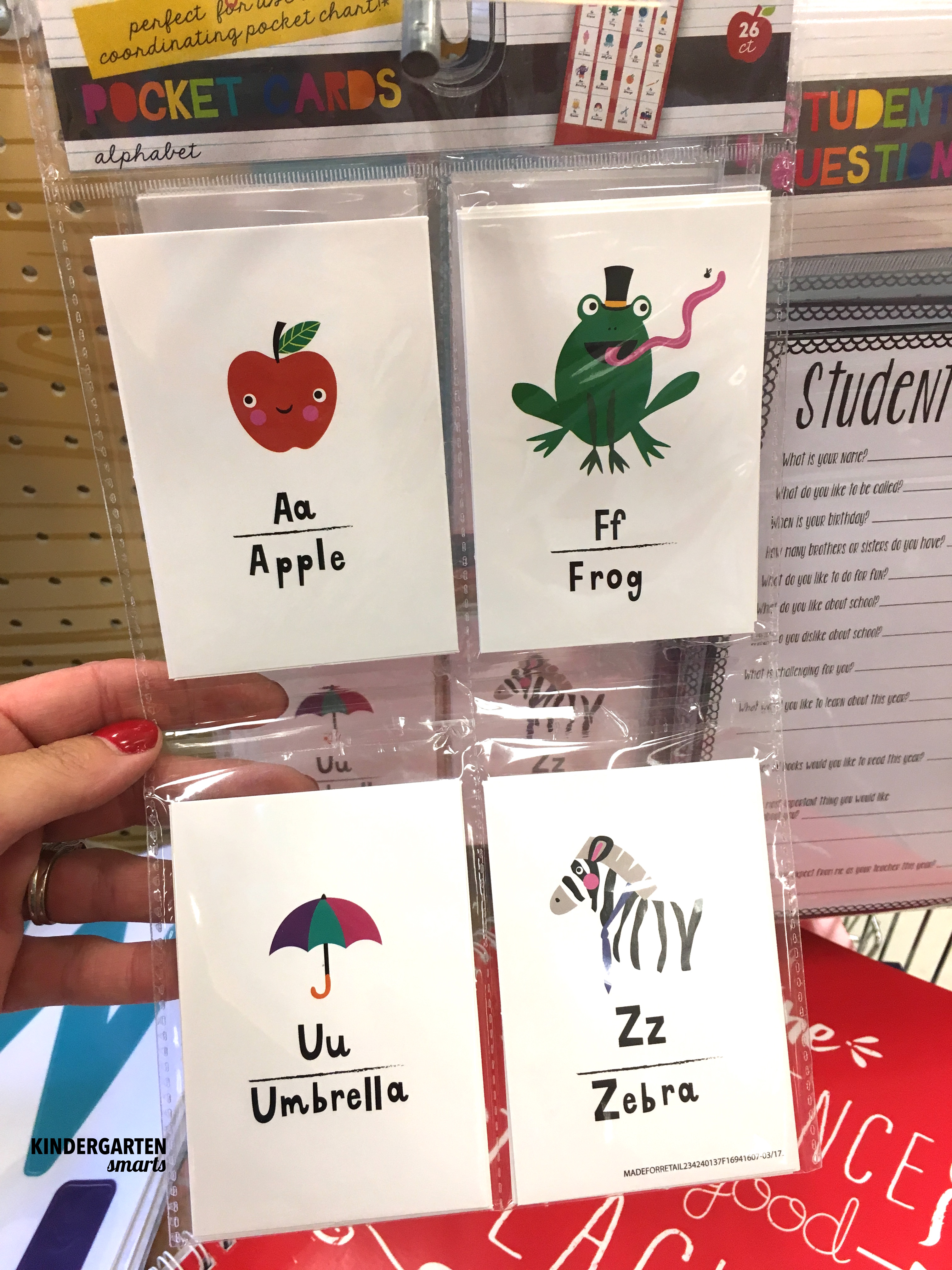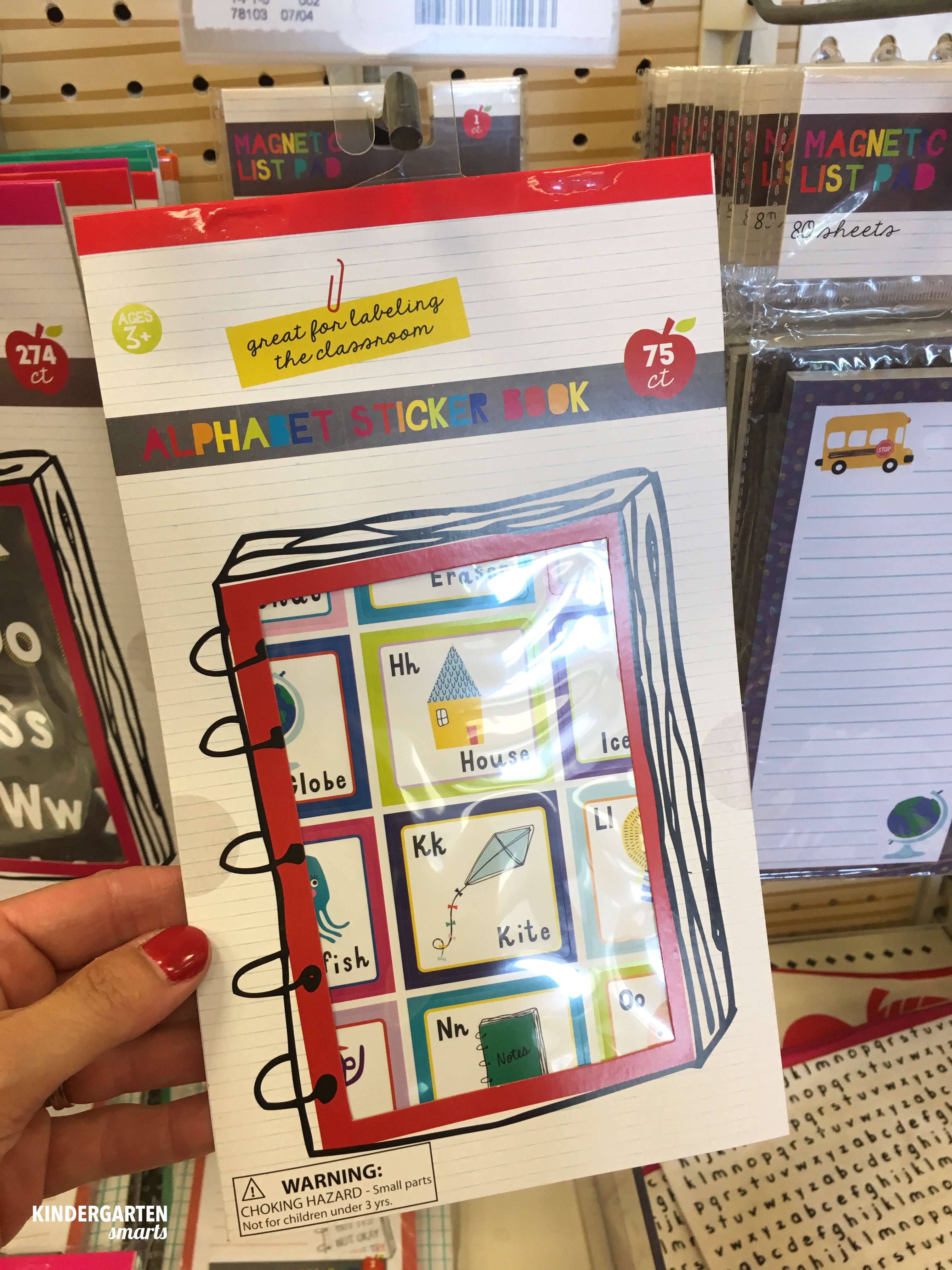 Dry erase word strips! They are great for putting in a pocket chart. I love using them for my job chart, or writing the 'words of the week' on them. The birthday cakes are great to put on your bulletin board to highlight the birthday students each month.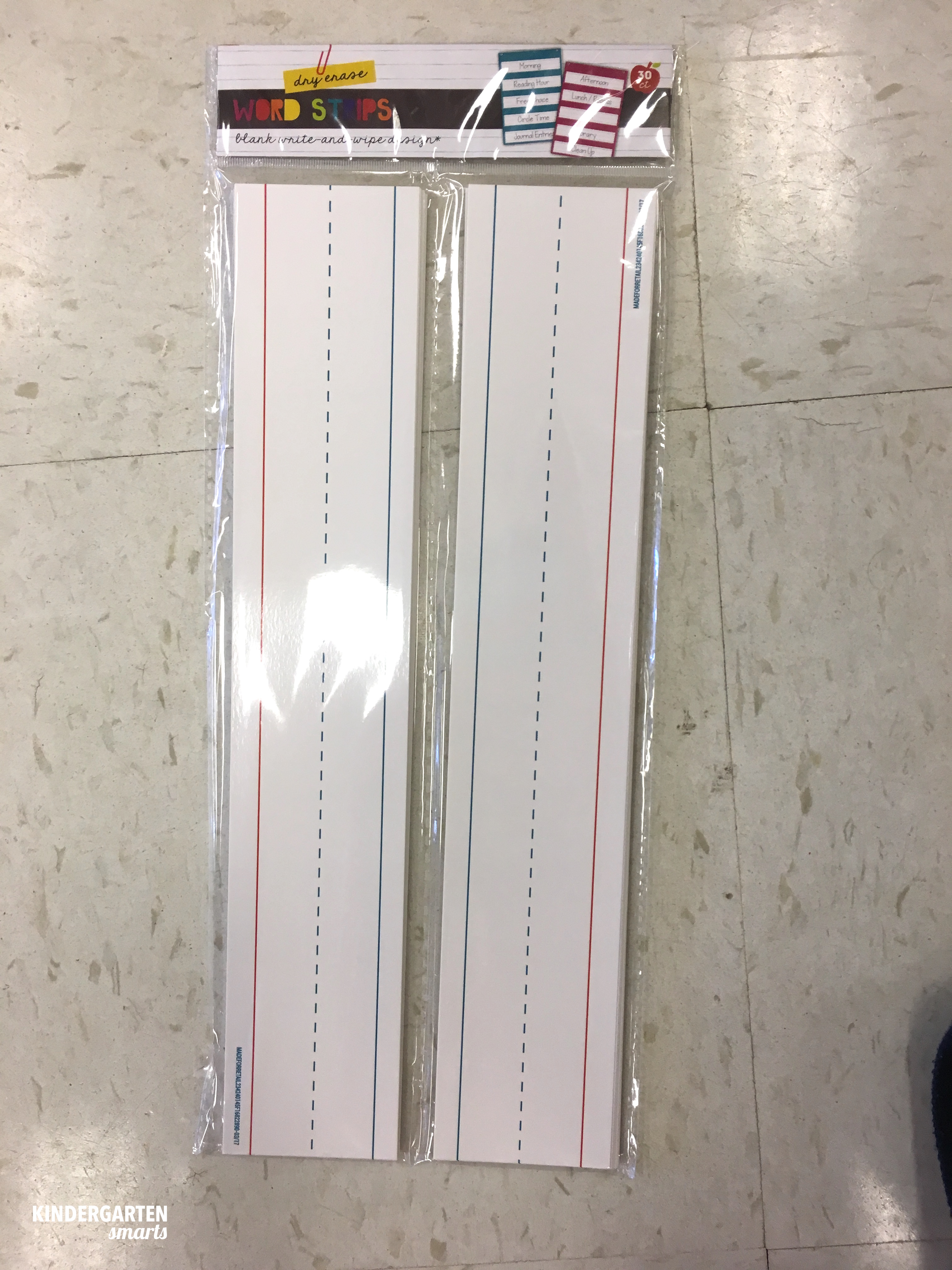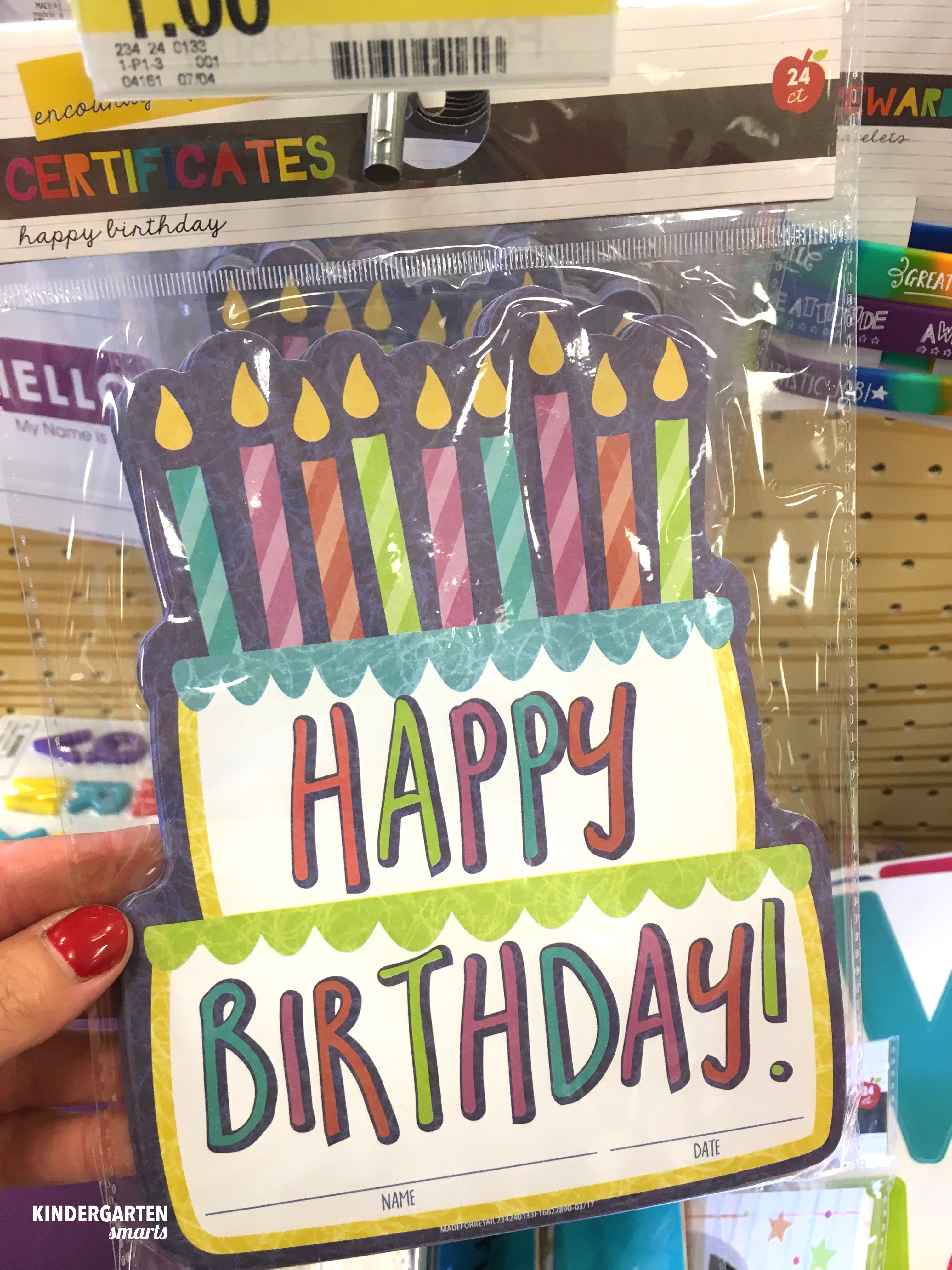 Classroom decor:
Here is everything to dress up your classroom! I had to grab the 'create' one right away!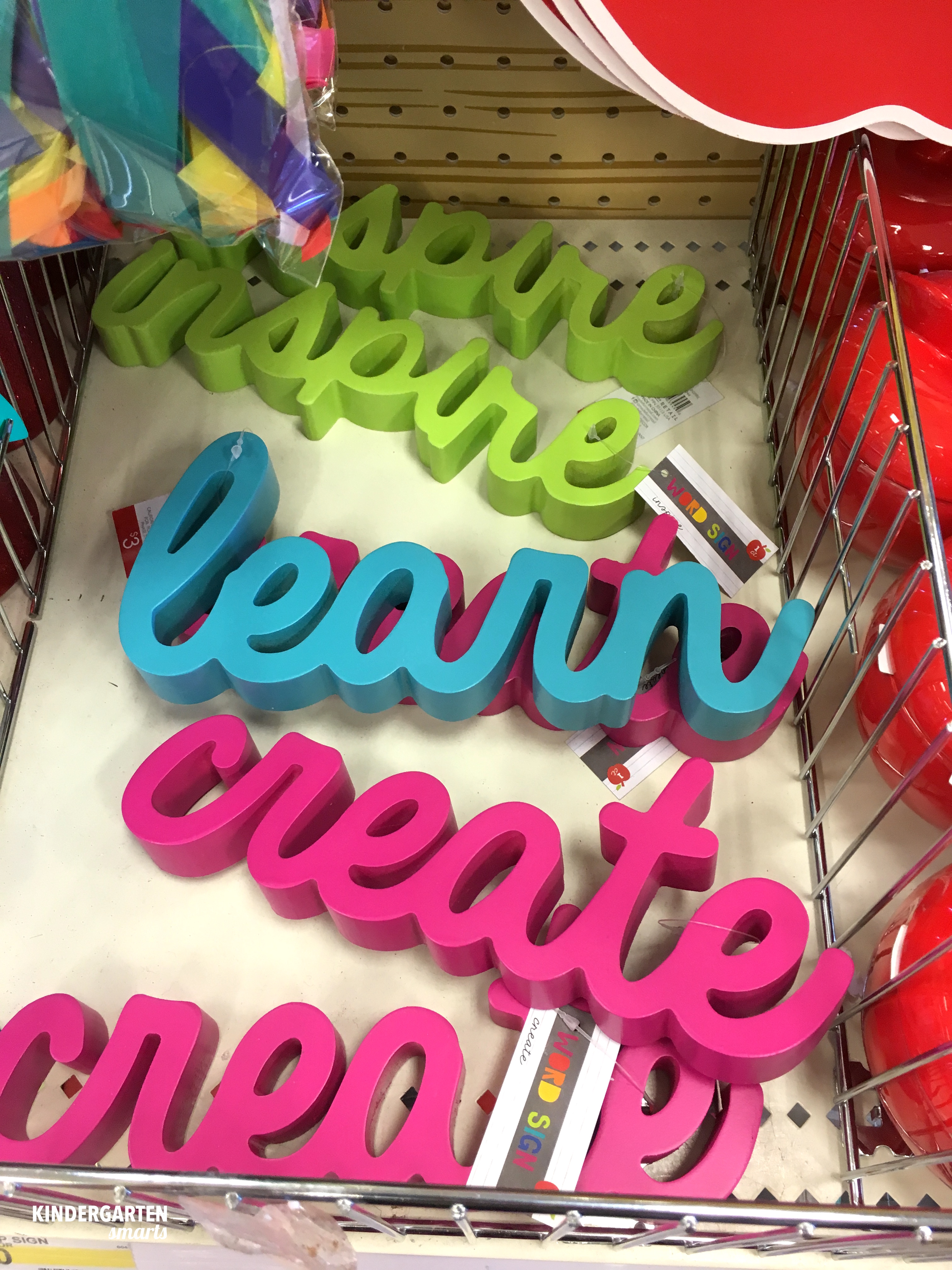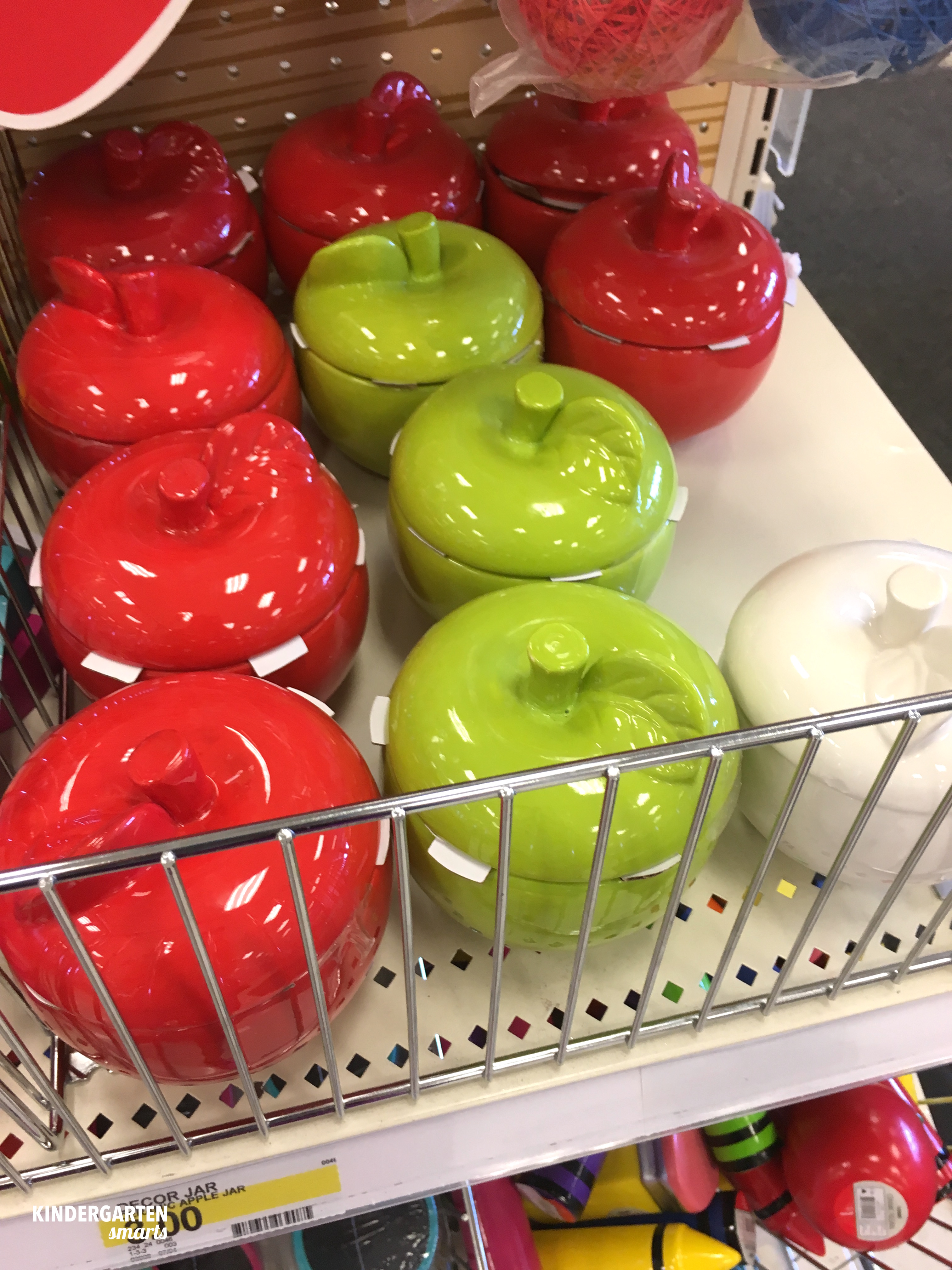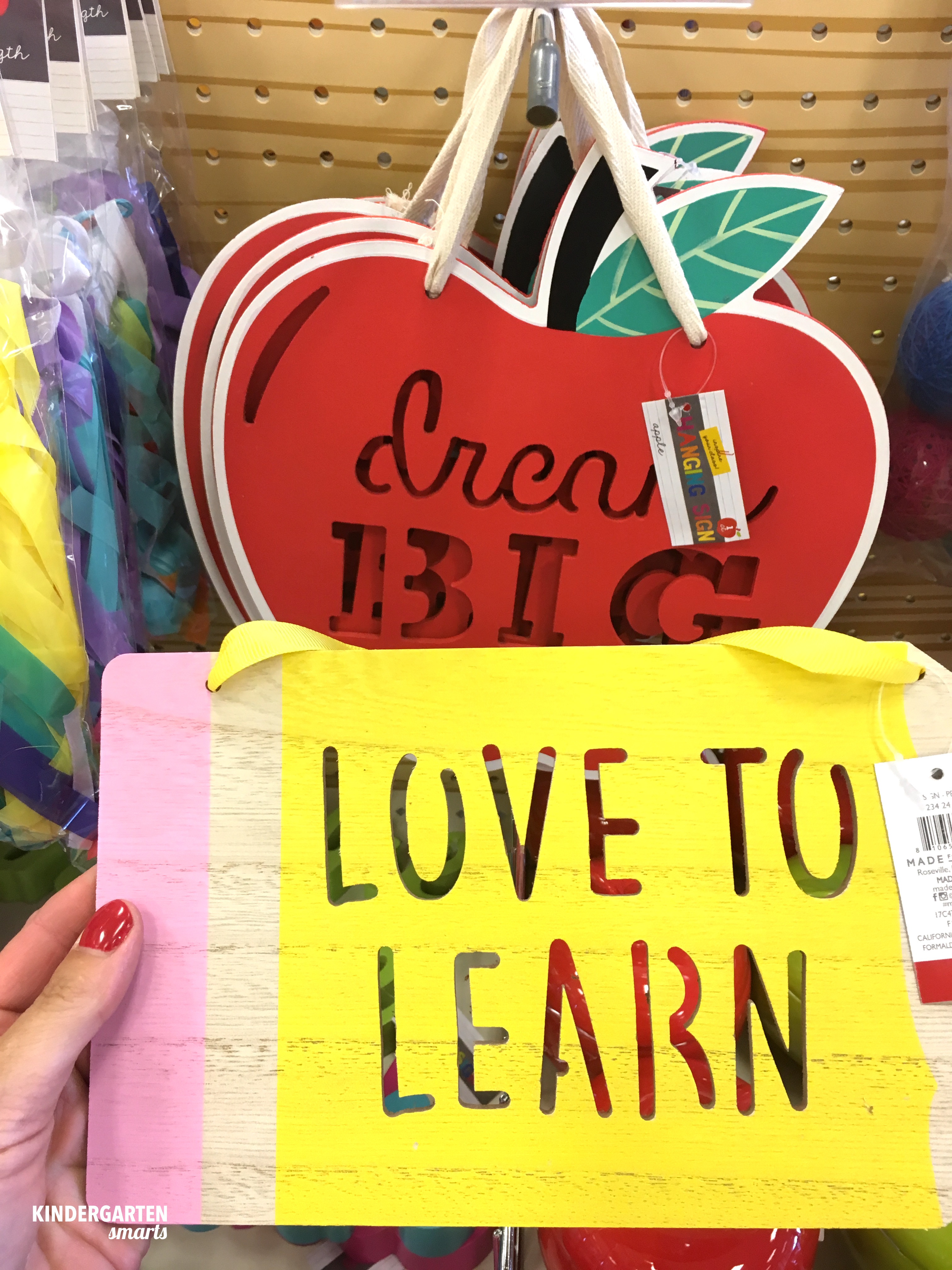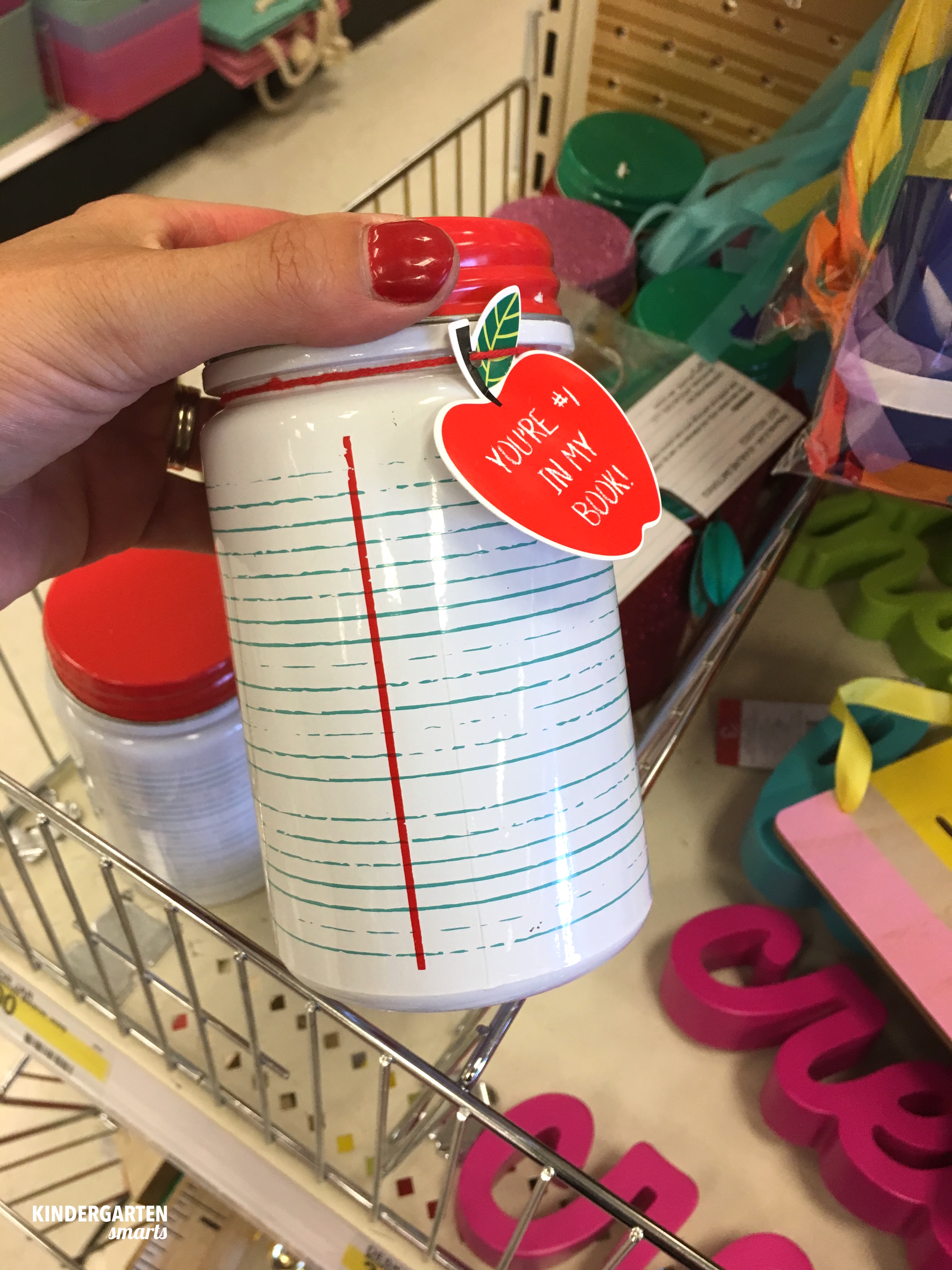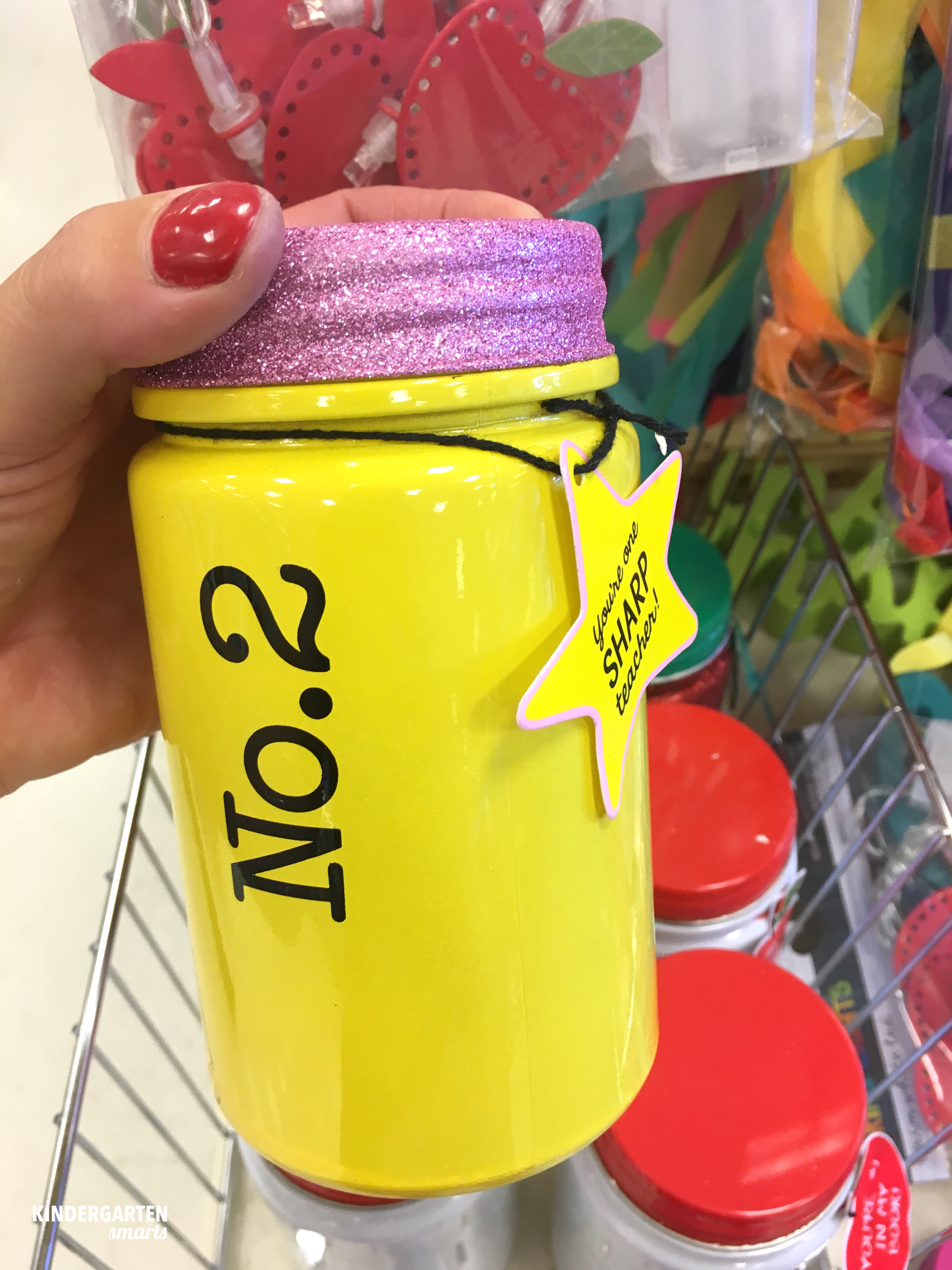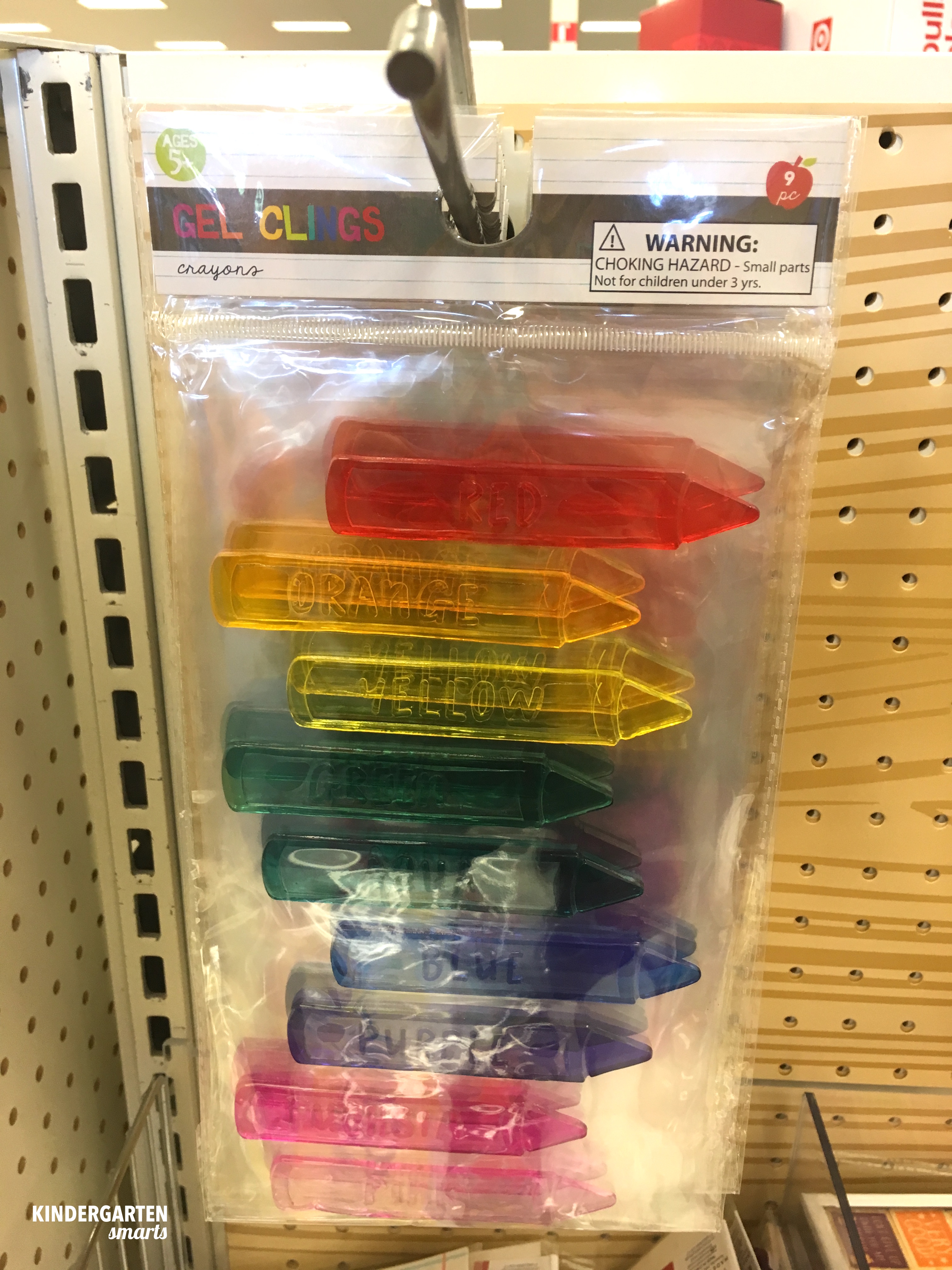 Organization and teacher must haves:
Here is everything you need to keep your classroom and yourself in order this school year.

These bins are perfect for centers, student paperwork, manipulatives, etc! I love these labels for your bins also. These dry erase labels are seriously the best!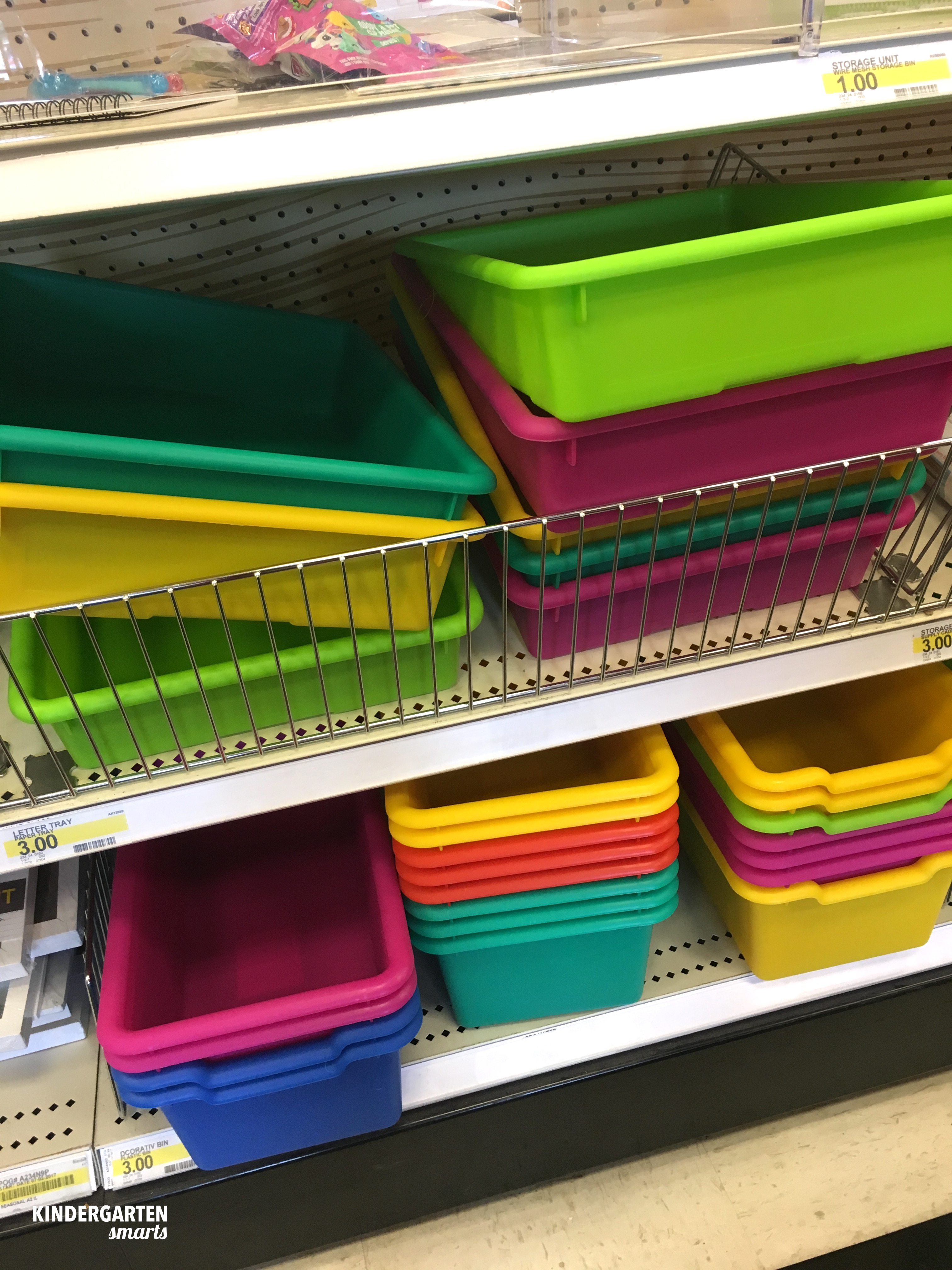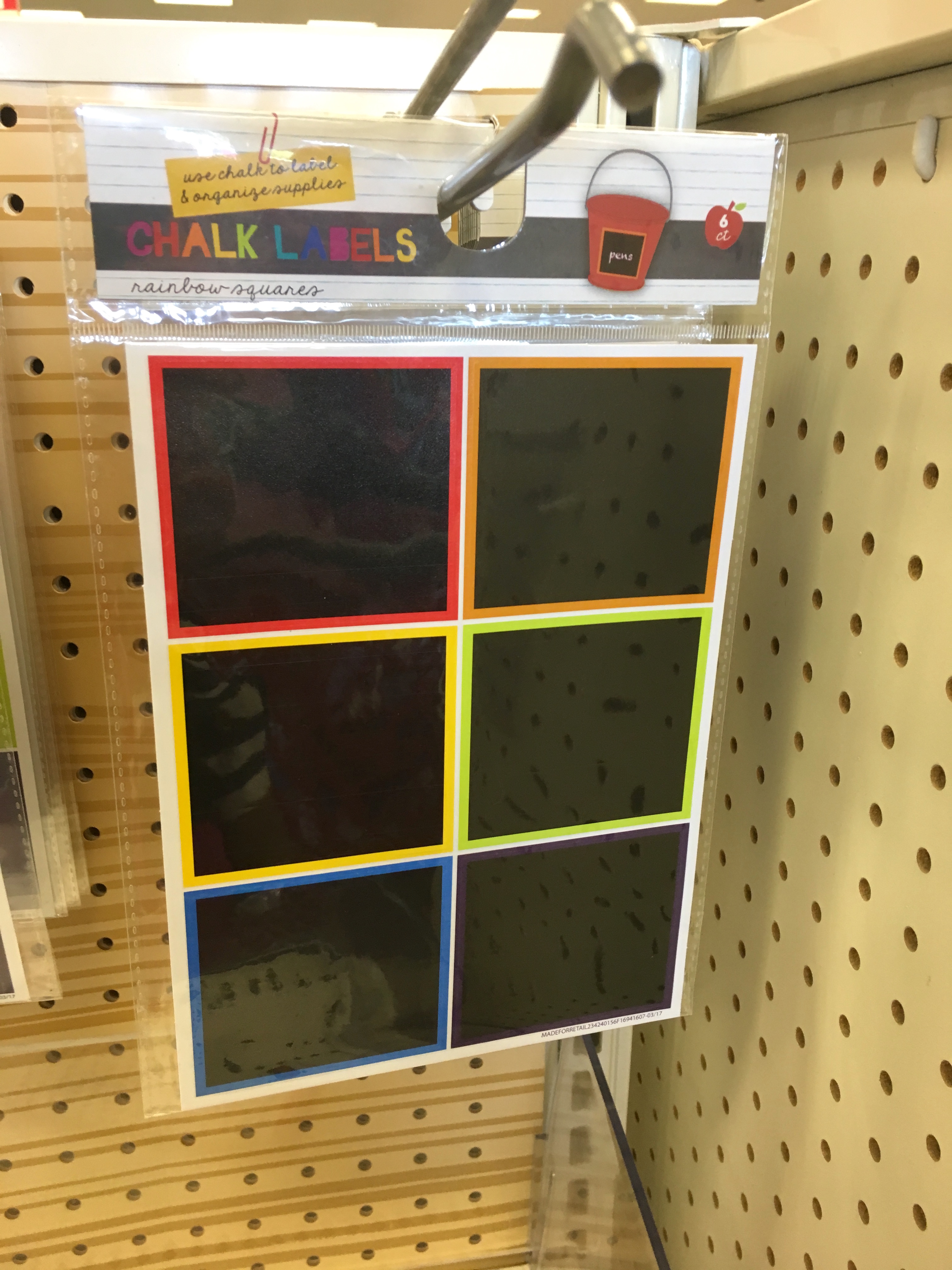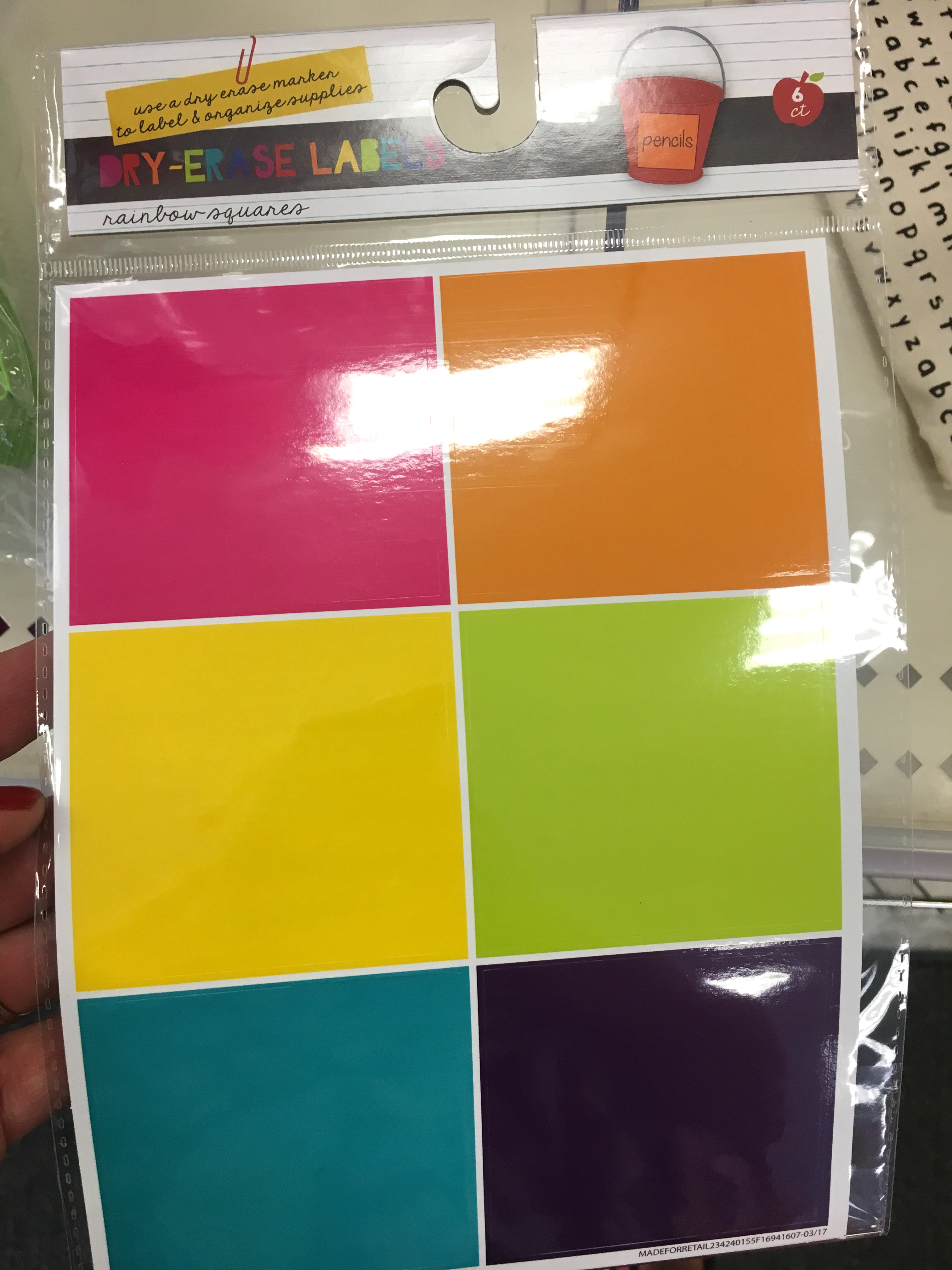 These teacher tote bags are perfect for transporting all your 'teacher stuff' or using them as take home bags for your students!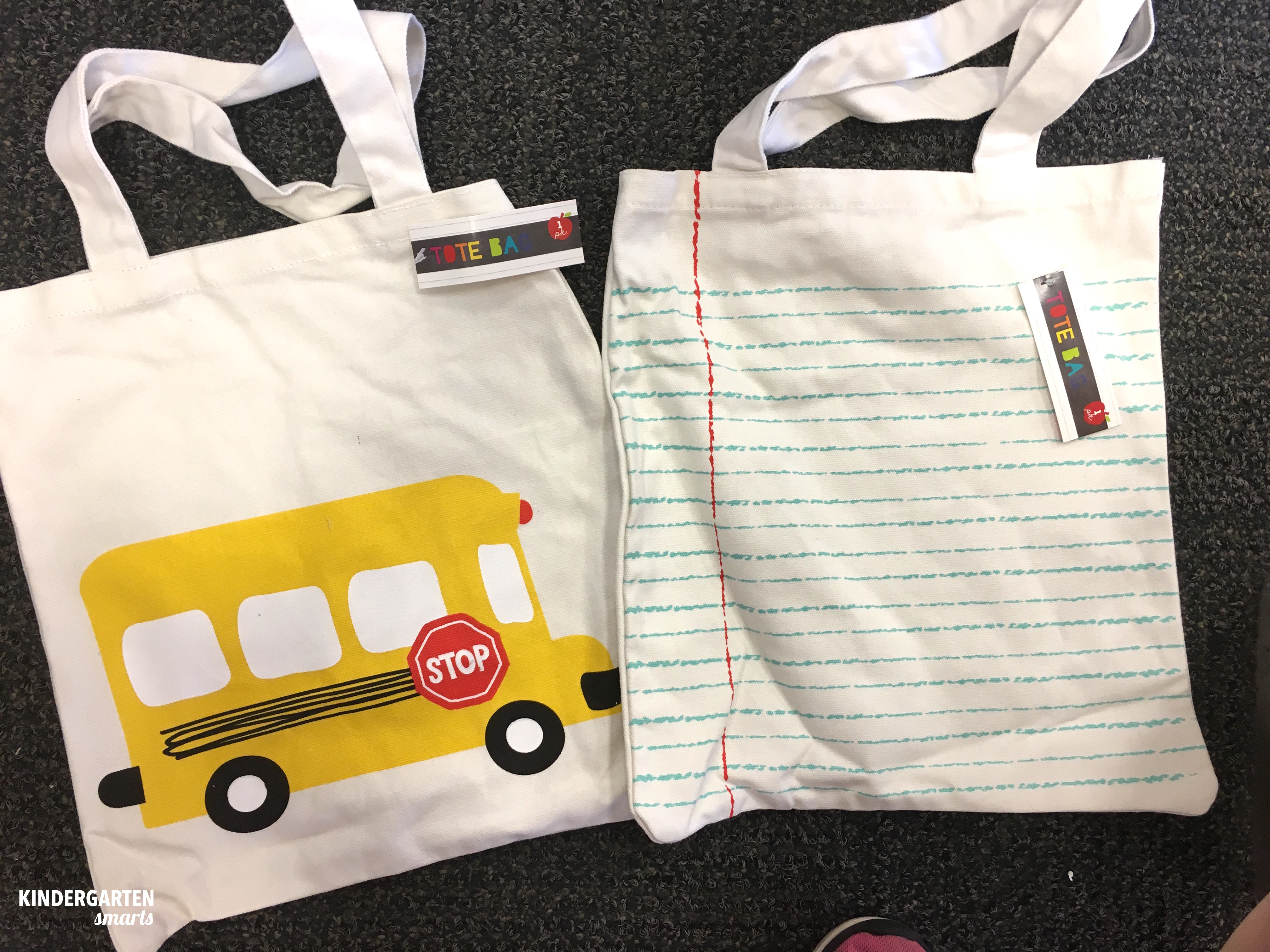 Lesson planners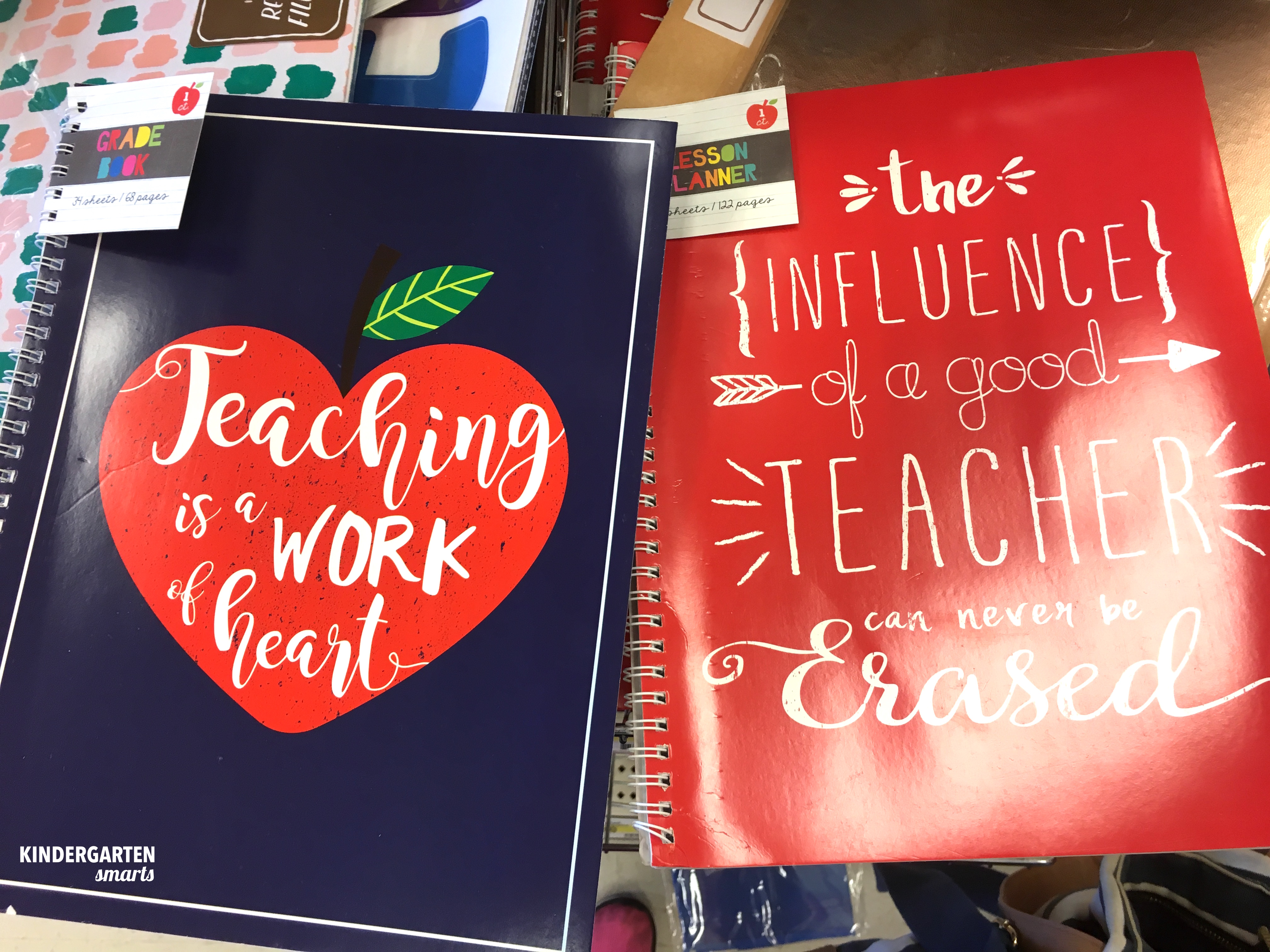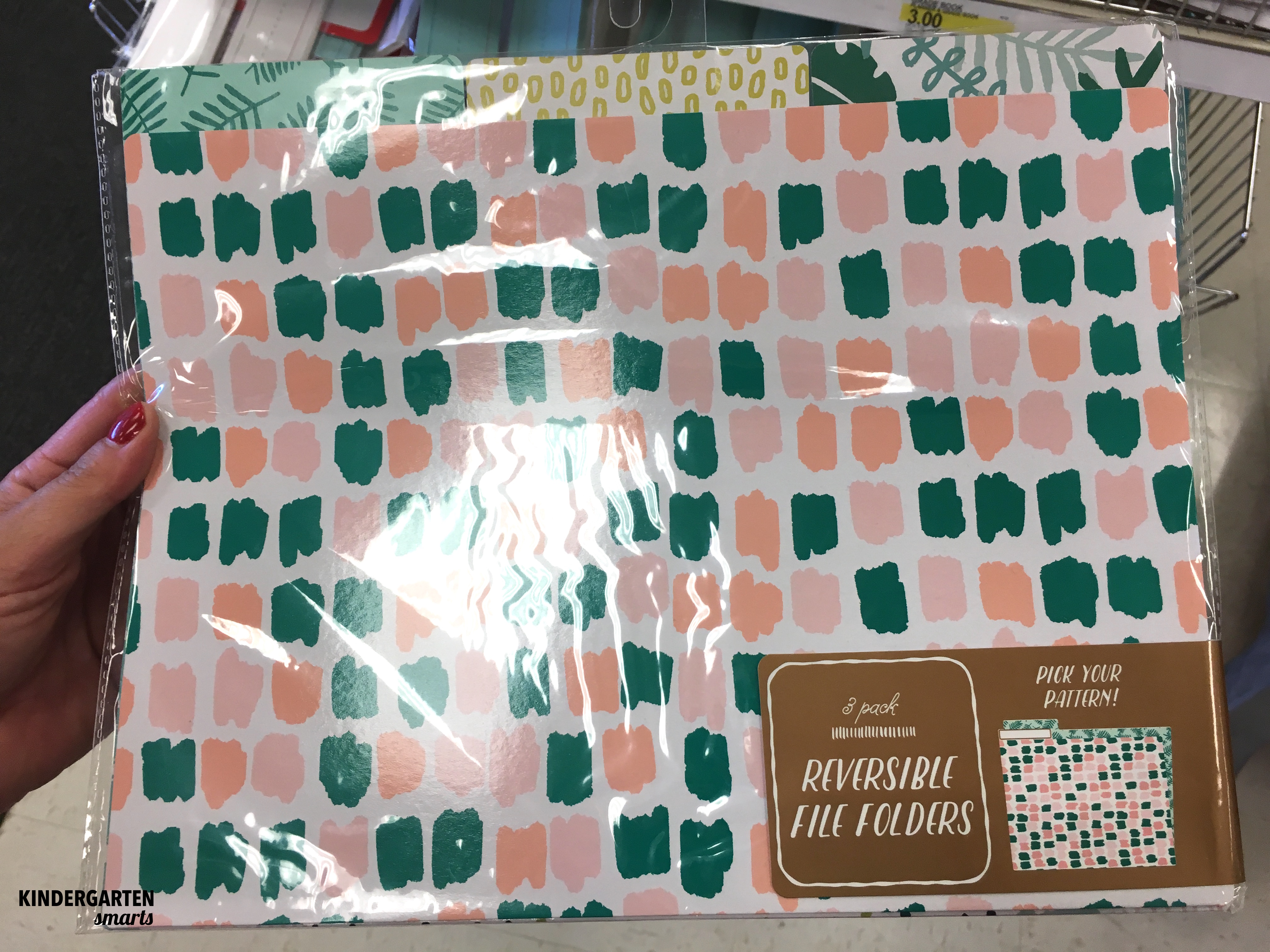 Every teacher needs a note pad for a 'To Do' list. I love these Chalk board clips! They would be great for posting your standards, classroom jobs, etc!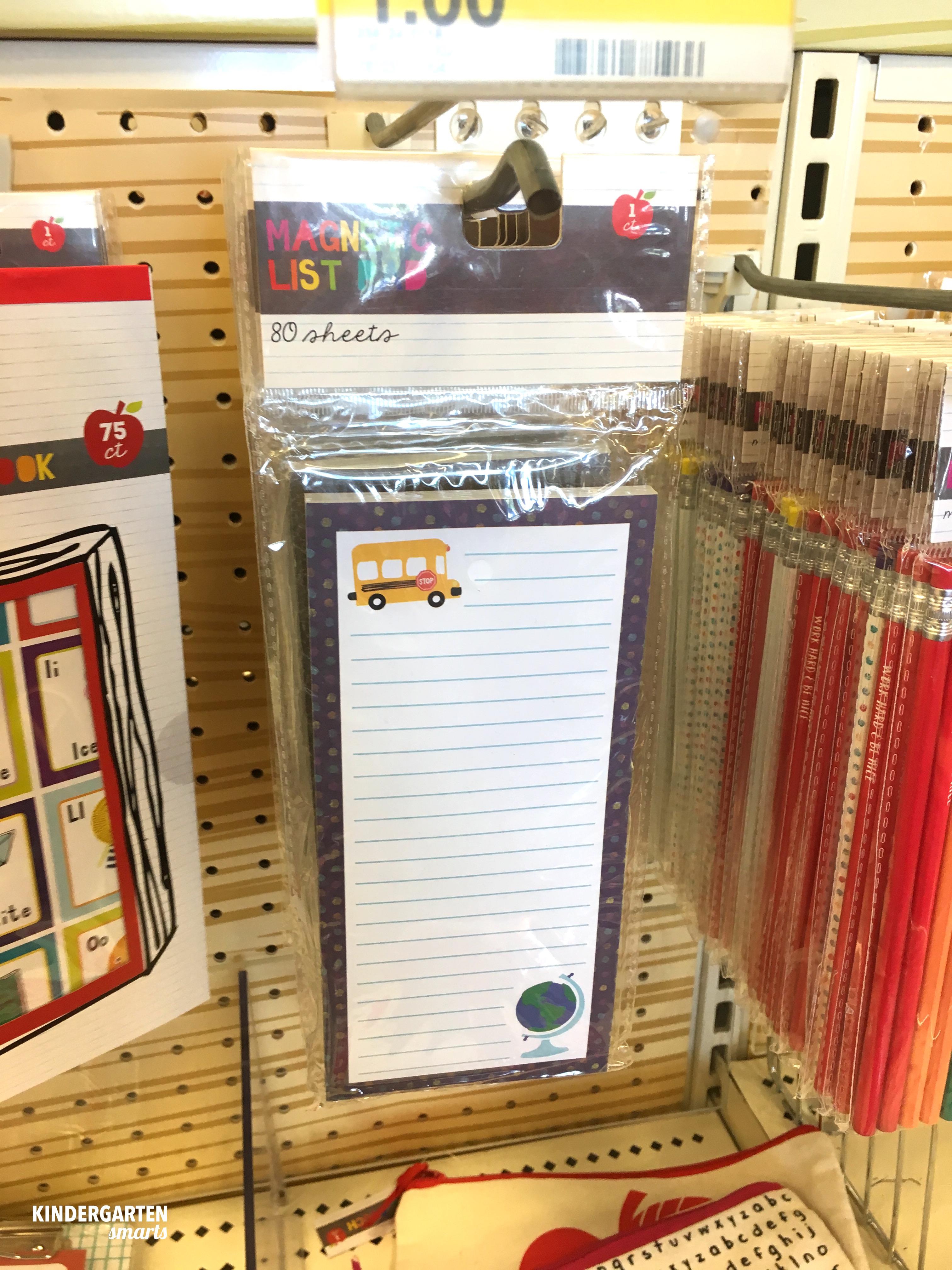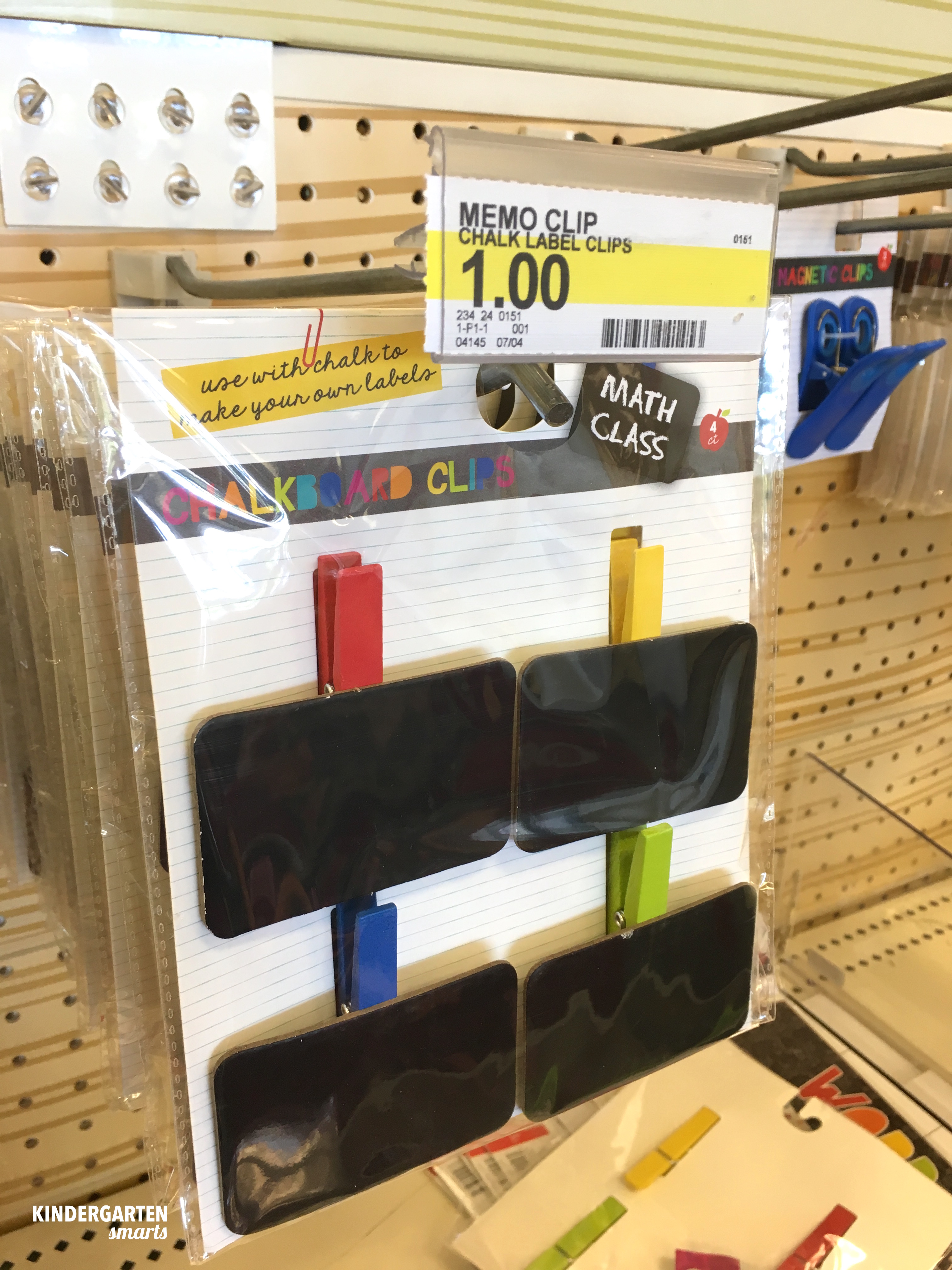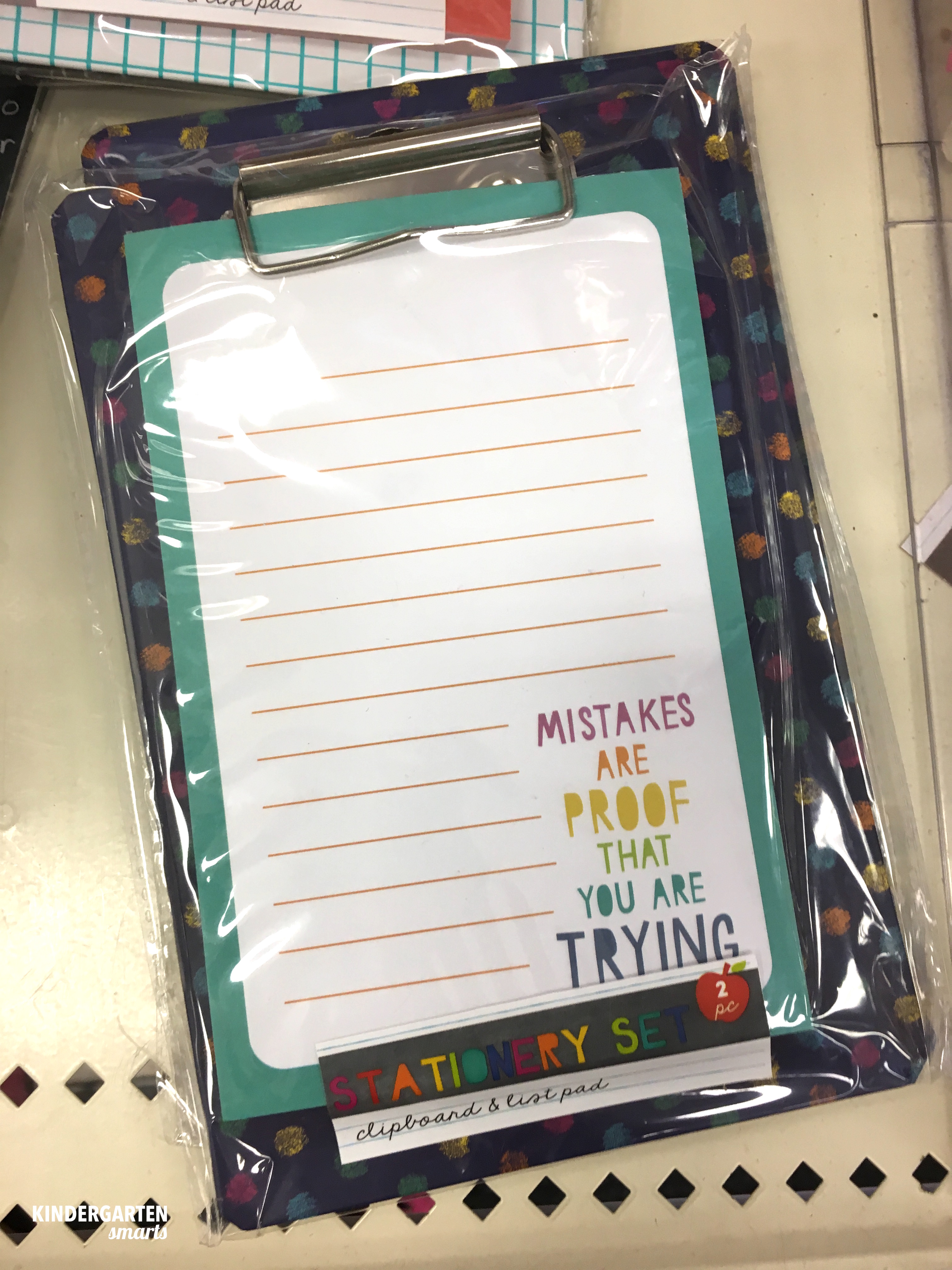 Student needs:
Here is everything that pertains to your students!

These student questionnaires are great for the first day of school as well as these name tags. I always use name tags the first few days so I can remember all their names! I like to have these ready to go on their desks on the first day of school.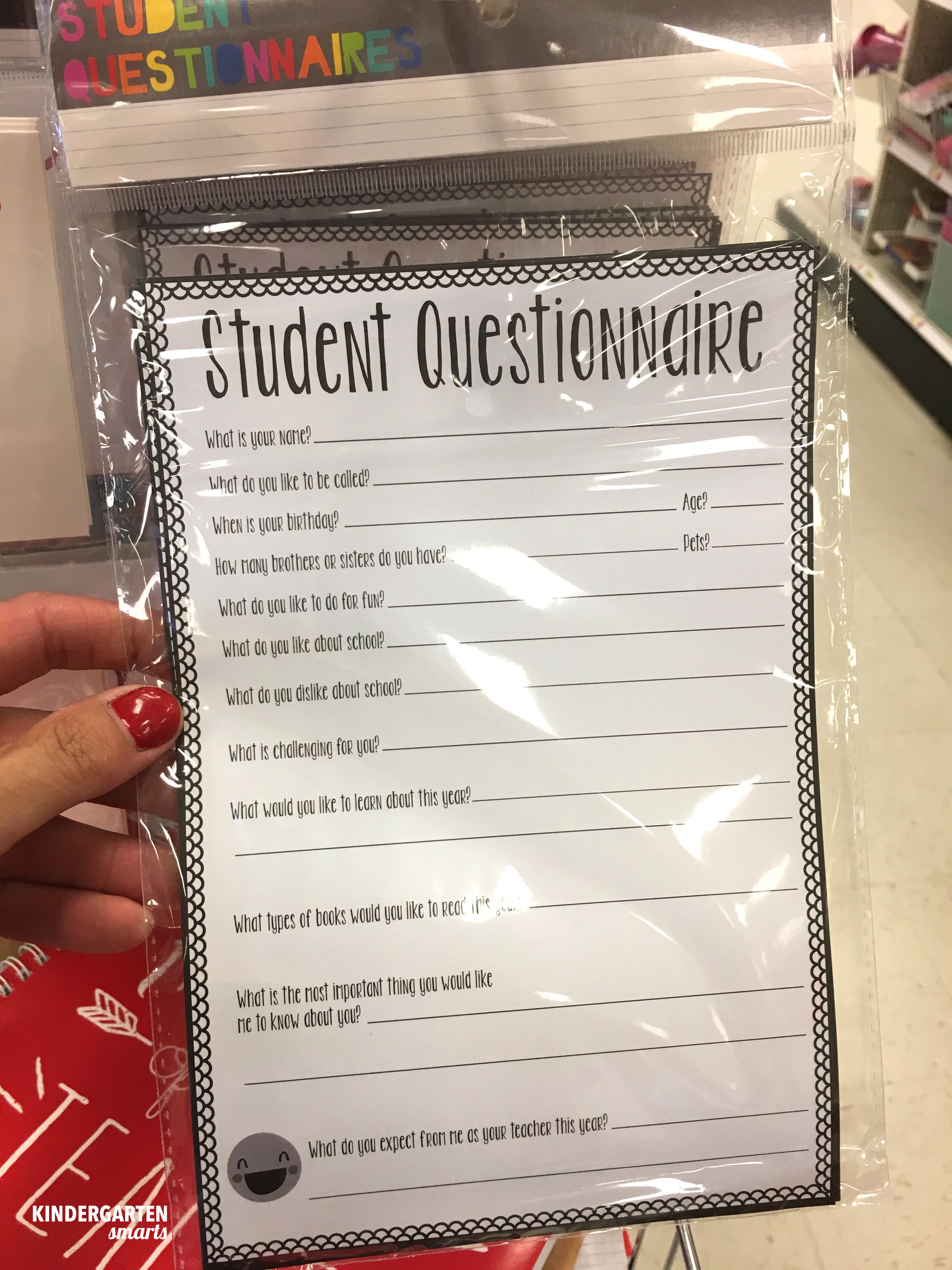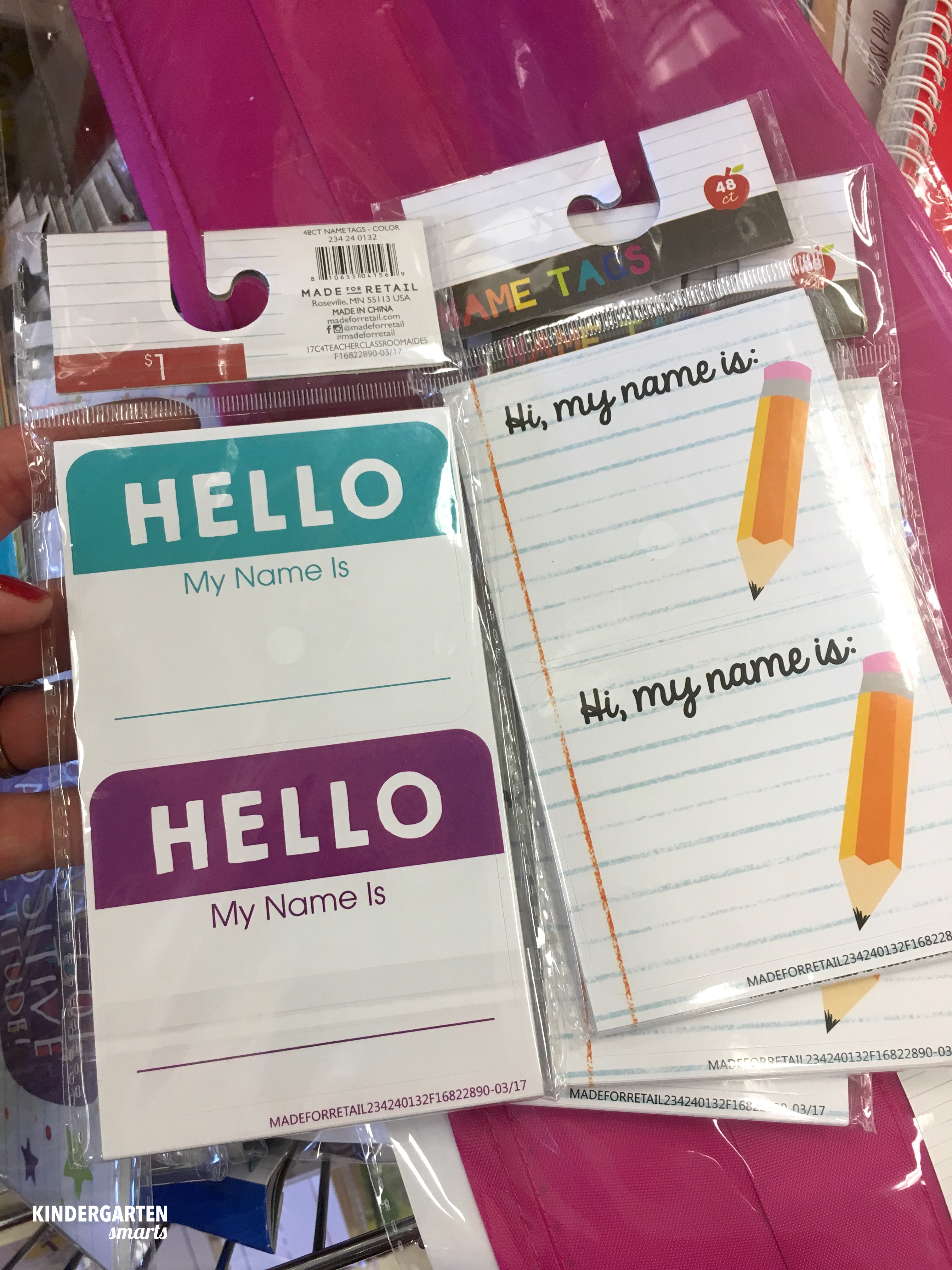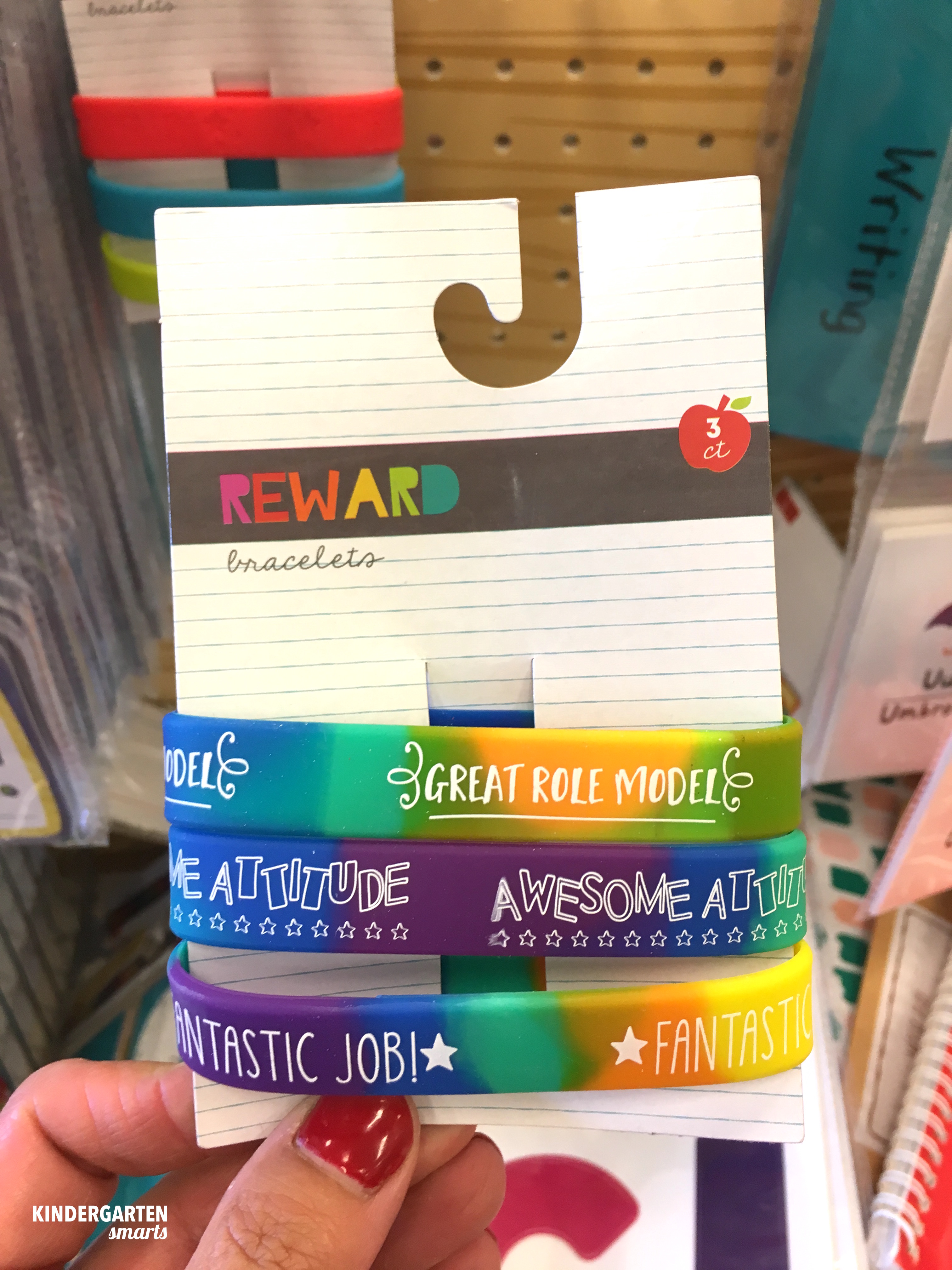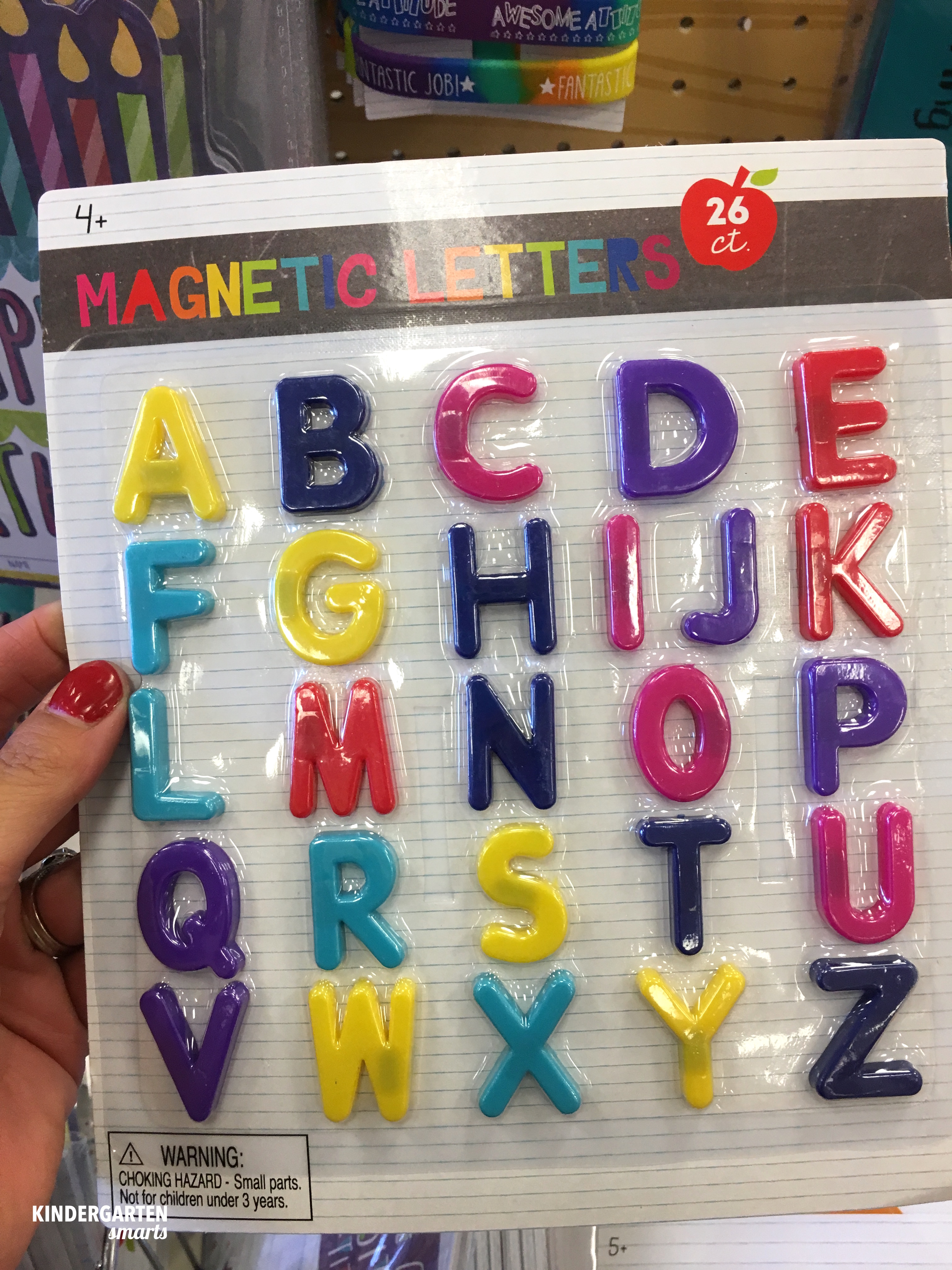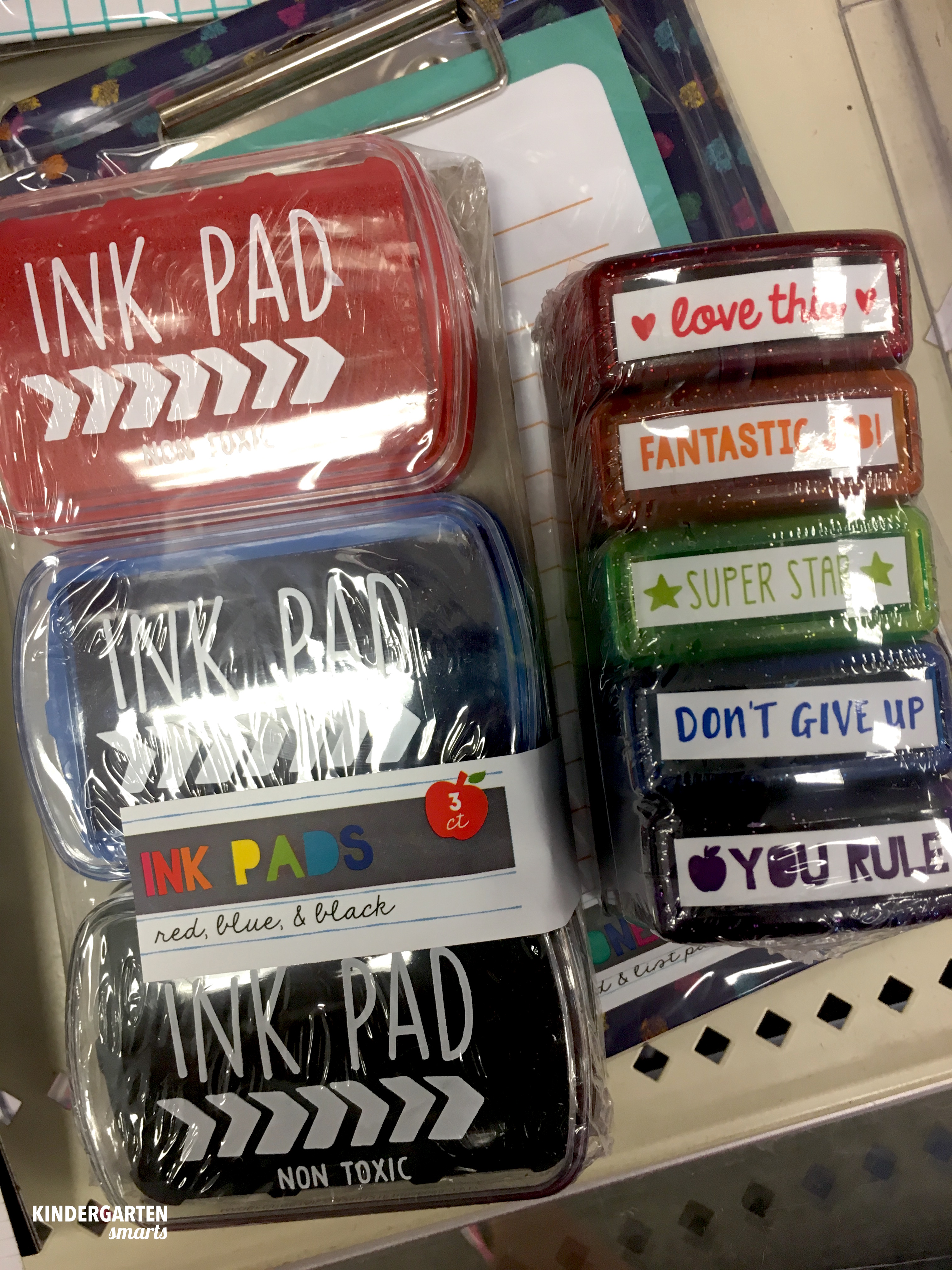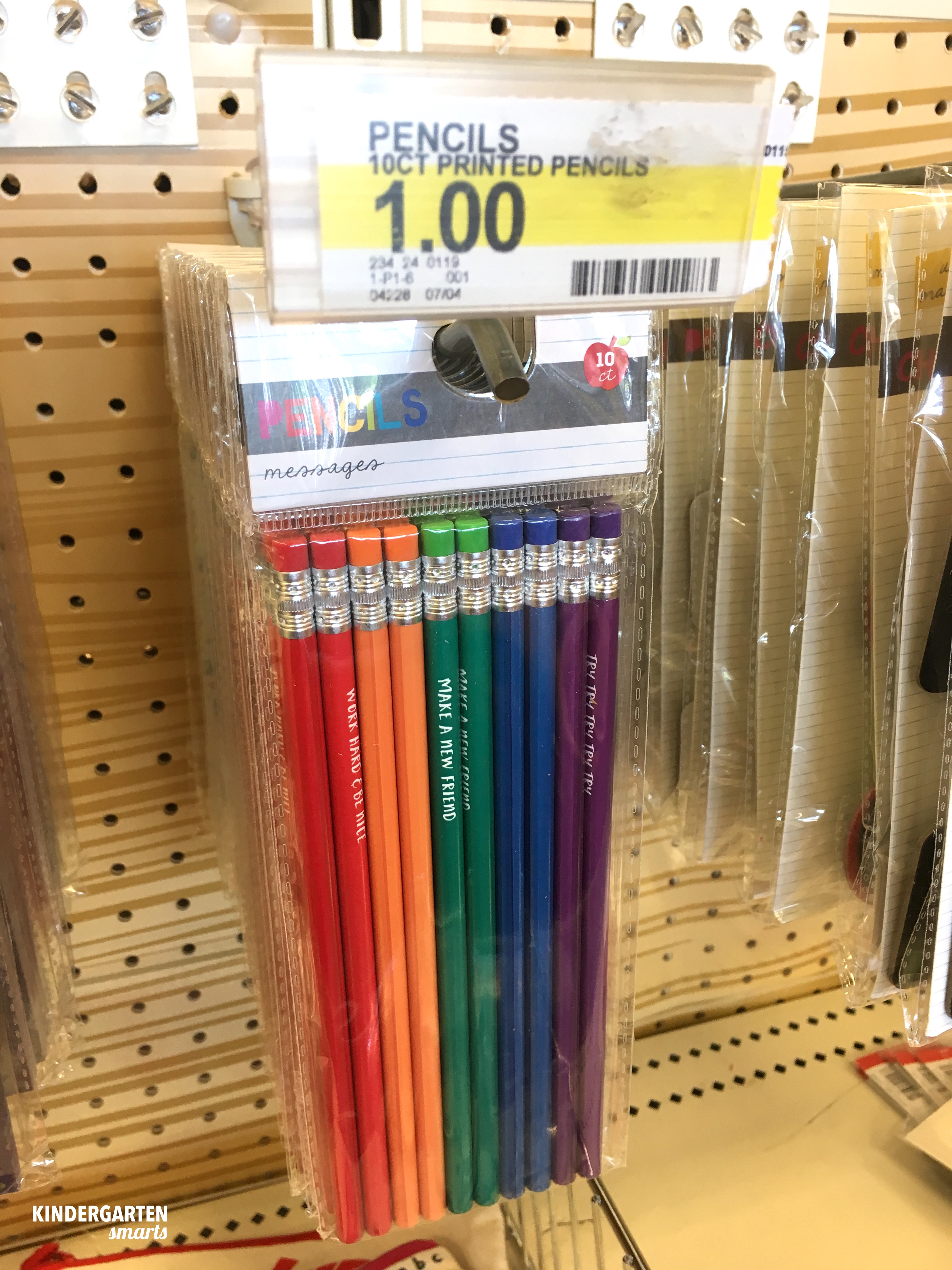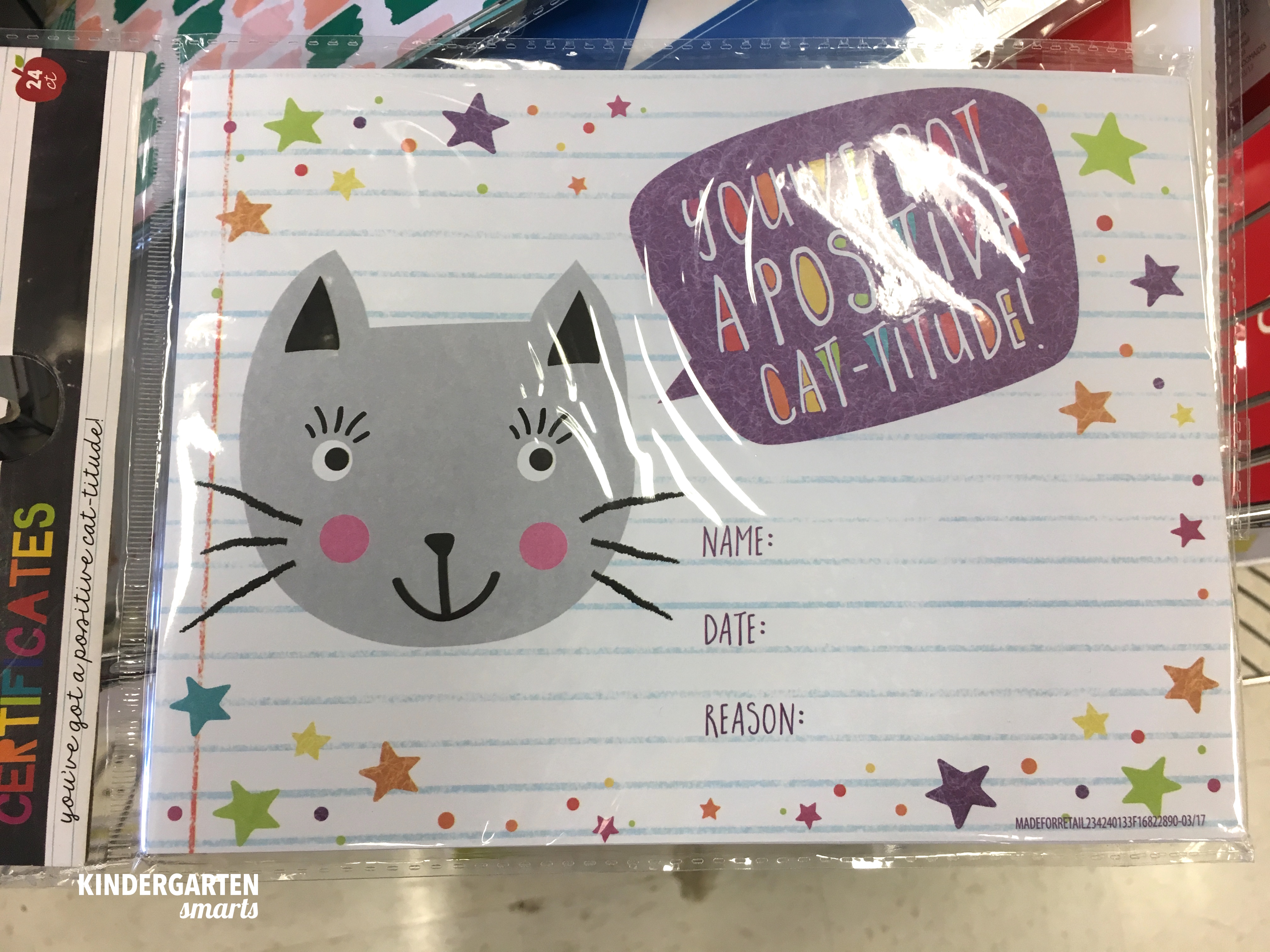 ---
Teachers Pay Teachers Store:
Here are some of my products that are great for back-to-school and don't break the bank!
Counting Towers are great for 1:1 correspondence and number recognition.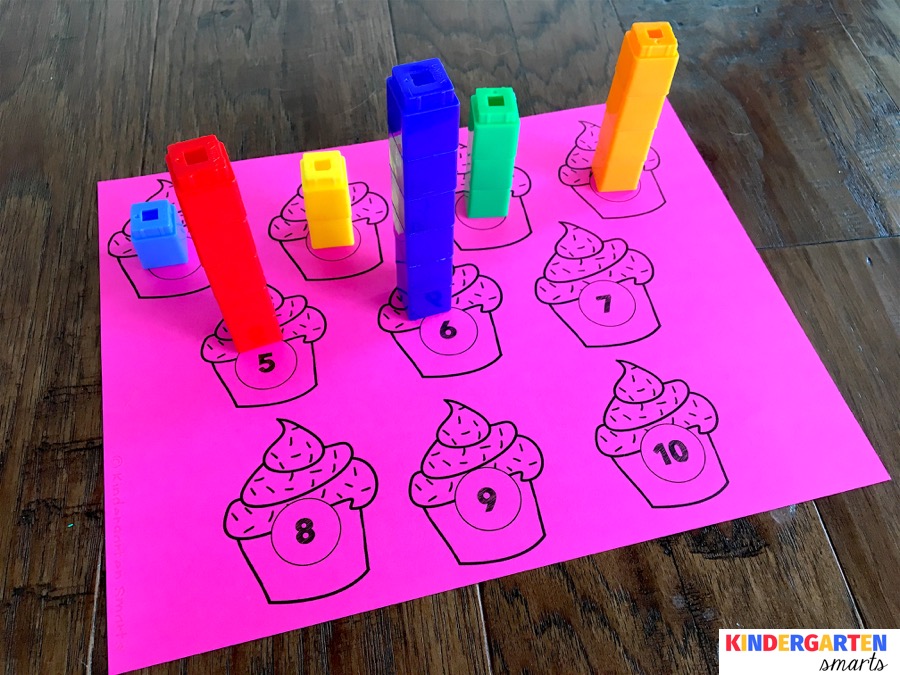 Lollipop Play dough Counting is great for 1:1 correspondence, number recognition, & fine motor.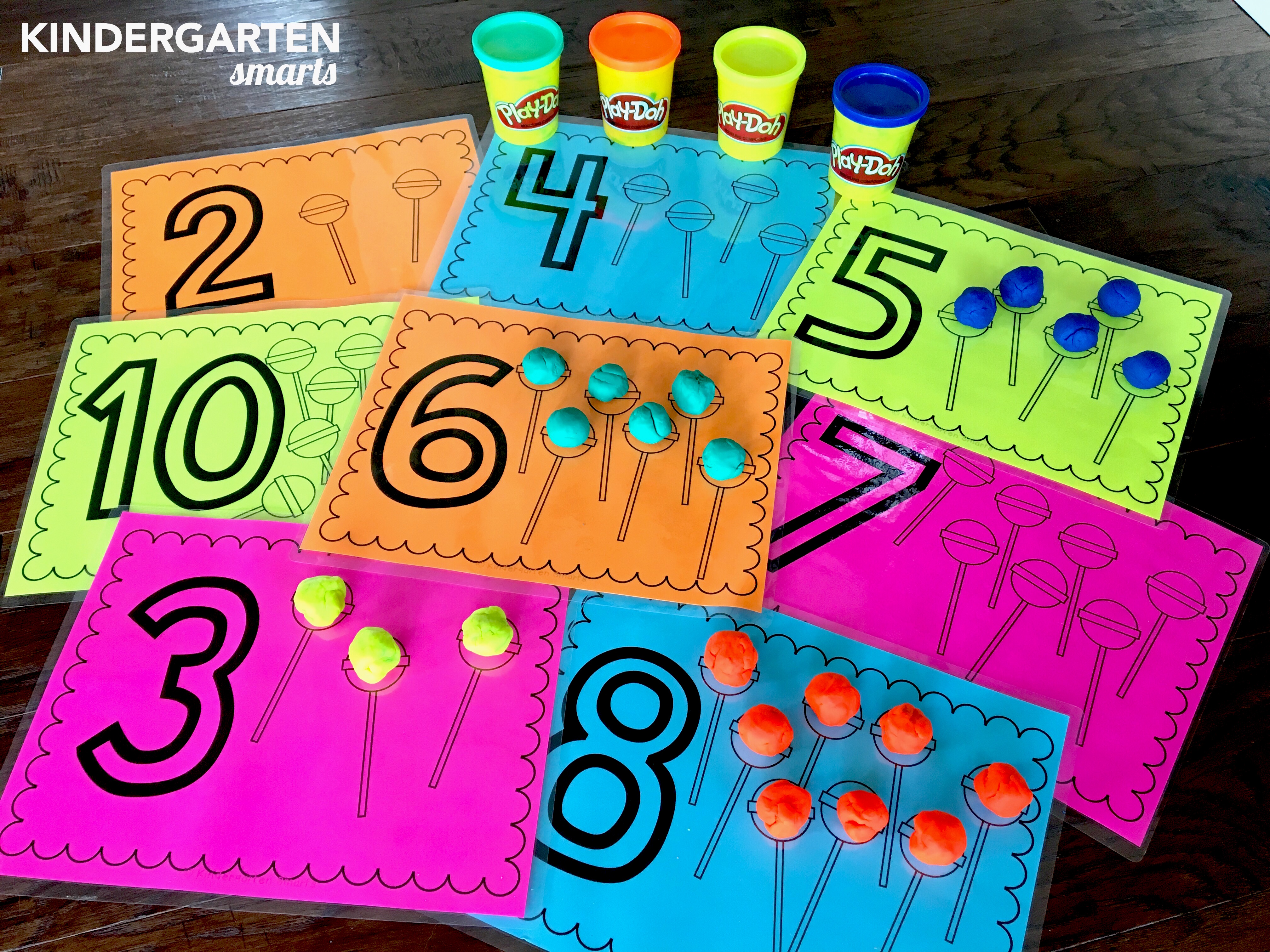 First sound match is a fun game to play in a pocket chart with a partner! It's good practice for letter recognition as well as first sound fluency.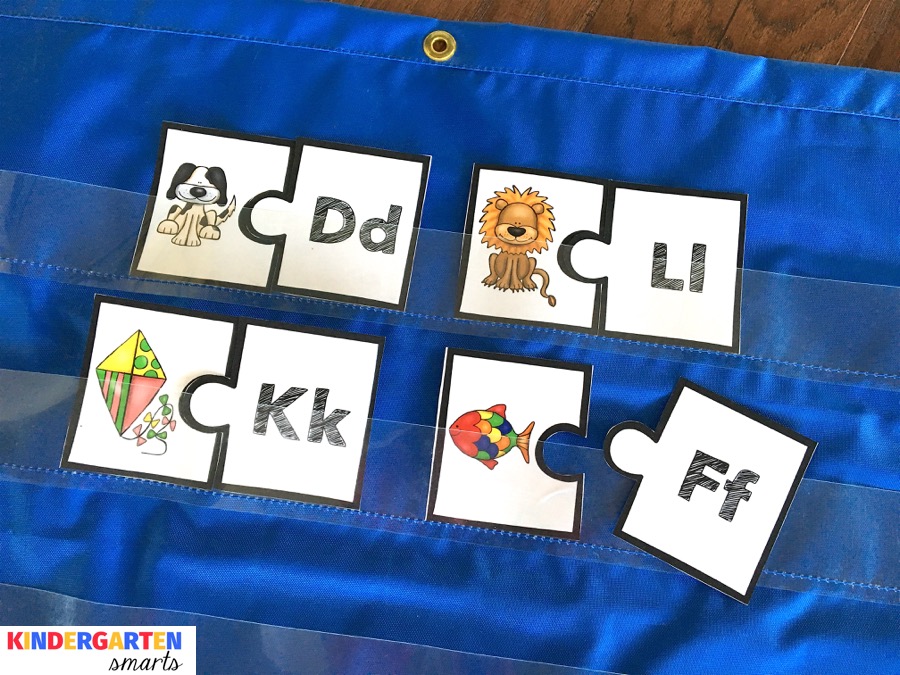 Apples Sight Word Book is a differentiated into 3 different leveled readers with reading strategies, sight word practice and comprehension worksheets. It's literacy and science all wrapped into one!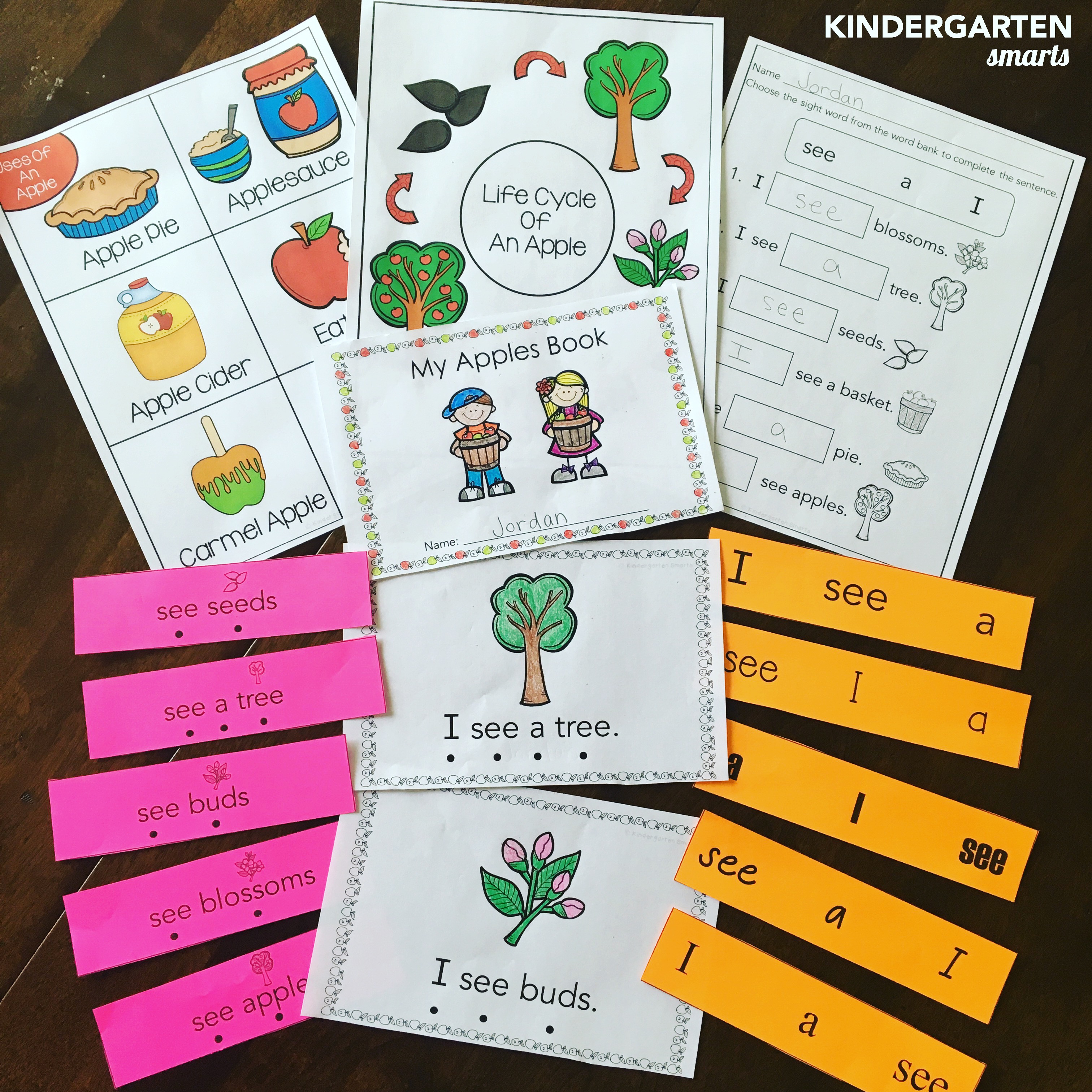 I LOVE these assessments for back-to-school! You will find these very helpful to keep track of your student's data and it is very user friendly. Just print a packet for each one of your students and staple together. It has been a life saver for myself and many teachers like you. It's a teacher MUST HAVE!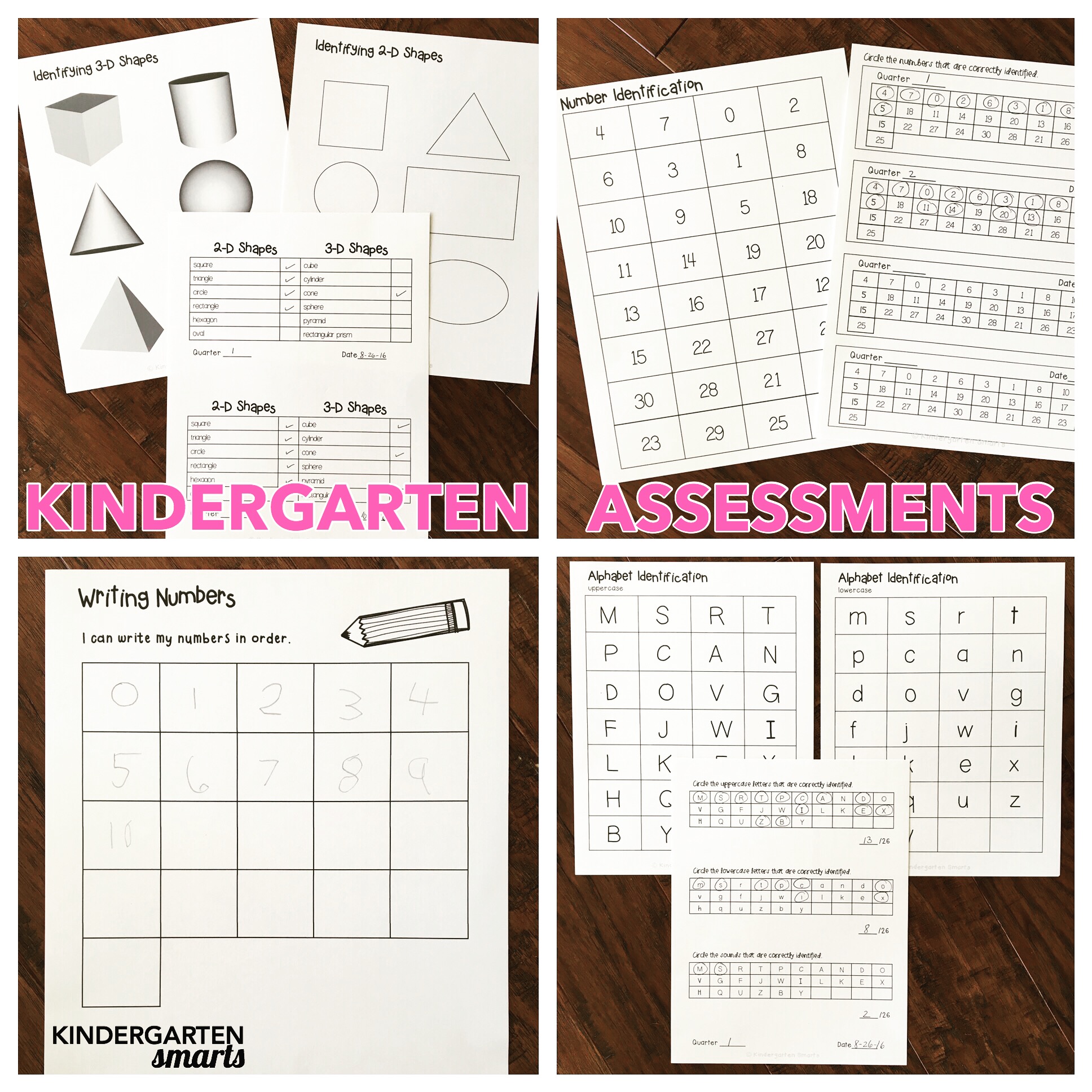 Here are a couple anchor chart freebies! Click on the pictures to download.
---
Amazon:
When the Target Dollar Spot just won't cut it, and I don't feel like leaving the house, I always love to shop on Amazon! These are all my must haves for back-to-school!
This post contains affiliate links. To view my entire disclosure statement, click here.
Join the newsletter
Sign up for exclusive freebies and teaching tips here!