Teaching through the holiday season can be very challenging. The kids are not focused, and they can't wait to be on winter break. Meanwhile, you're just thinking about how many more gifts you need to buy and when you're going to find time to do this! Here are some kindergarten classroom management tips to help you get through the holiday season while you're still in the classroom. Even if you aren't a kinder teacher, these tips apply to all primary teachers!
1. Brain Breaks:
You must keep your student's minds and bodies moving. These breaks are intended to give their mind a mental break so they can focus more when you need them to. With these physical breaks, it brings blood and oxygen to the brain which is exactly what you want for learning to take place. They are antsy and excited. They KNOW Christmas is coming, and you need to keep their bodies in check when you need them to focus. I love to use this site Go Noodle for brain breaks. It's free to sign up!


Keep the breaks short and controlled. Once they are out of control it becomes more of a classroom management piece that you don't want to deal with! Think 1-5 min breaks 2-3 times a day. It's also fun if you participate with them. Besides, it doesn't hurt to get some oxygen flowing to your brain too, and then you can skip the gym that day. ha! I like to incorporate movement into learning too. For example: When you segment words they can stand up and touch the top of their head for the first sound, their waist for the middle sound, and their feet for the ending sound.
2. Reinforce classroom procedures
By now, I'm sure you have your routines and procedures streamlined. Every student knows what's expected of them and how they should behave in your classroom. Even the most well-mannered student can slip up. Make sure you don't assume they know what to do from the beginning of the year. They may need some reinforcements and going back to the basics just might do the trick to survive the last few weeks before break! Simple things like bringing out your anchor charts again could be a great visual cue. I love this one for my line procedures. We actually say these 3 rules every time we get in line for the entire year. It's such a good cue that works!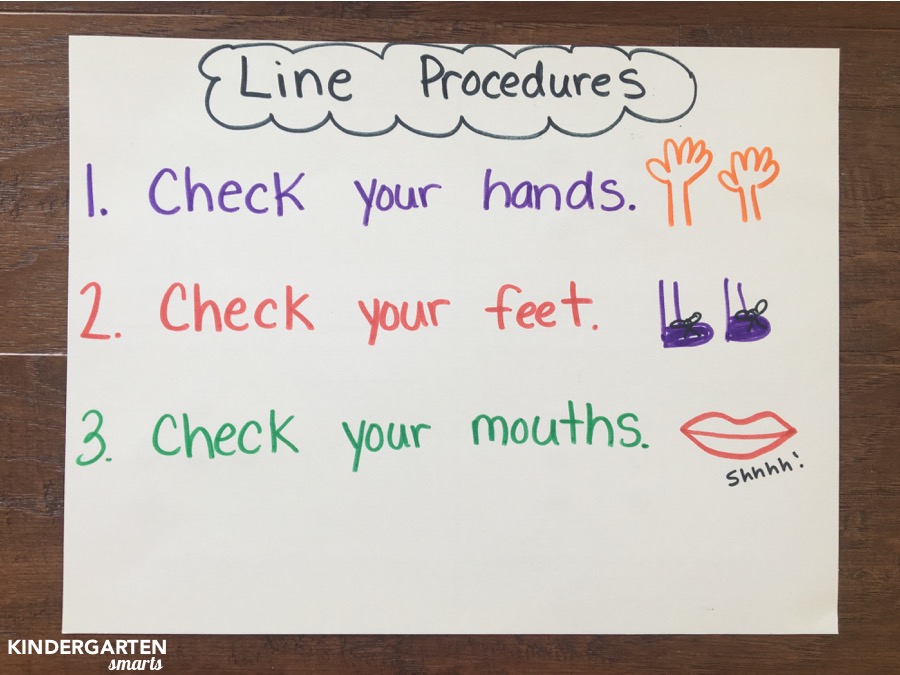 3. Partner up with another teacher
Maybe find a teacher in a different grade level and do book buddies. I have done this in the past and it's so fun for the older grades to read to the younger kids and vice versa. Simply bring the classes together into one classroom and spread them around the room with a partner. They can take turns reading to one another. In the past, I would choose from their classroom readers that they had read in small reading groups. This way they are familiar with the text and I have set them up for success when reading to their partner. I love these themed readers that are available in my TpT store. You can grab the entire bundle here or pick and choose which books work for you within the bundle.
4. Incorporate holiday fun into learning
a.) I love using the mini erasers from Target for my activities. They are only $1.00 for the entire bag and they make for great math manipulatives. These 10-frame activities are part of my Winter Math and Literacy unit

b.) Use big fuzzy snowballs for math lessons such as 1:1 counting, big 10 frames on the floor, addition, subtraction, more than/less than, counting in arrays…. the list goes on and on! Click here for my affiliate link on Amazon.

c.) Experiment with snow (if you live in a snowy climate). Some ideas are to mix colors into the snow and see what colors you can make. Snow science experiments are fun too! Make predictions on melting snow and what we think will happen. Or experimenting with table salt vs epsom salts and see which will make the snow melt faster and talk about why salt melts snow.
d.) Incorporate the holidays into your math and literacy centers and writing activities. Learning is always so much more fun when they have eye-catching activities to go with it. Here are some of my Christmas centers that your students will love.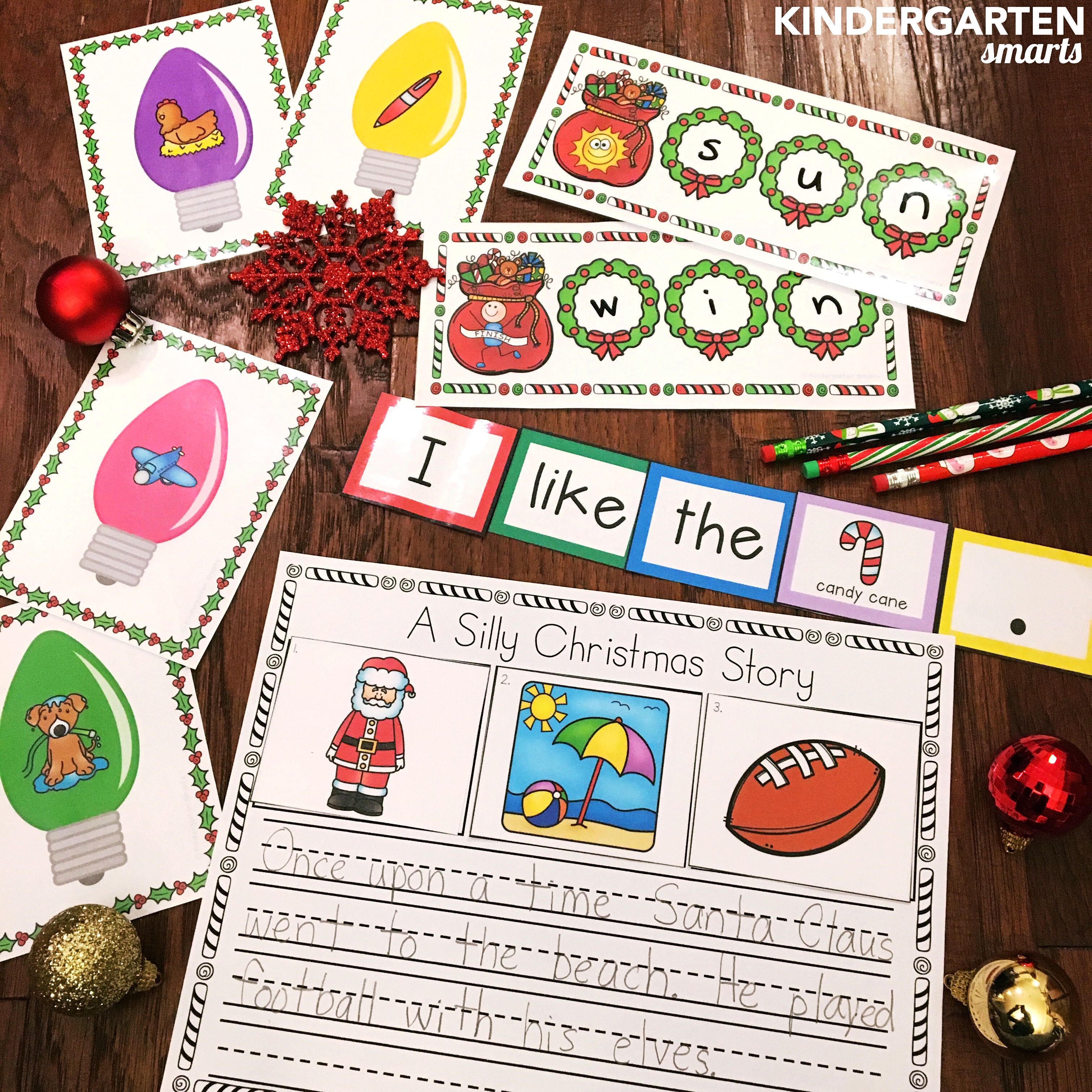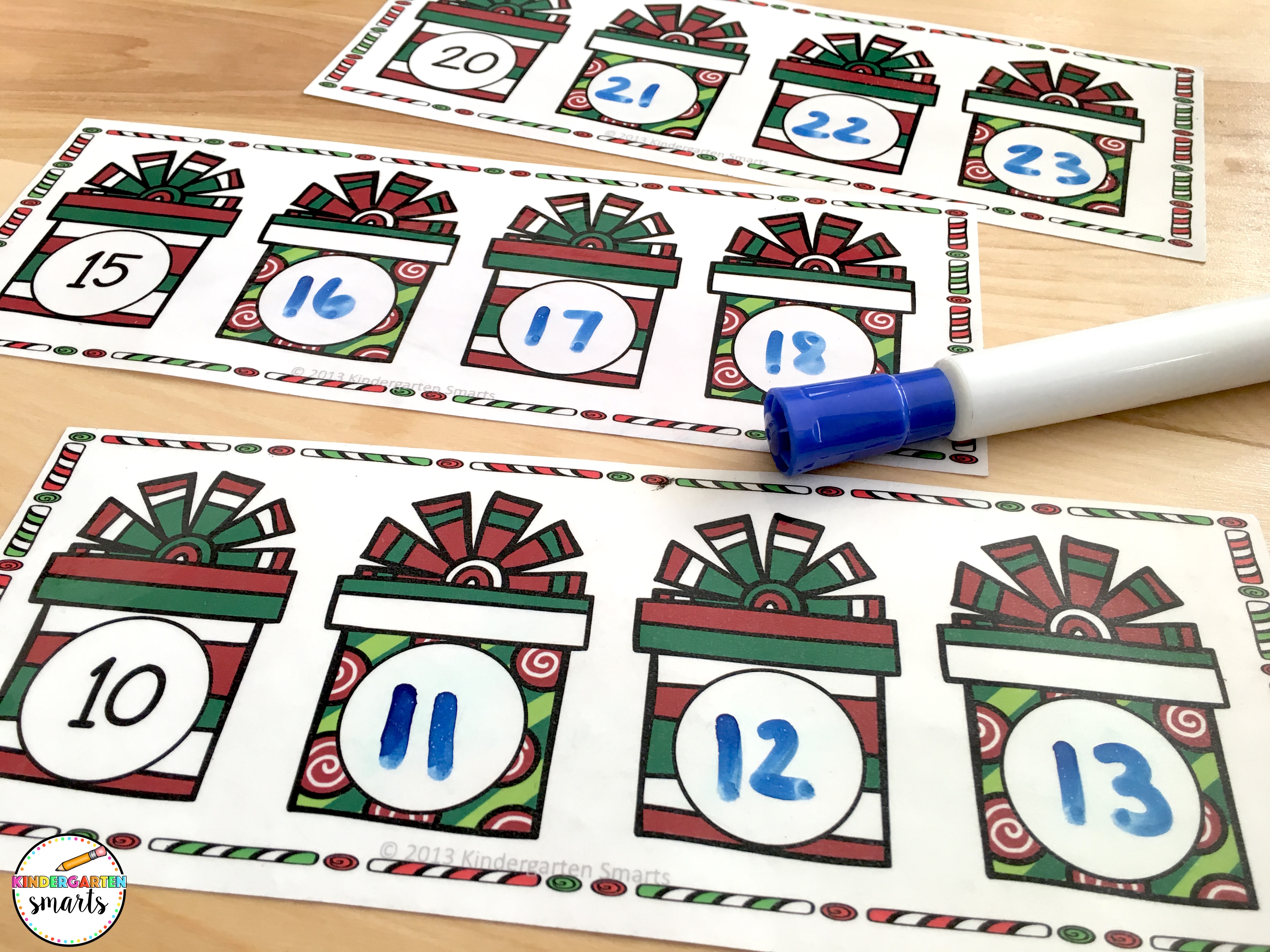 e.) Holiday stem activities can be a huge hit and a great brain break for them at the same time. This will get their creative juices flowing in a less structured way. One idea from Left Brain Craft Brain is to make gumdrop trees with toothpicks and gumdrops.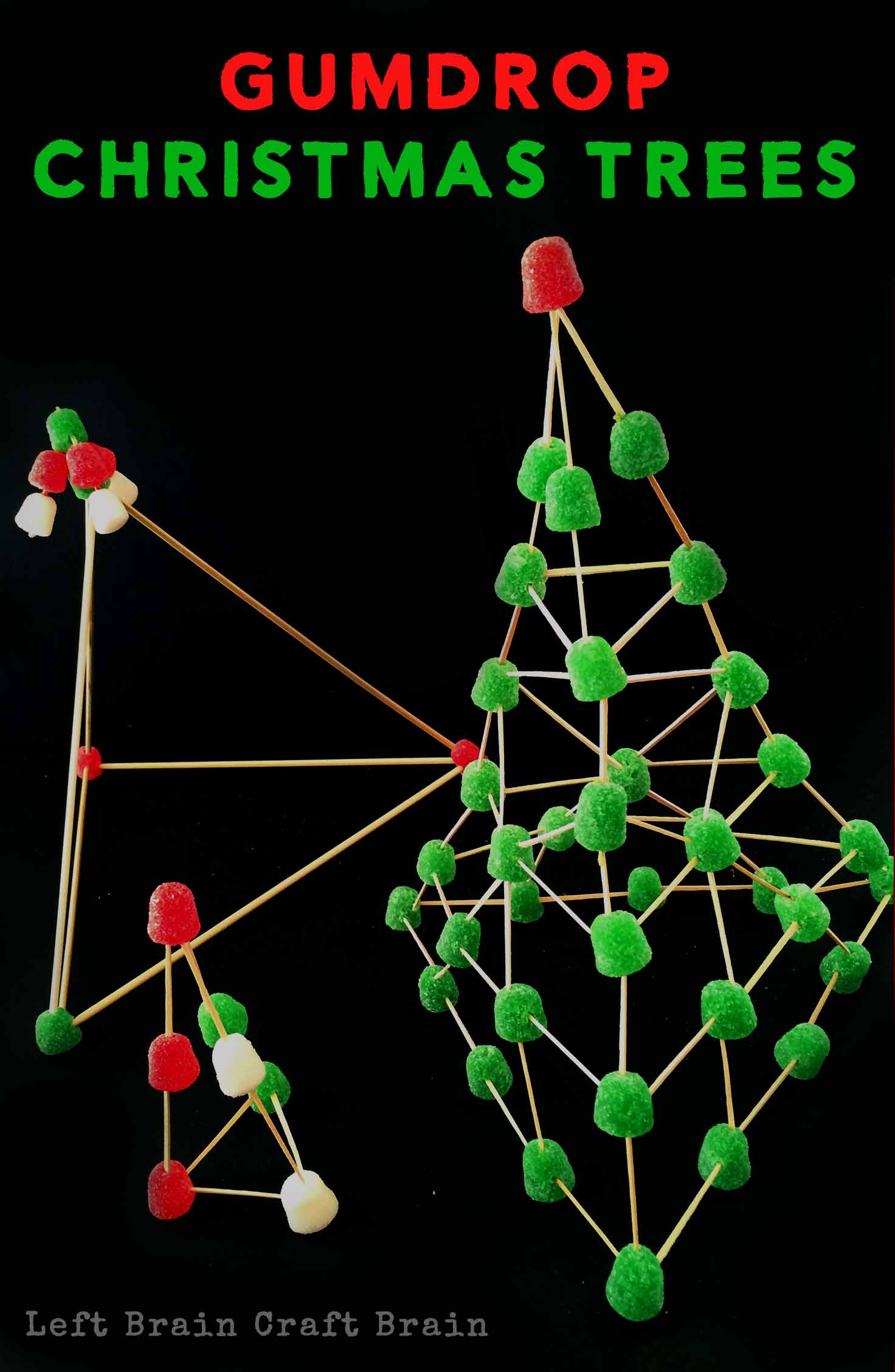 5. Don't skip out on recess!
If you can squeak in another recess or a little longer one, then so be it. If not, then for sure do not take any recess away from your students. I have been guilty myself of using that as a punishment in the past, but in the end, you're really punishing yourself because it's usually those kids who need the break that you're keeping inside! Give your students that time to run off their energy and shake those sillies out. They NEED it and YOU need the break too!
6. Don't hesitate to ask for parent volunteers
If you have classroom parties or just need that extra help prepping things in your room, don't be shy and ask for help. Those class party days can get crazy, and having some extra hands is ALWAYS appreciated!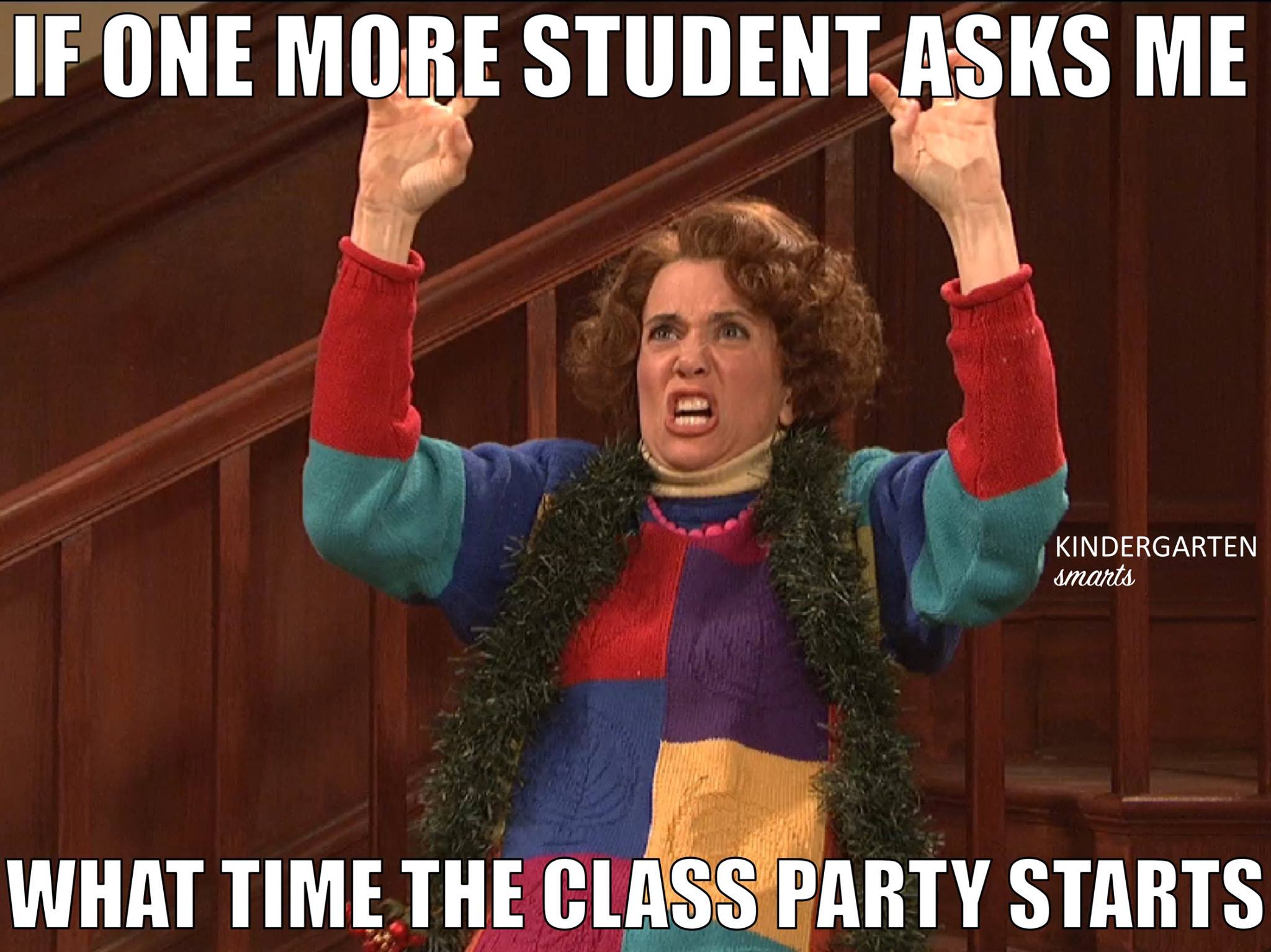 I hope these classroom management tips are helpful as you wind down the year before your winter break. Hang in there!!
---
To make your life a little easier too, here is a FREEBIE for your students to enjoy!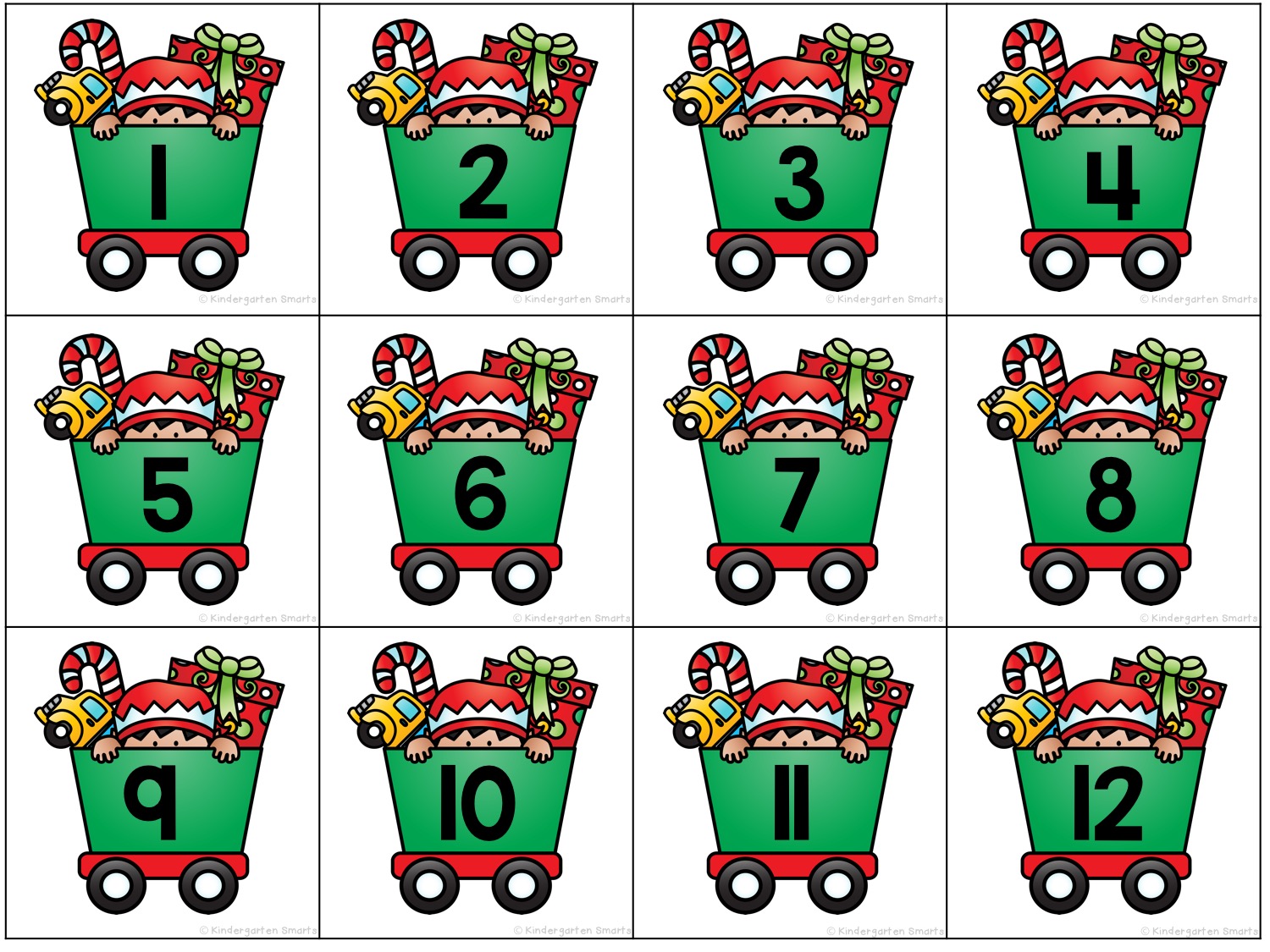 Join the newsletter
Sign up for exclusive freebies and teaching tips here!