Well here we are… a week into November! I woke up this morning to a light dusting of snow on the ground. Man, was it hard to get motivated. All I wanted to do was stay in my pajamas! With that being said, I feel like this is the time of the year when we start to feel a little sluggish. Maybe it's the time change, the weather, or whatever else! I wanted to share with you MY TOP 5 SELLERS for NOVEMBER to make your life a little easier this fall and upcoming winter.
Included in my top 5 are: Thanksgiving activities, Christmas activities, kindergarten math assessments, DIBELS and phonics practice.
#1: Thanksgiving Sight Word Books – comes with 3 differentiated readers!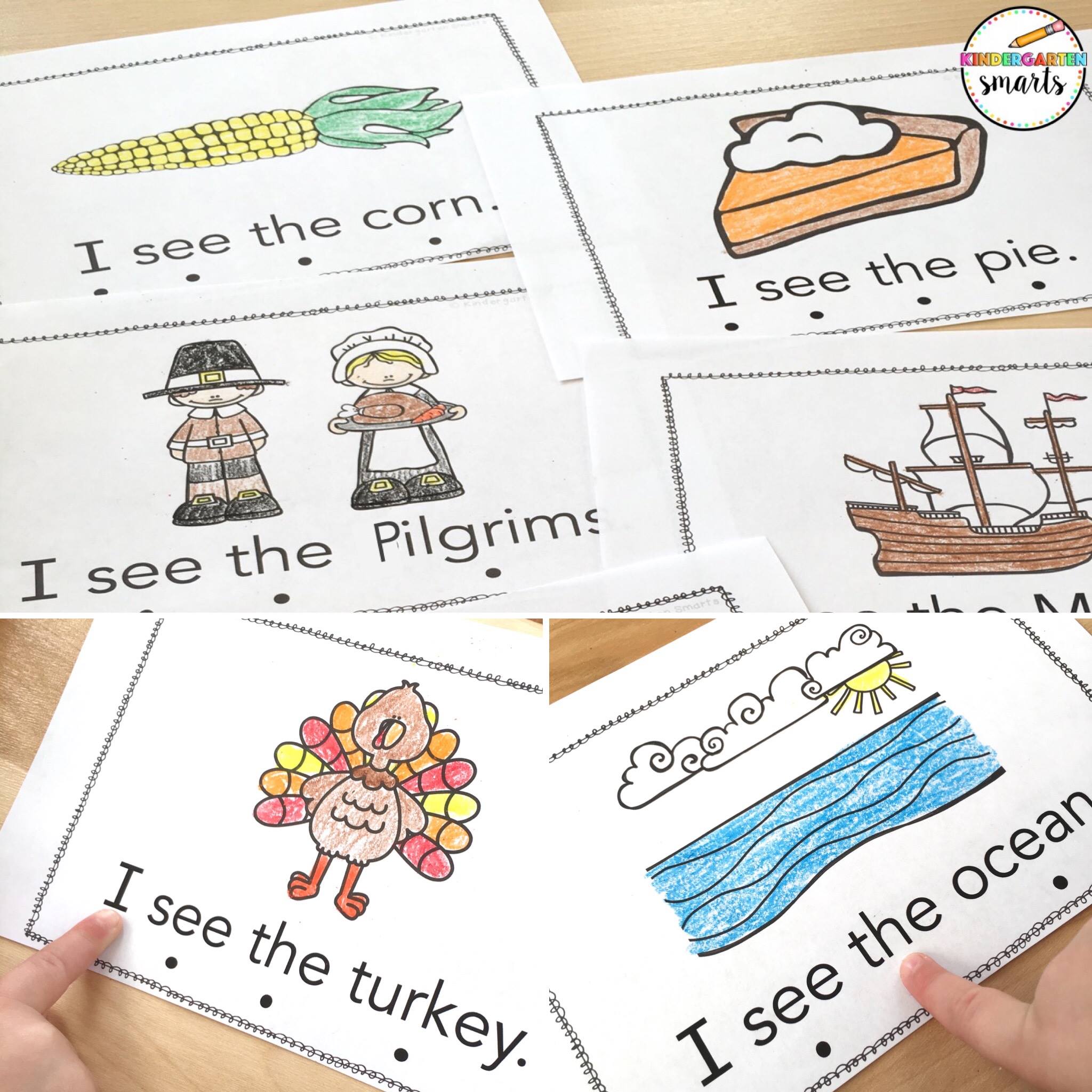 "This is so cute. My kindergartners loved it and I got a lot of feedback from parents that their children came home and could share some details about Thanksgiving. Thank you so much for creating this!!" -Kristen M.


---
#2: Christmas Sight Word Books – comes with 3 differentiated readers!


"I love these little readers. The comprehension sheets are a great addition!" -Jaimi S.

---
#3: Kindergarten Math Assessments – every assessment that's aligned to the CCSS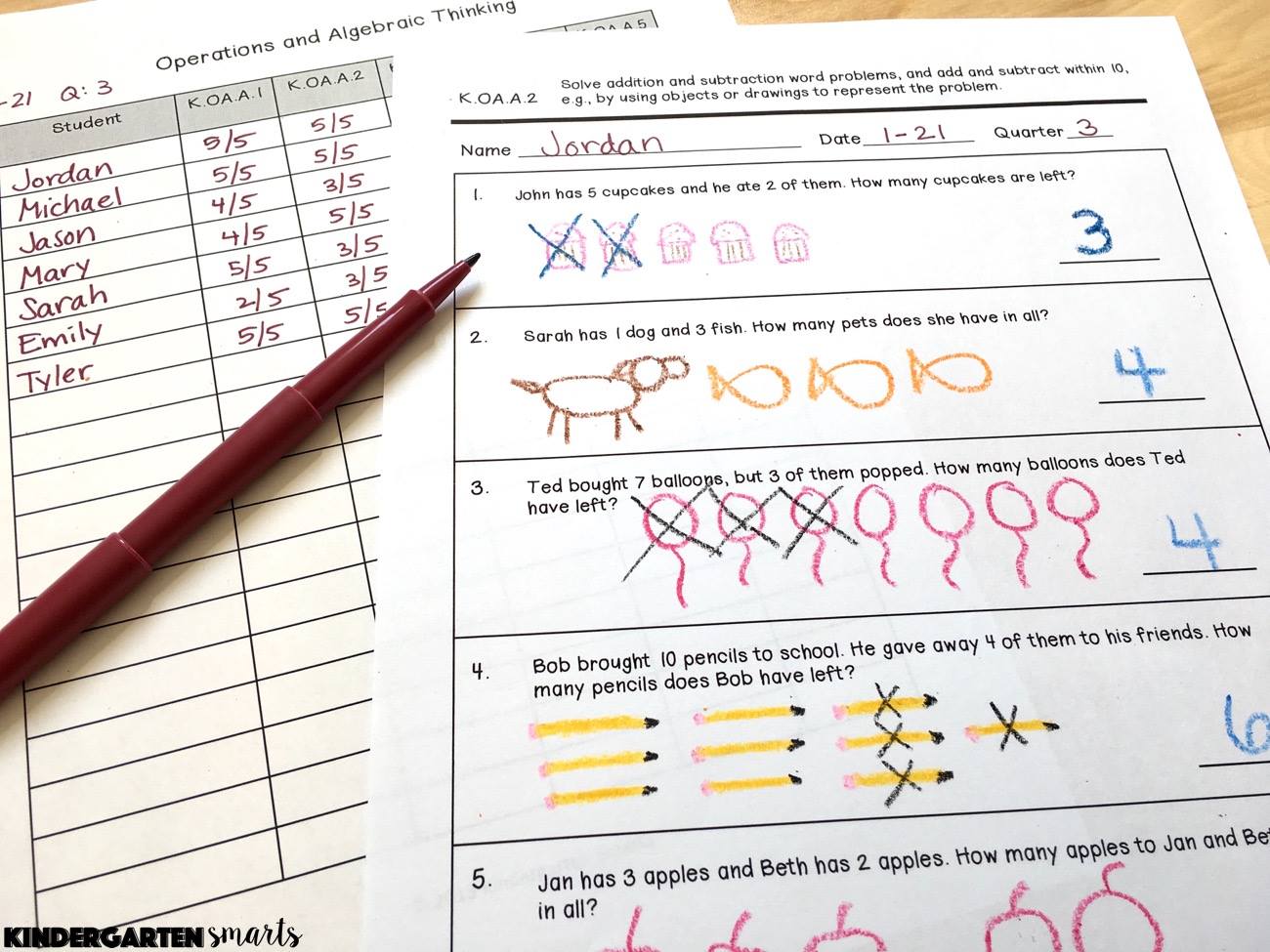 "I love this resource! It is easy to administer and allows me to collect data and track student progress by using this assessment as a pre-assessment and post-assessment of student knowledge and skills. I also appreciate that the Common Core Standards are identified on each page." -Christine P.

---
#4: DIBELS Practice – Great for reinforcing phonics skills!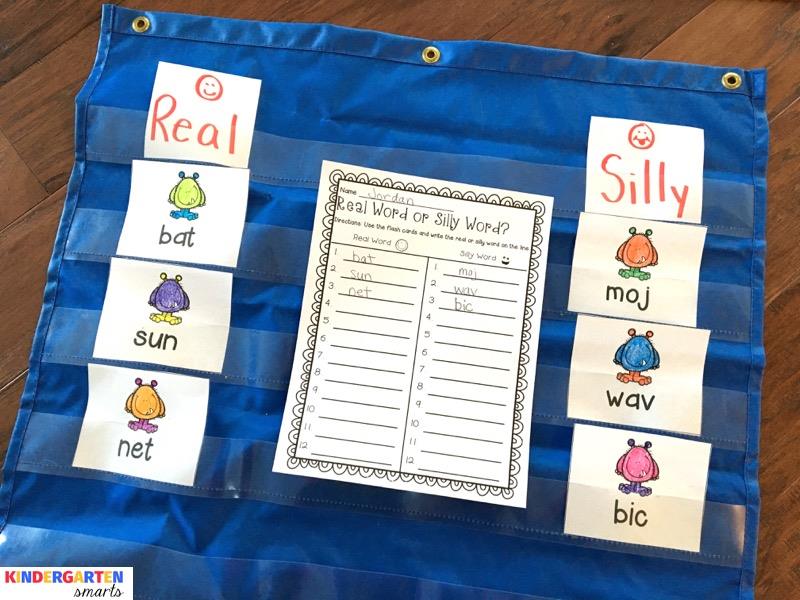 "Great product either in conjunction with, or independent from DIBELS. Lots of variety and well thought out task for completing difficult abstract tasks. Kids enjoy these!" -Augmented Special Ed

---
#5: Christmas Math and Literacy Centers – 10 themed centers with student recording sheets!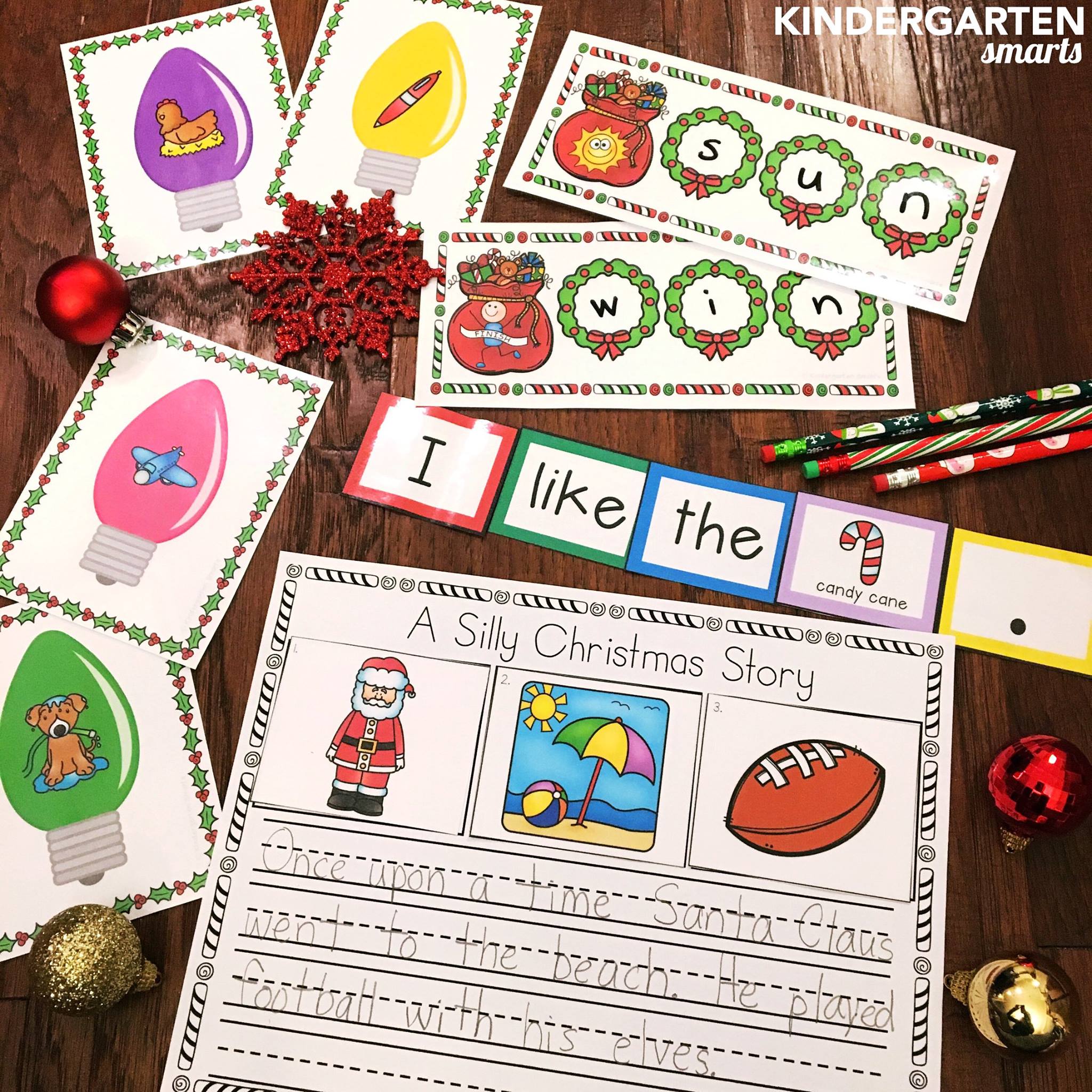 "I love the centers, but also love that you have recording sheets for accountability!!! You know what we want and what we need! Thank you!" -Laura S.

And there you have it! All of my TOP 5 SELLERS for the month of November! I hope these Thanksgiving activities, Christmas activities, Kindergarten math assessments, and DIBELS and phonics practice makes your life easier!
---
Join the newsletter
Sign up for exclusive freebies and teaching tips here!