Techniques, Products & Freebies to Increase Movement in the Classroom
Kids are busy bodies. Don't you wonder how they have SO MUCH energy ALL.THE.TIME.?! As an educator, it is hard to let go, and give kids that time to wiggle. Sometimes I think, will this extra movement in the classroom disrupt my lesson more? Will that send them into a tailspin of giggles and laughter, and will it take too much time to calm them back down? Those are fair questions, in my opinion.
I have found that the more rigid I am about sitting still, hands in our laps, sit criss-cross, the less effective my lessons can be. Once I started incorporating movement in the classroom, we all seemed to relax more. I was able to loosen the reigns because the students expected that movement time, and they were able to regroup and sit back down and focus again without much time lost.
Here are some tried, tested, and approved techniques, freebies, and products to increase movement in the classroom.
1. Brain Breaks
I love to create a list of ideas on popsicle sticks and put them in a can labeled "Brain Breaks". When I notice they are looking a little wiggly, I pull out my trusty can of sticks and pick one for them to do. There is no academic learning going on here, but it's just a moment for them to shake those sillies out and then re-group. This is normally a 1-2 minute break that can reset their brains.
2. Segmenting Words With Their Bodies
During our reading lesson I love to get the students up and moving. Sometimes they can be sitting for up to 30 minutes or so on the carpet, and they need a moment break. When we practice segmenting our CVC words, I have them stand up facing me. For the initial sound in the word, we place our hands on our head. The medial sound we place our hands on our waist, and the final sound we place our hands on our feet. This can be done with counting syllables in a word too.
3. Write the Room:
Who said all literacy centers need to be created equally? I love doing activities were students can move around the room freely. Write the room is a great way for students to be doing something academic while moving. I have done this with CVC and CVCe word practice. Students simply take their clipboard and their student recording sheet and find the hidden words around the classroom.

If you would like this Write the Room activity pictured below, simply fill out the short form below, and it will be sent directly to your inbox! It comes with 24 CVC words and a student recording sheet.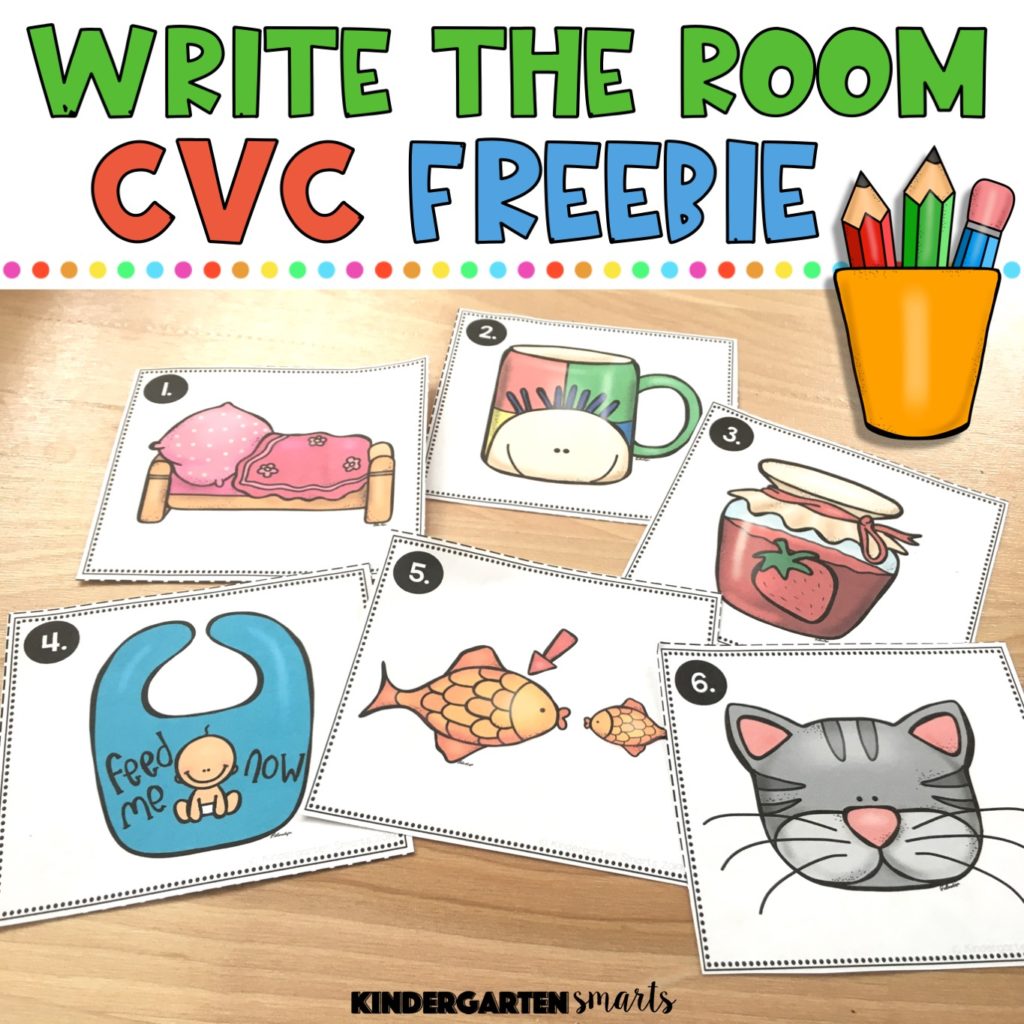 4. Verbs
I mean, what better way to get some movement in the classroom than teaching a lesson on verbs. I flash each verb card and the students are to act out what they see on the card. Sometimes I mix up the game and throw some noun cards in there as well to "trick" them. 😉
5. Movement in Math
Here are some fun ways to increase movement in the classroom during a math lesson.

Tape a 10 frame on your floor and have your students be the objects that you count.
Borrow 3 hula hoops from the PE teacher and grab 2 yard sticks to create a giant number bond on your floor. Create story problems and have your students be the objects inside the number bonds to decompose numbers.
Skip counting to the dance of the Macarena. Yes, I said it, the Macarena!
Number order with number cards. Give students a number card, turn on some music, and give them time to put the numbers in order from smallest to biggest or vice versa.
Create a student number line. Each student hold up a number card from at least 1-10. Call on students to solve subtraction and addition problems or before and after numbers by hopping from one kid to the next on the student number line. To keep the rest of the students engaged, they can have their own number line in front of them and use a math manipulative to work with.
6. Sentence Strip/Picture Matching
The gist of this is to give students their own sentences strip or picture with information on it. They are to walk around the room and pair themselves up with another student to form a complete thought. Some will require you to change cards with friends to keep the movement lesson going. I like to do this to music and when the music stops, they need to be ready and have a partner next to them. Here are some ideas on how to do this matching activity.
Same (synonyms) and different (antonyms)- For example, if the lesson is on things that are the same you could write the word pig and hog, they are to find their partner with the synonym.
First sound match – You could give a student a letter card and another student a picture of an object that begins with that letter. All students are to walk around the room and find their match.
Ending sound match – You pass out picture cards to your students. They are to find a partner who has the same ending sound as them.
Medial sound match – Same concept as the first sound or ending sound.
Matching sight words – Write duplicate sight words on the strips and have students walk around the room and find their sight word matching partner.
Sentence punctuation – Give out simple sentences that don not have punctuation at the end. Such as, Will you come home, Wow, that is cool, I am sad, give students ?, ! and . cards. They are to find a partner to complete their sentence.
Rhyming words – Provide written words or picture cards. Students will find a partner that has a word that rhymes with theirs.
As you can see there are many ideas out there to incorporate movement in the classroom!
If you would like some activities mentioned above, I created a list of some that would be helpful to you.
Movement in the Classroom Activities
These CVC sliders are great for isolating the sounds in a word and would be great for students to visually see and move while doing this activity. Click here to purchase.
Get your students up and moving with all things VERBS! Click here for more information.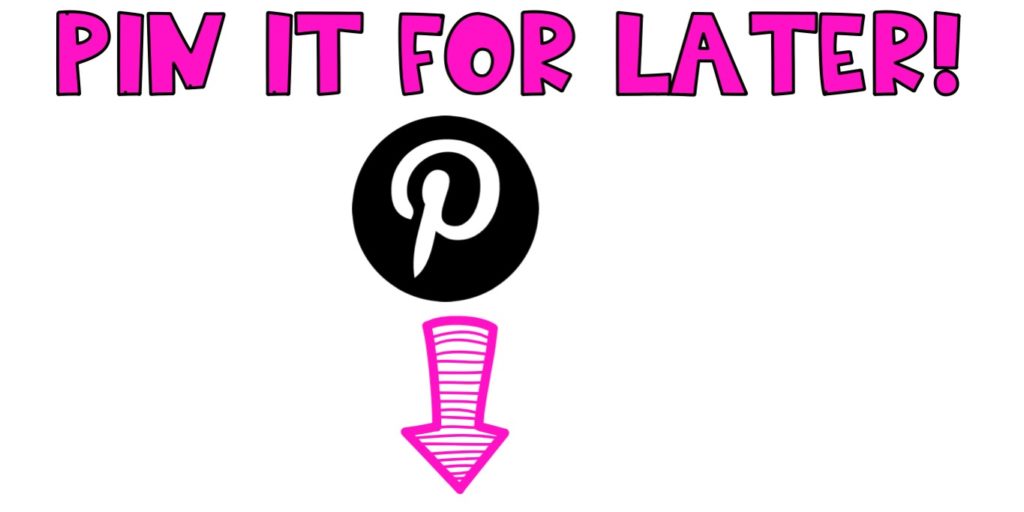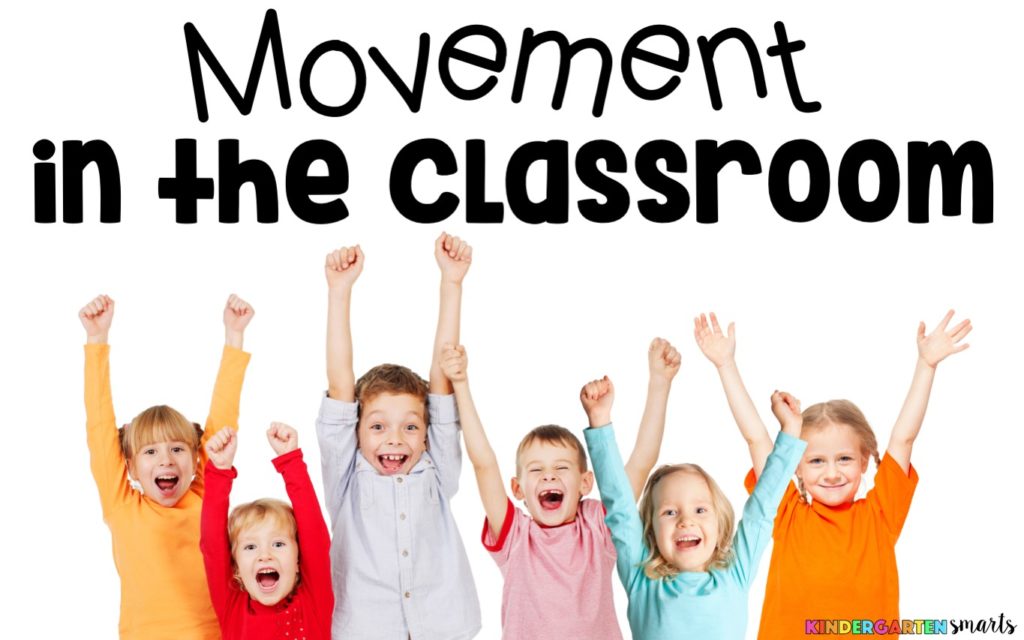 Join the newsletter
Sign up for exclusive freebies and teaching tips here!