Hello hello! I love taking learning to a creative level. I have a few creative ways to teach shapes. This is just another way for kids to explore and think outside the box. When teaching shapes, yes we always talk about the number of sides and corners. We review them during circle time. We draw and trace them on our white boards. But I just had the kids do shape pizzas last week, and it was so much fun! Not only did it tie in shape attributes, but it also got them to practice 1:1 correspondence and number identification and formation.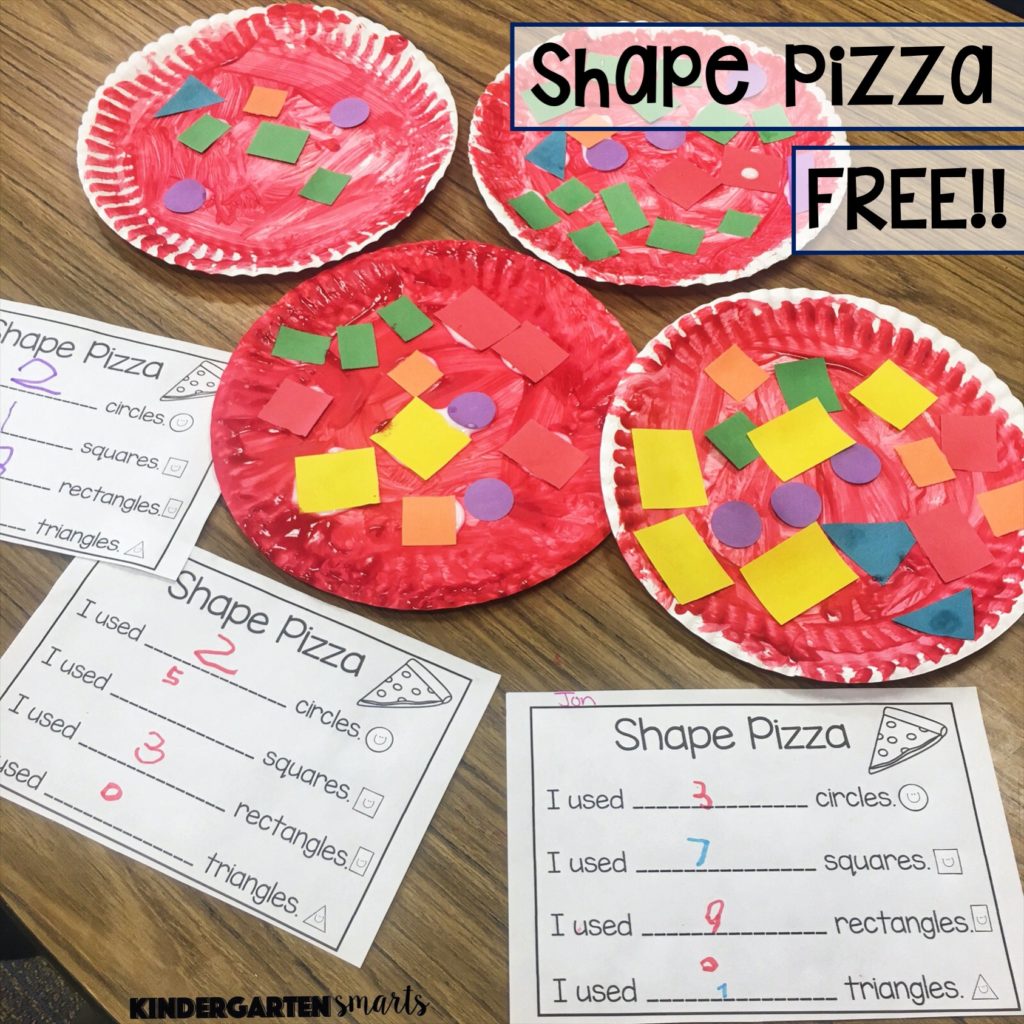 Also, another fun way to get these kids up and moving is a Shape Write & Color the Room activity! I have differentiated it too so some students can identify the shape and color the picture, or they can practice writing the name of the shape.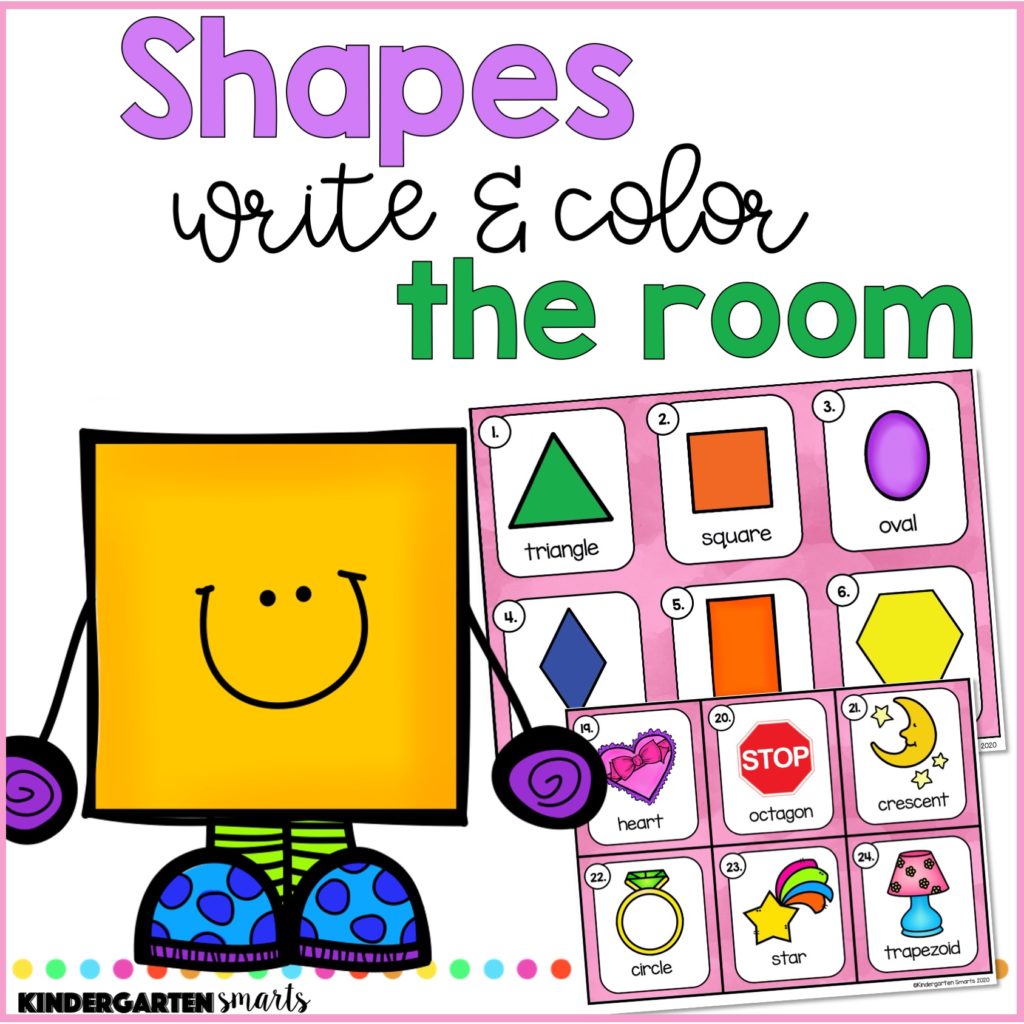 For more write & color the room activities like this, click here!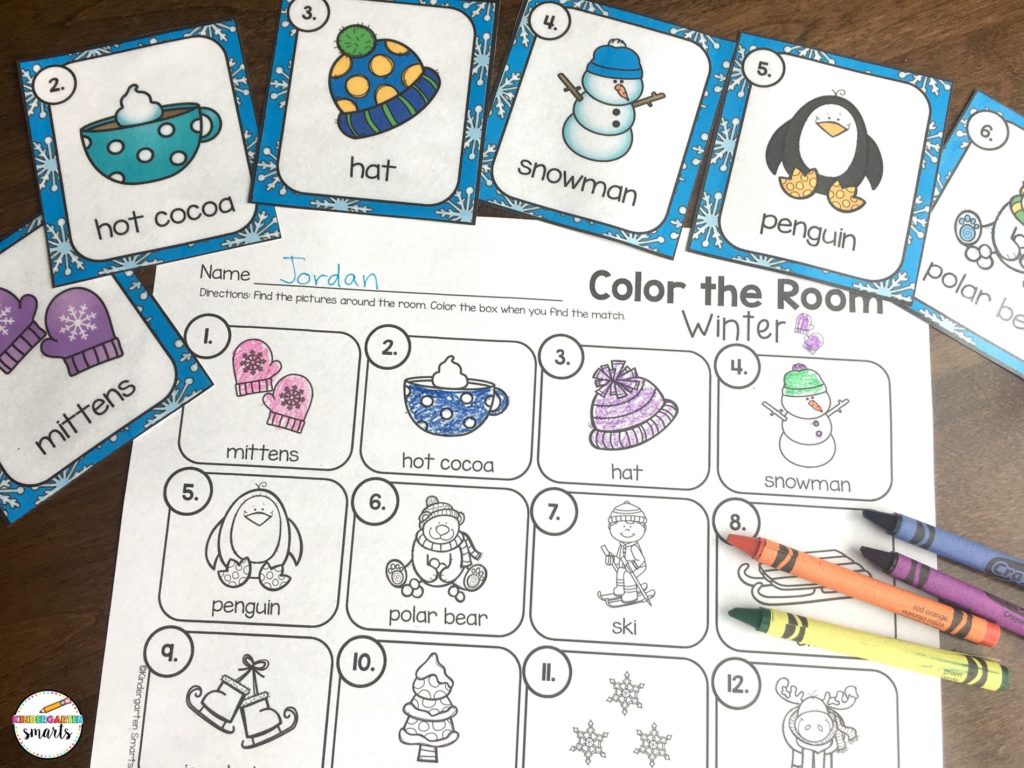 Want the Shape Pizza recording sheet for FREE? Click on the image below and have it downloaded to your computer! Enjoy!!!

Happy teaching!
Teaching Virtually? Need some Zoom ideas for Early Childhood? Check it out here!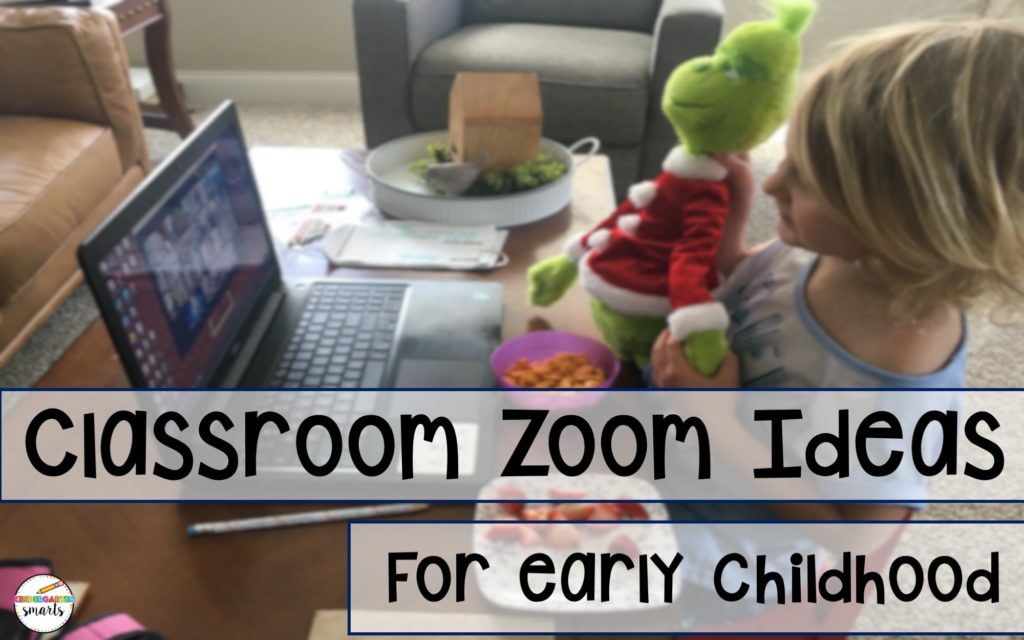 Join the newsletter
Sign up for exclusive freebies and teaching tips here!