I have created another themed center unit. This time it's all about spring!! These centers will get your kids in the mood for nicer weather 🙂 I have also included 29 quick and easy printable worksheets that go along with each center in the unit. If you choose to purchase my product, please let me know how your students are doing with these! I always love to get feedback 🙂 Click here 
 to download!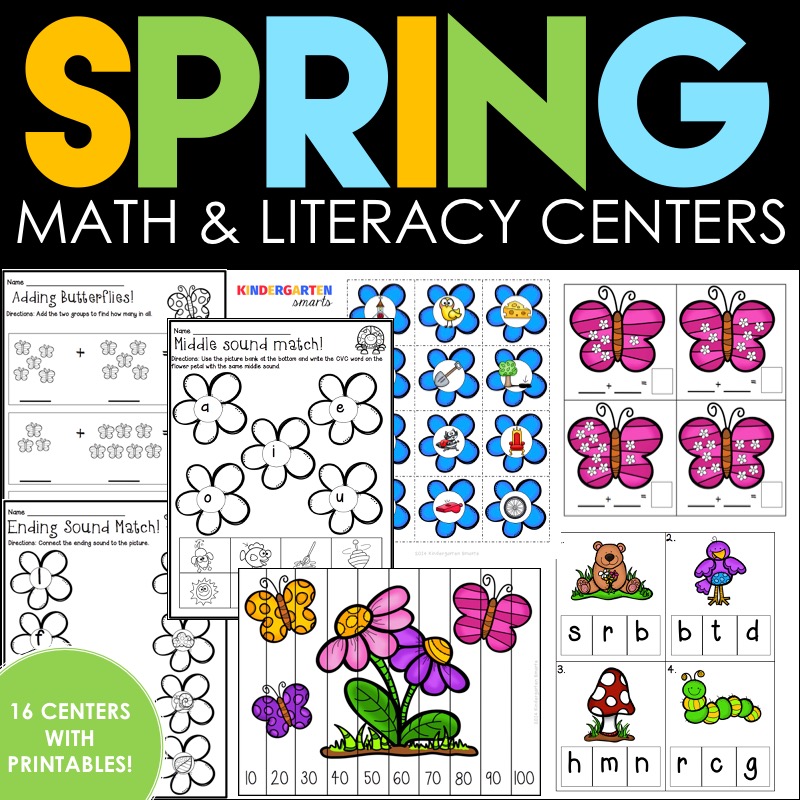 Math Centers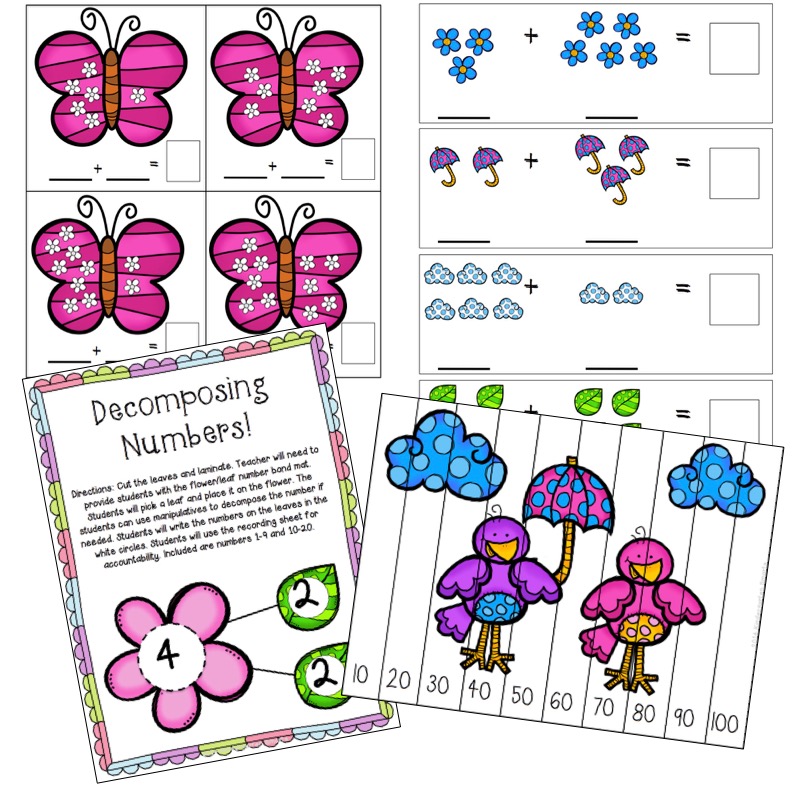 Literacy Centers with recording sheets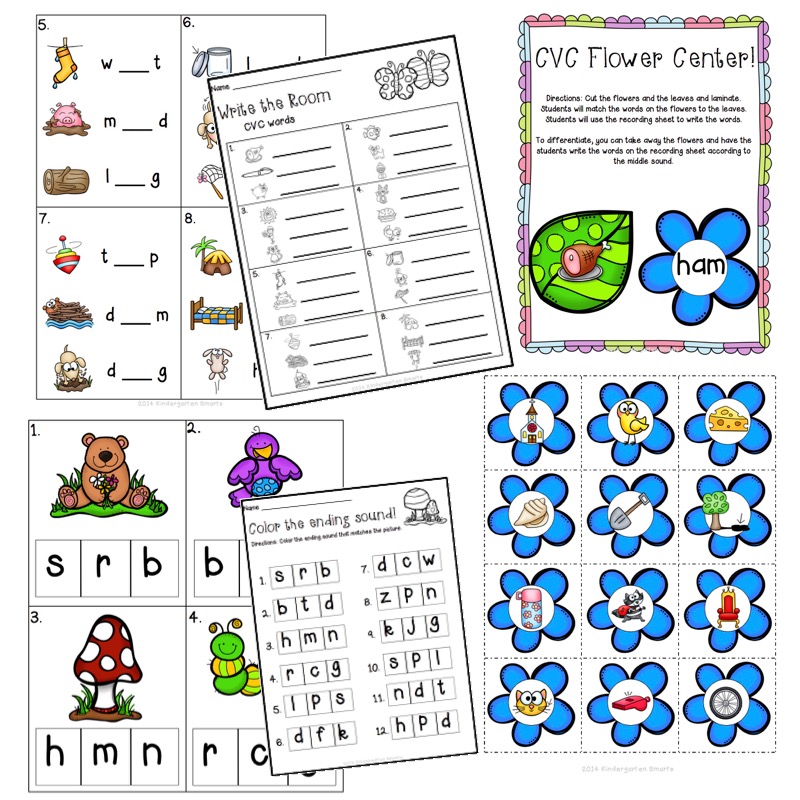 Printables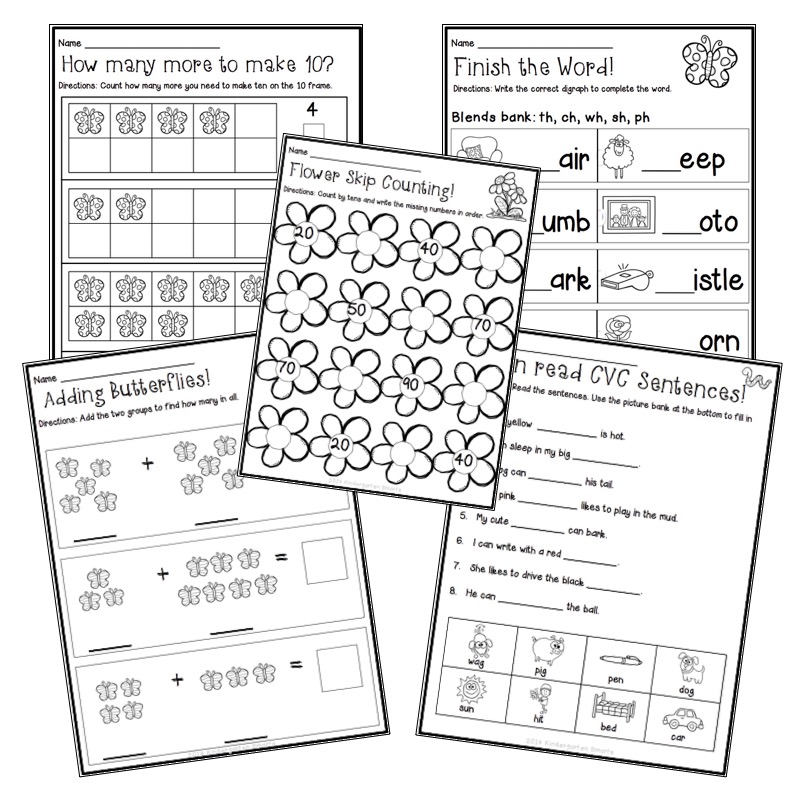 How many more to make 10 is so fun with these erasers from the Target Dollar Spot!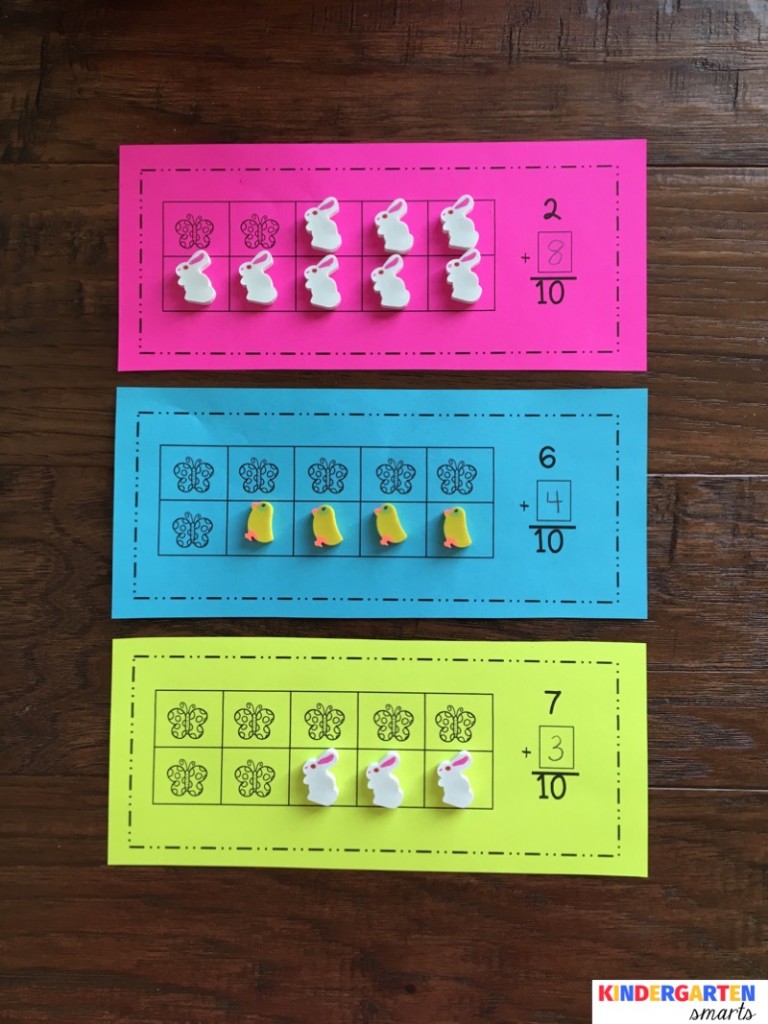 Check out my Spring Quick & Easy Printable Worksheets FREEBIE! These are a sample from my spring unit posted above. Enjoy!! Click here to download.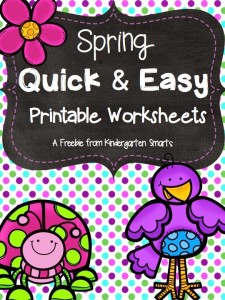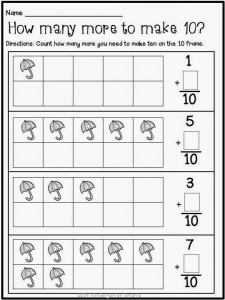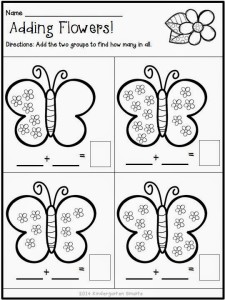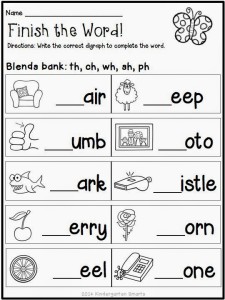 Join the newsletter
Get the first 6 weeks of Math Review for FREE!