This is the time of year where it's so much fun to break out the creativity and have fun with learning, but oh my gosh can it get overwhelming!! I have created a list of some of my favorite preschool activities for preschool and kindergarten that have been successful for me in my classroom.
Play Dough Christmas Cookies
This is a fun way to bring in fine motor and creative play at the same time! I love using those chip & dip trays from The Dollar Tree to keep all the parts organized. You can add just about anything for them to use to make those fun cookies! Not pictured are cookie sheets from our baking unit.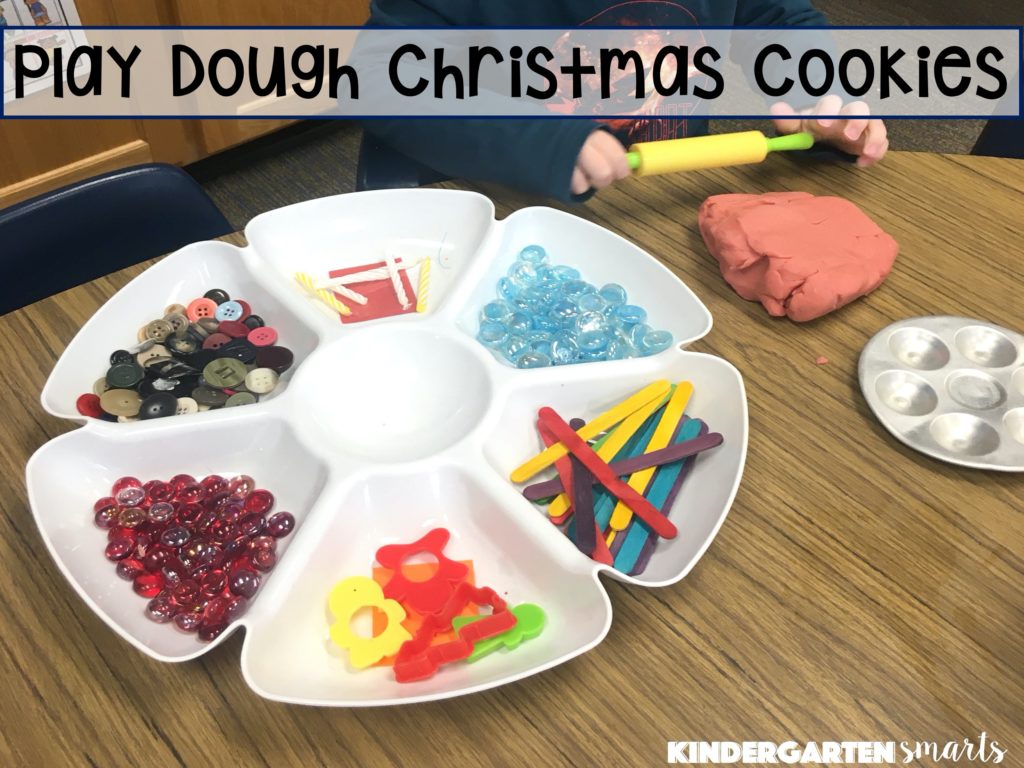 Christmas Tree Sensory Bin
This is a fun way for kids to dress up their own Christmas trees! They can decorate it different ways and do it with a friend. I added fake snow for some extra texture too!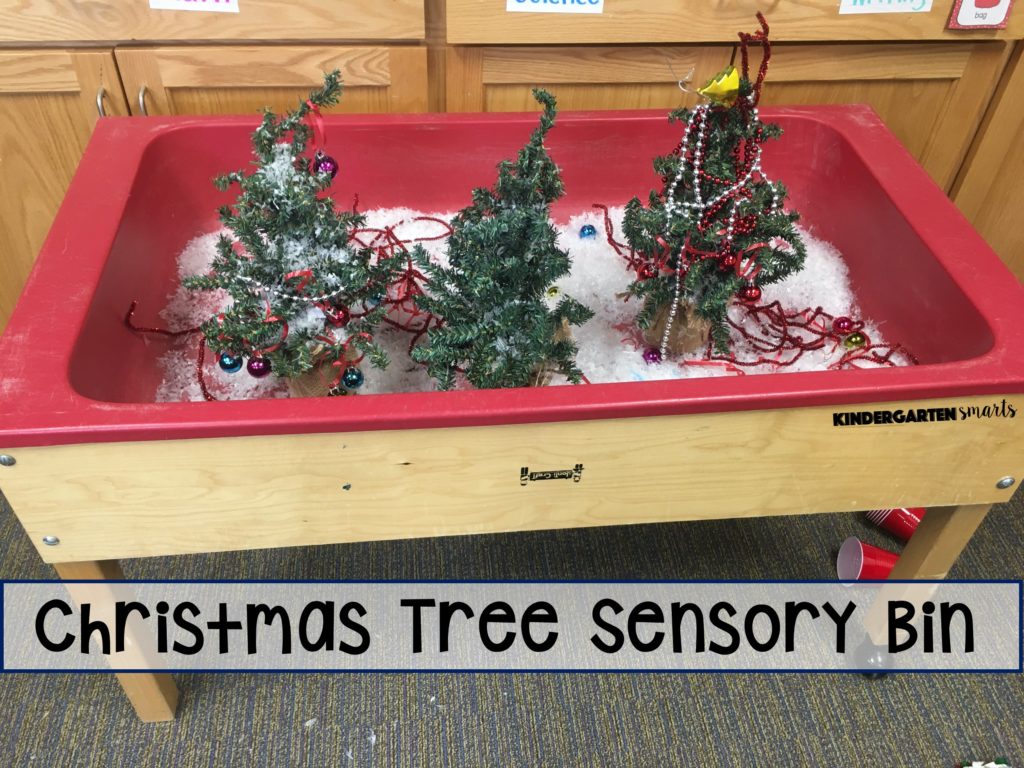 Letter Sound Christmas Tree Hunt
This was my own version of Bingo. I had cards to math each letter and for each card I picked, I said the sound. The students had to cover that letter with a mini eraser. I created this on my computer, but if you aren't graphically inclined you could always draw this out on construction paper. The kids loved finding the letters! If you have younger students, you could always just say the letter name and they have to find it on the tree.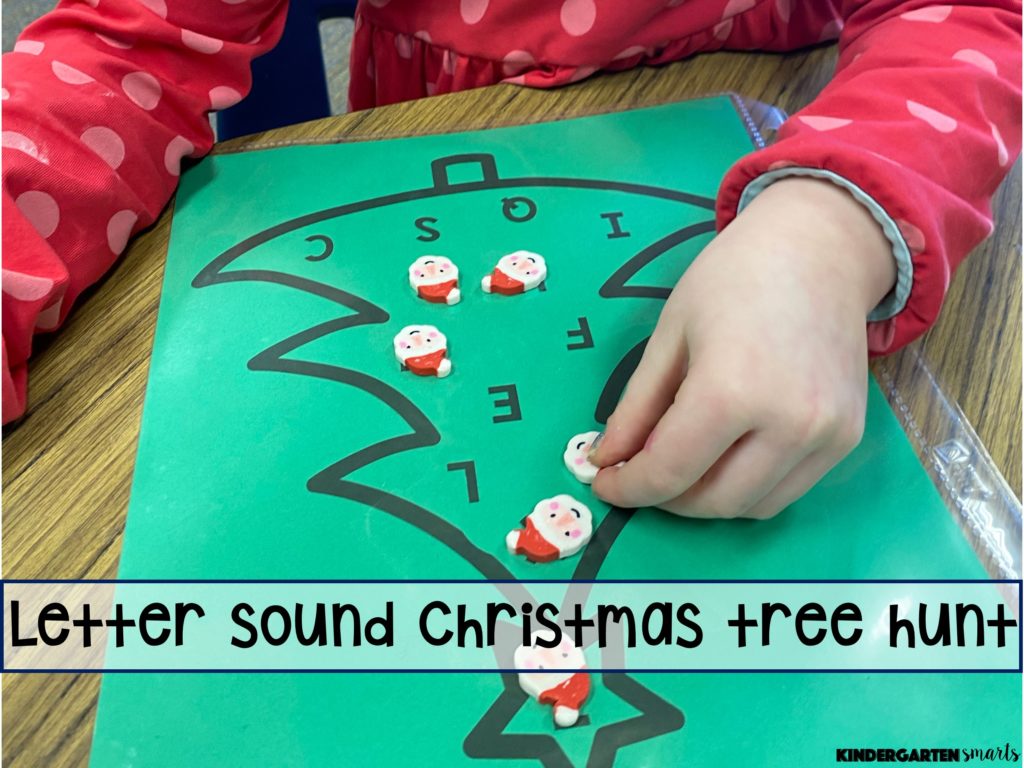 Christmas Card Writing Station
This is a great way to incorporate writing in your classroom! The kids have so much fun writing cards for their family members or friends in their class. Not pictured is a mailbox system I have where they students can place cards for their friends into the boxes. You can add stickers, stamps, fun markers, and glitter pens. I have the Christmas words added in a pocket chart to assist them with their writing if needed.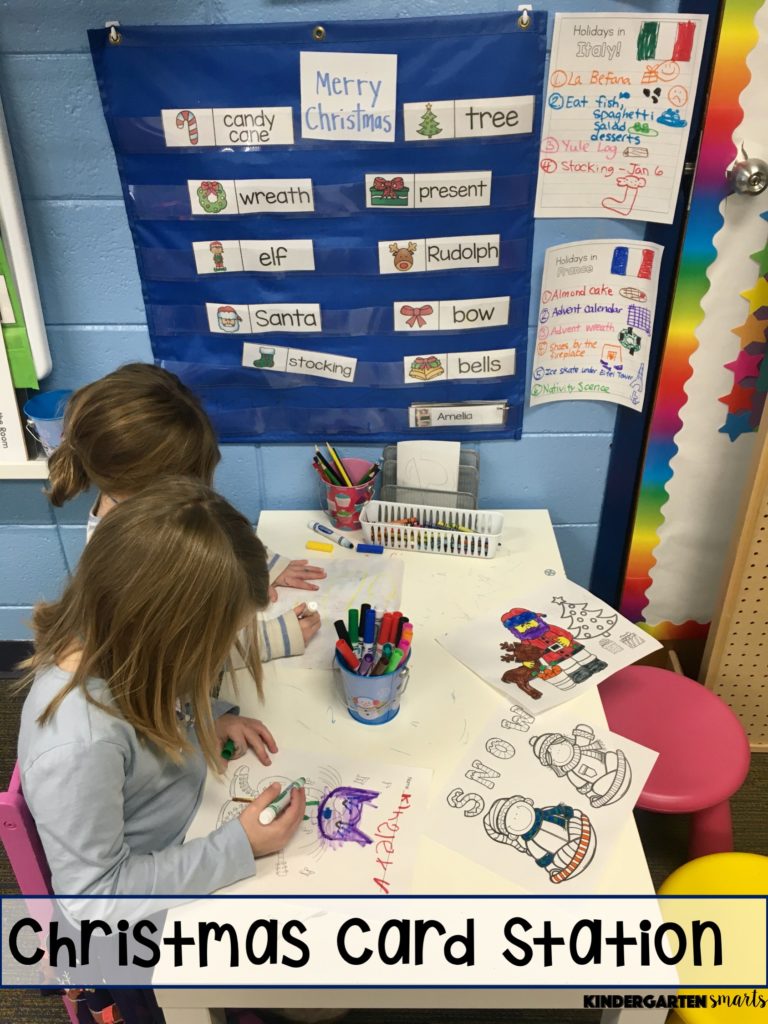 STEM: Building Winter Scenes
This can be done at the blocks center. I add fun objects like white cups, foil, ornaments, bows, pinecones, garland, toilet paper tubes, cardboard, pom poms, etc. Kids love getting creative using their own imagination at this station!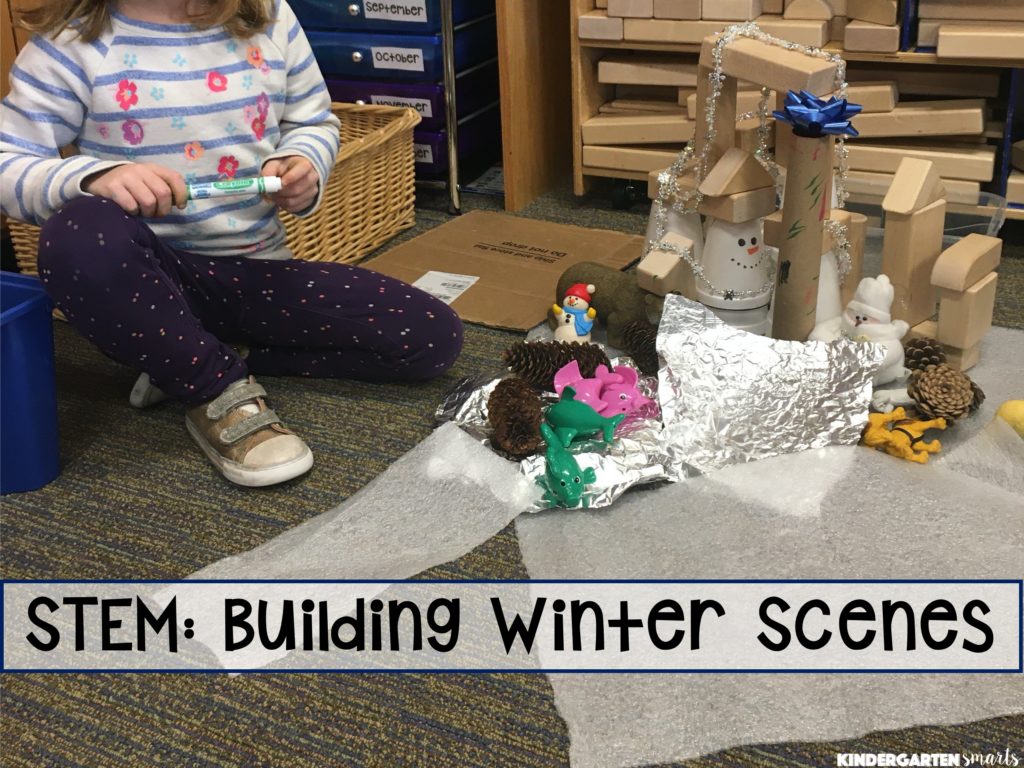 Fingerprint Christmas Lights Art
There are so many Christmas art projects you can do! This one is a favorite of mine and the prep is super quick! Simply draw a string of lights on some construction paper (or they can do it too!) and then they will use their fingerprints to make the bulbs. This could also be tied into a math standard and they could make a color pattern.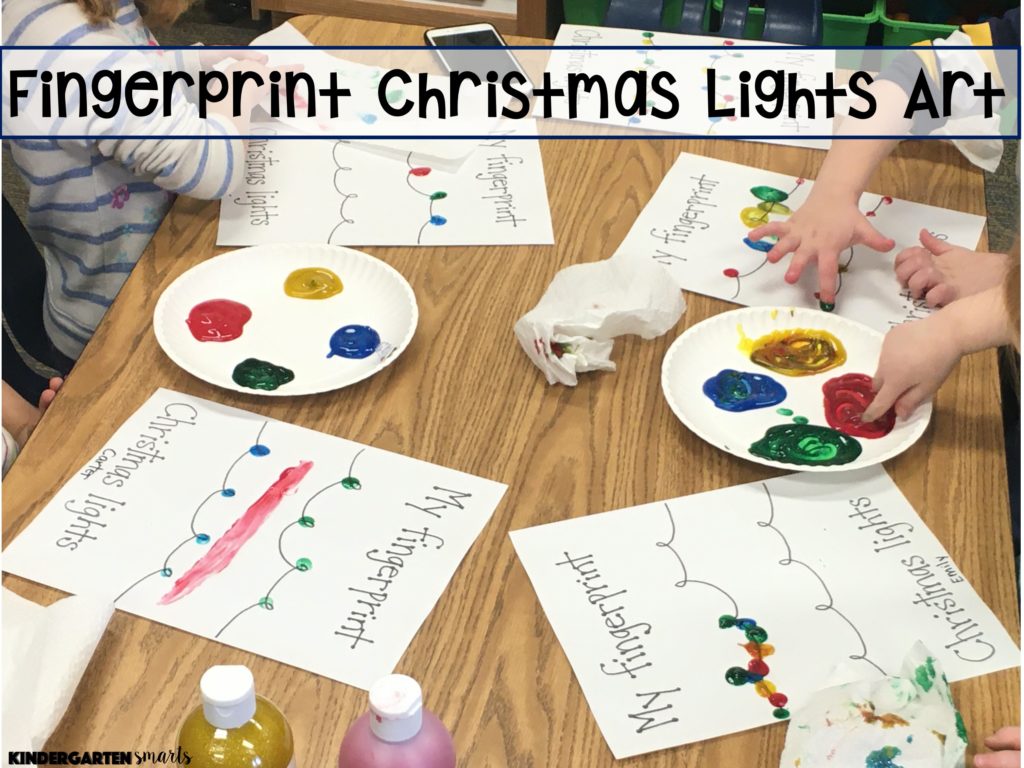 Fine motor holiday paper punch
If you have any of those shape paper punchers this was fun and super easy! The kids loved making shapes with the colored paper.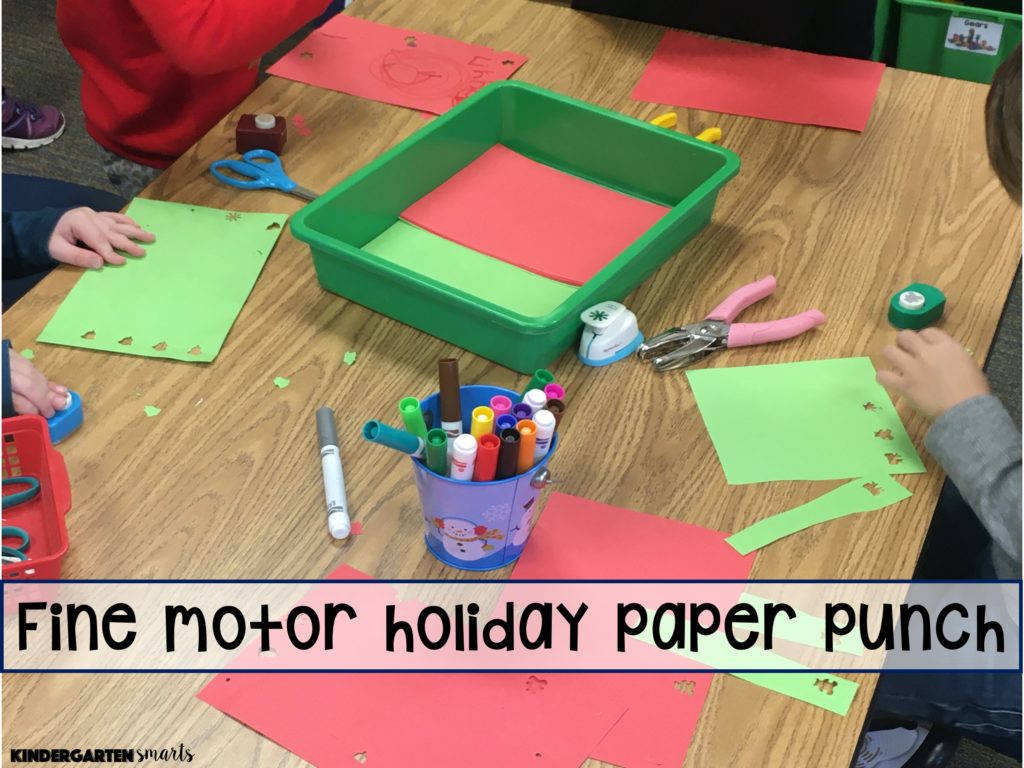 Ice Skating Rink Dramatic Play
This is such a FUN Christmas activity for preschool! I taped plastic to the ground with some fun snowflakes underneath. Then I had a box for some fuzzy socks to be used as ice skates. Off to the side I had a hot cocoa stand where students could go after skating. Also pictured are snowmen that the students had fun playing with and creating their own versions. I simply wrapped boxes with white paper! For more winter activities, click on my post, Kindergarten Winter Activities for the Classroom.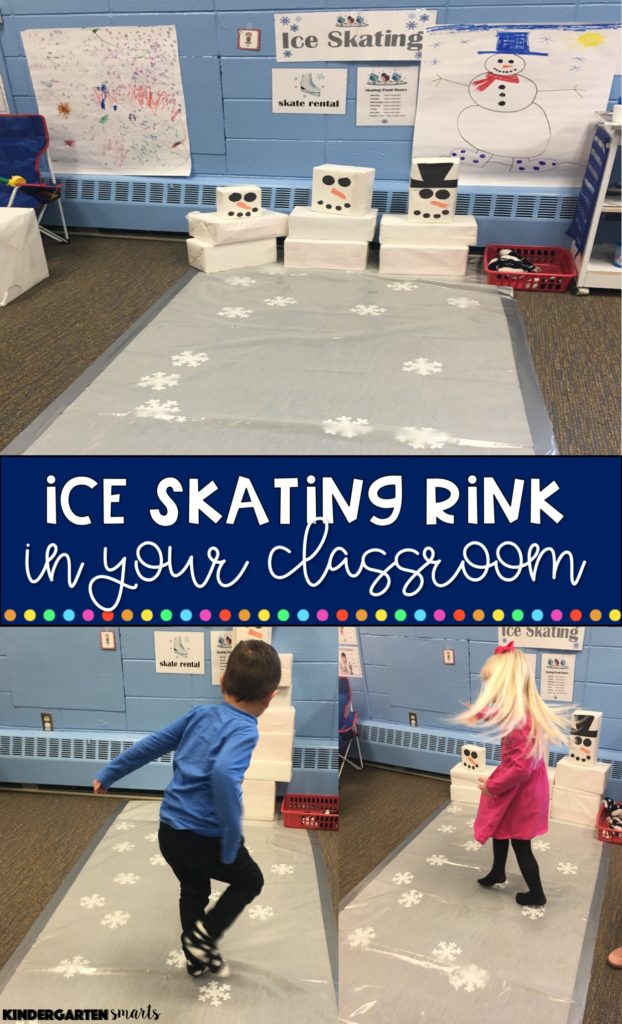 Christmas Write & Color the Room
Write and/or color the room is a perfect Christmas activity for preschool! (kinder too!) They love finding all the cute Christmas pictures hidden around the room. Depending on your student's level they can color the picture or if they are ready to write, they can do this too!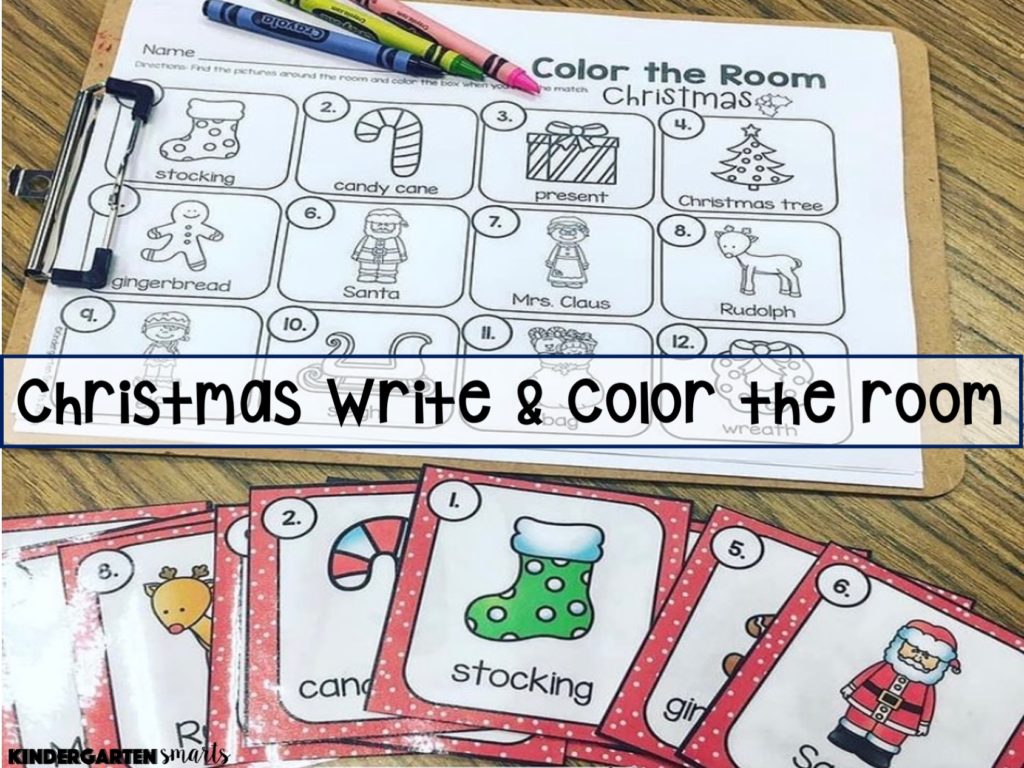 Gift Wrapping Station
Kids love opening presents, but why not create a Christmas activity that lets them wrap too! This is great for fine motor and hopefully gives them motivation to wrap their own gifts at home too for family members and friends.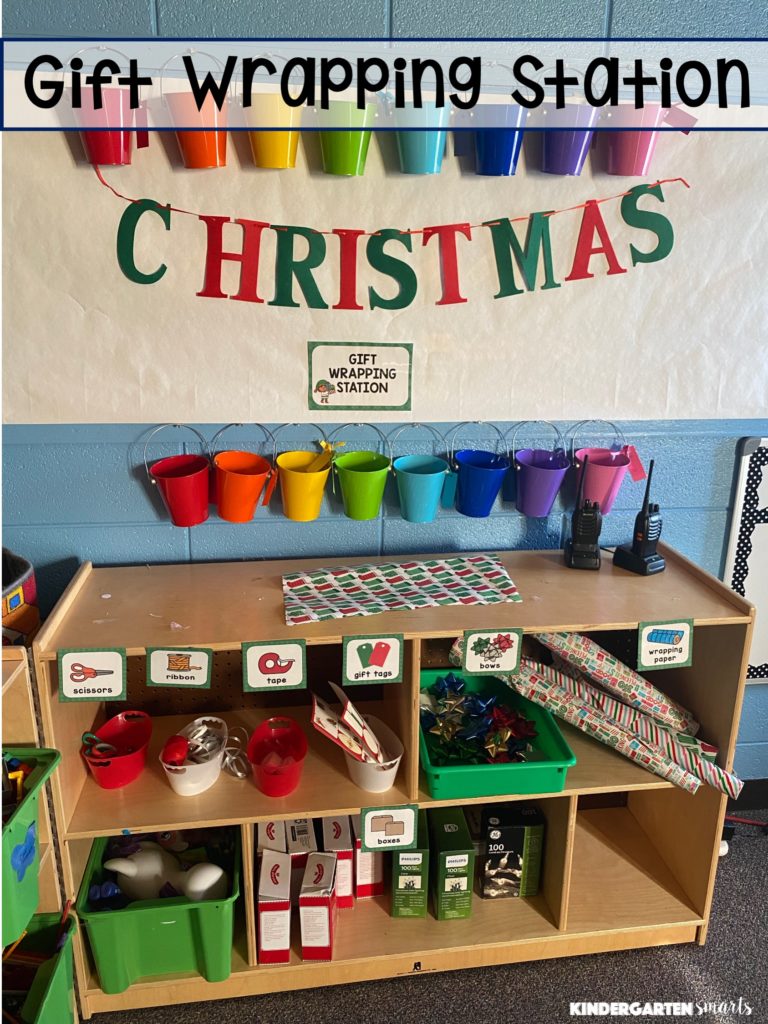 Christmas Sight Word Books
These books are my favorite for small group time. They come differentiated at 3 different levels. The students have fun reading these books, coloring them, and then taking their own books home to share with their family.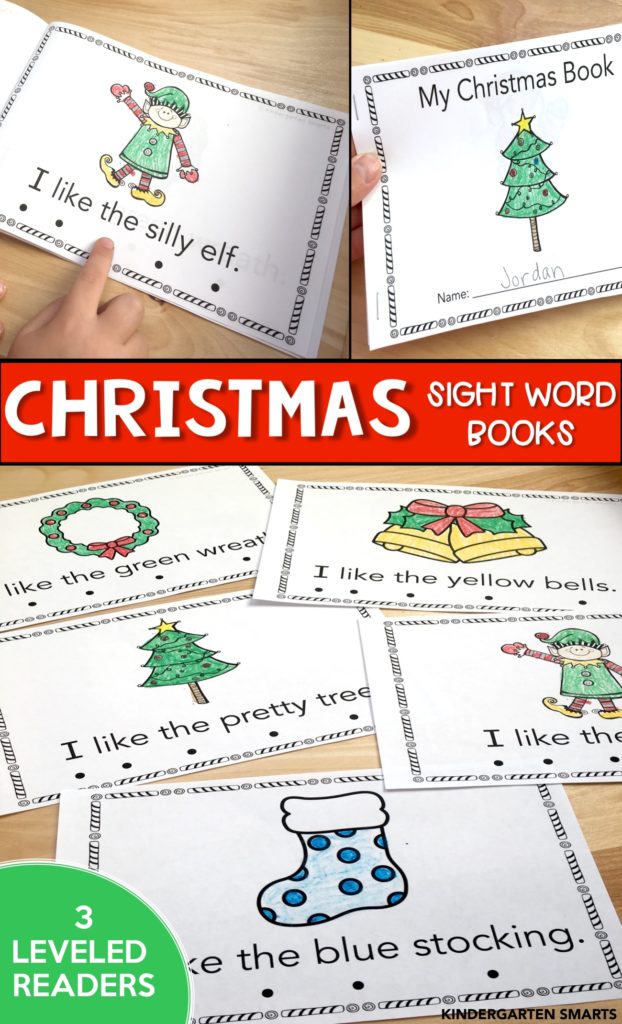 Christmas Math & Literacy Centers
These Christmas activities for preschool are perfect for small group or morning tubs. These also work great for your kindergarten kids too!! It comes with an assortment of Christmas math and literacy activities.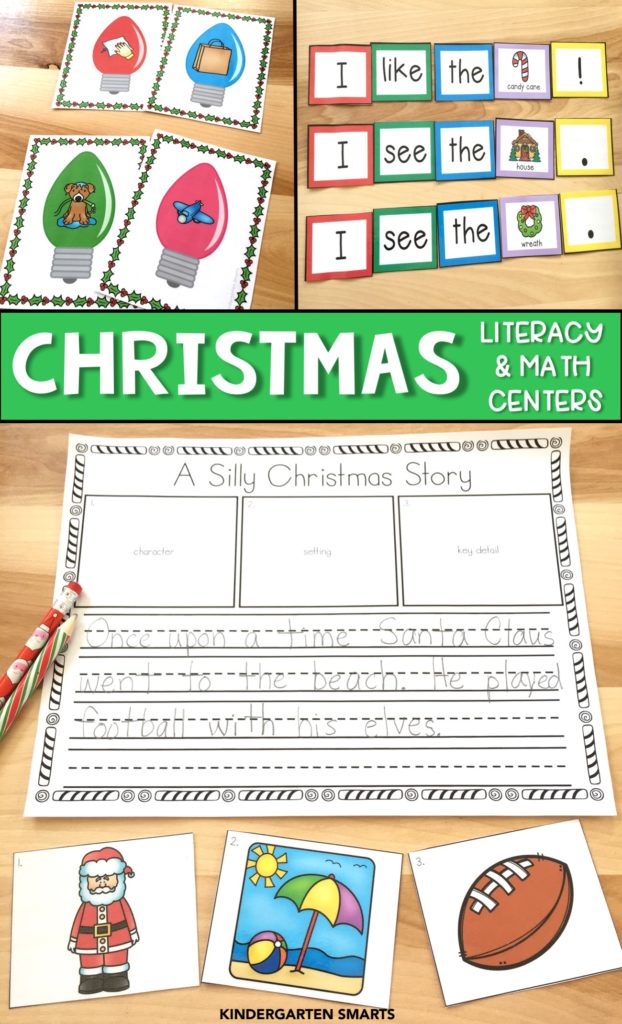 Christmas Freebies!
Here are some of my favorite freebies for you to come check out!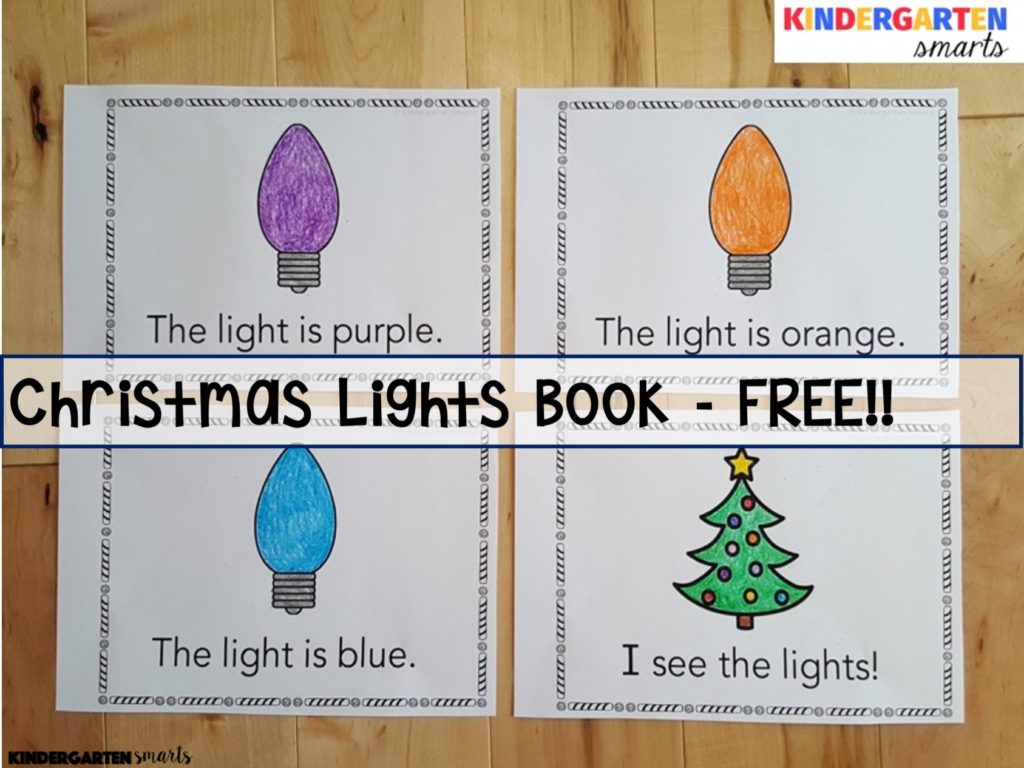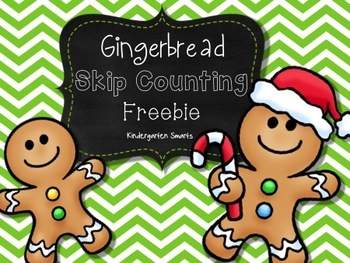 More Christmas Ideas on my blog!
Join the newsletter
Sign up for exclusive freebies and teaching tips here!